Men often try to impress their wives by cooking for the family. But do they really manage to do whole lot of things associated with cooking or they just chose to do the easiest thing in cooking. Read on and find out the role women play in assisting men while cooking.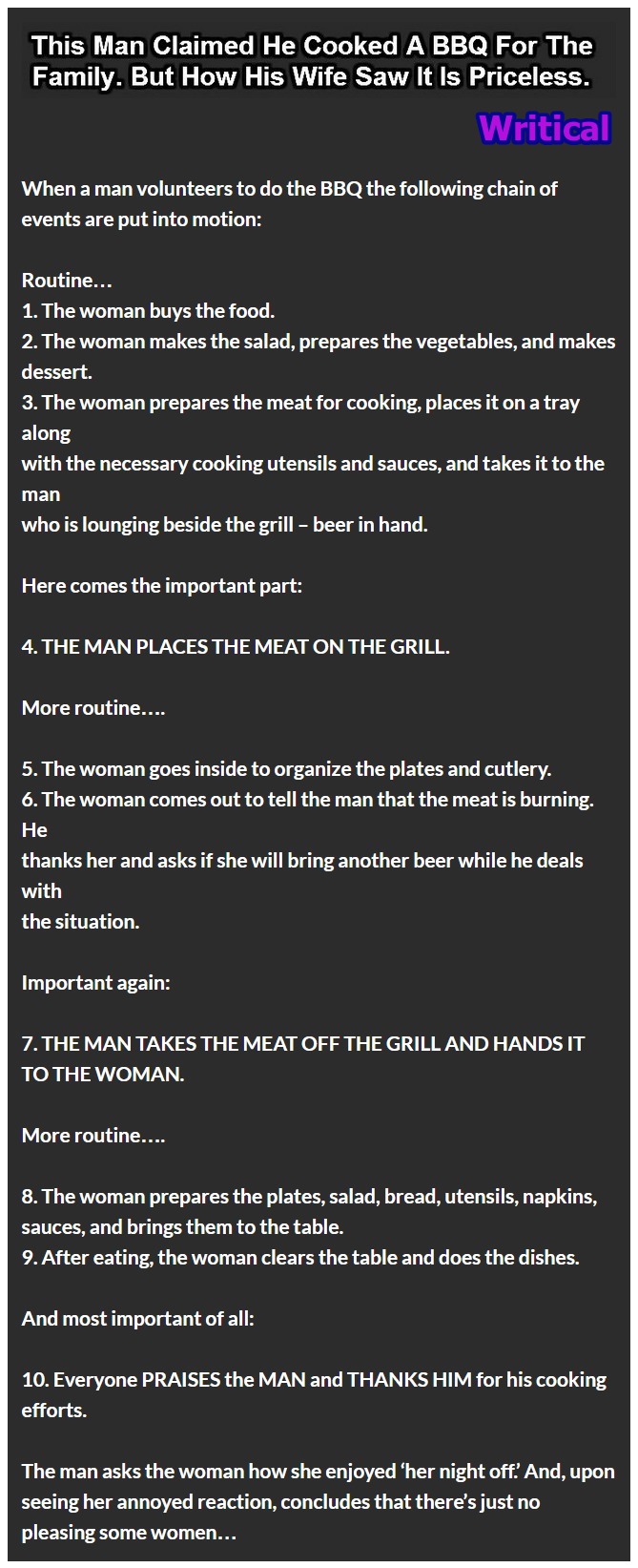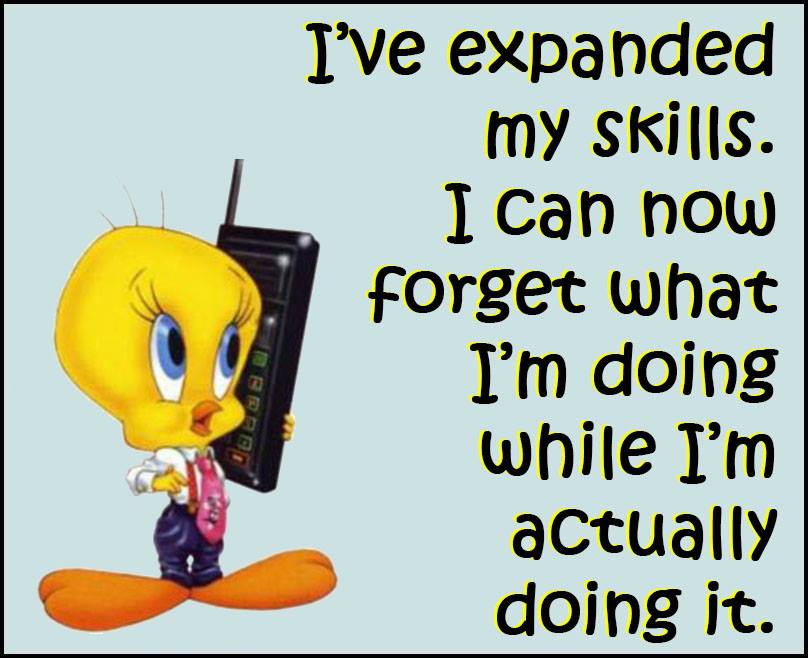 Share this wonderful stuff with your friends on Facebook, Twitter, Google+, Pinterest and other social networks.

Share this content with friends by clicking above... Thank you so much.