As they say, books are a man's best friend and every book lover knows the importance of library. Thus, we bring some majestic and stunning pictures of the 300 year old library chamber located in Dublin which has more than 200,000 books. Dublin's main attraction is undoubtedly the Long Room in the library of Trinity College. The secret behind library's huge book collection is that it was granted the right to own a free copy of every book published in Ireland and Britain. See the awesome pictures of the library chamber and for more information visit this website.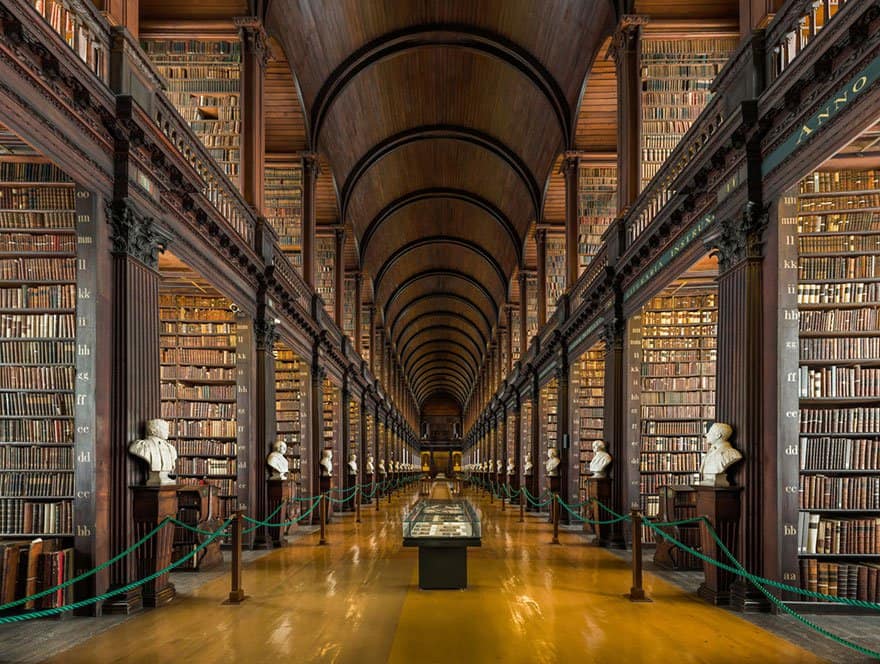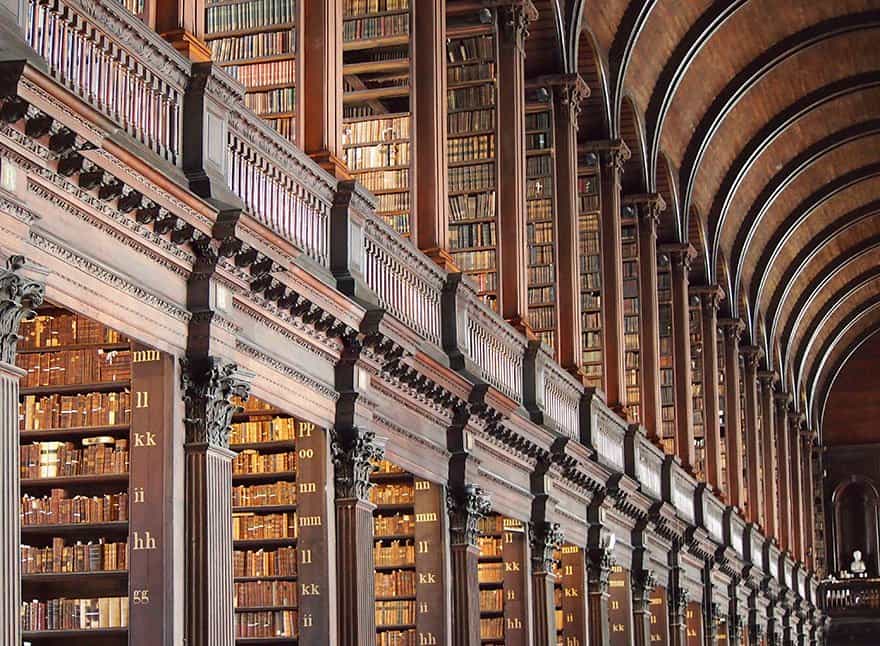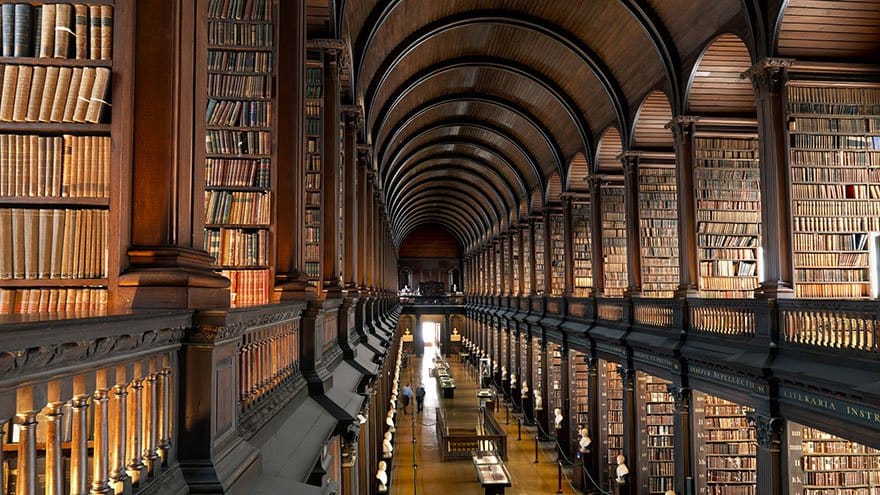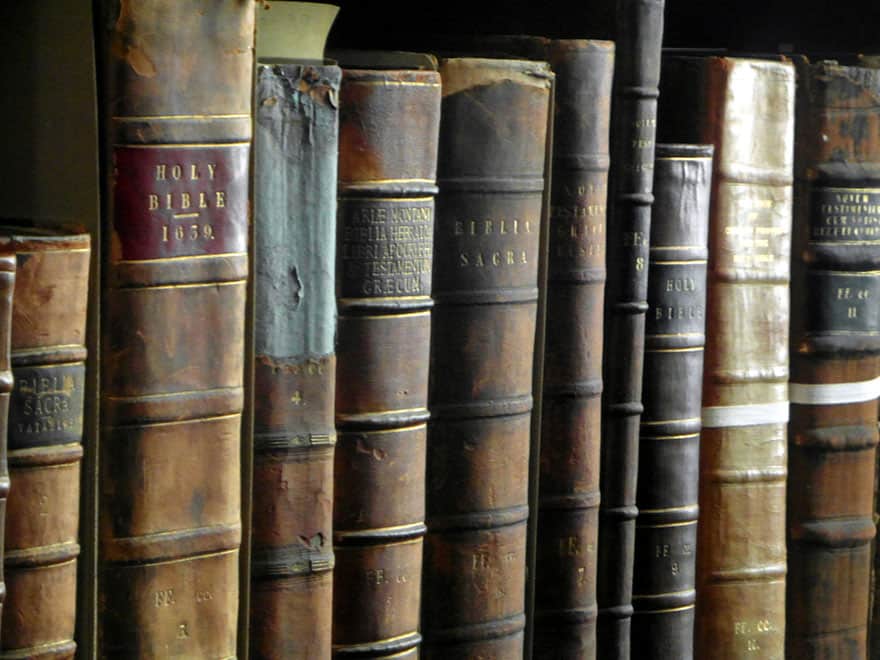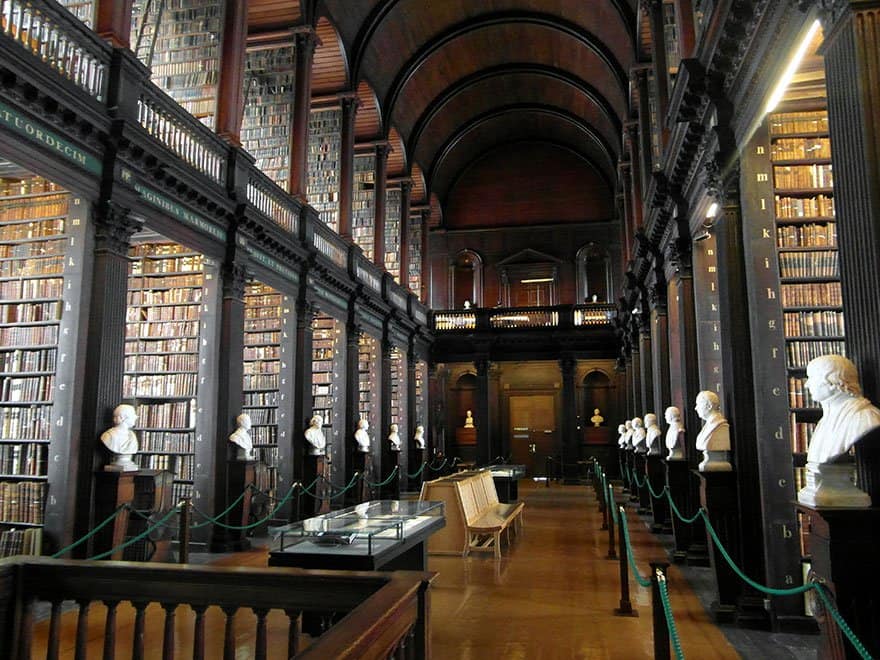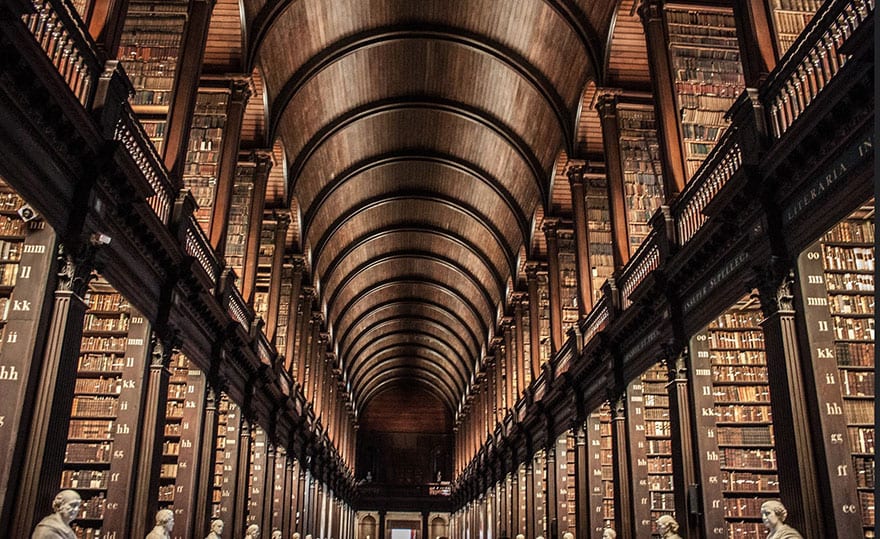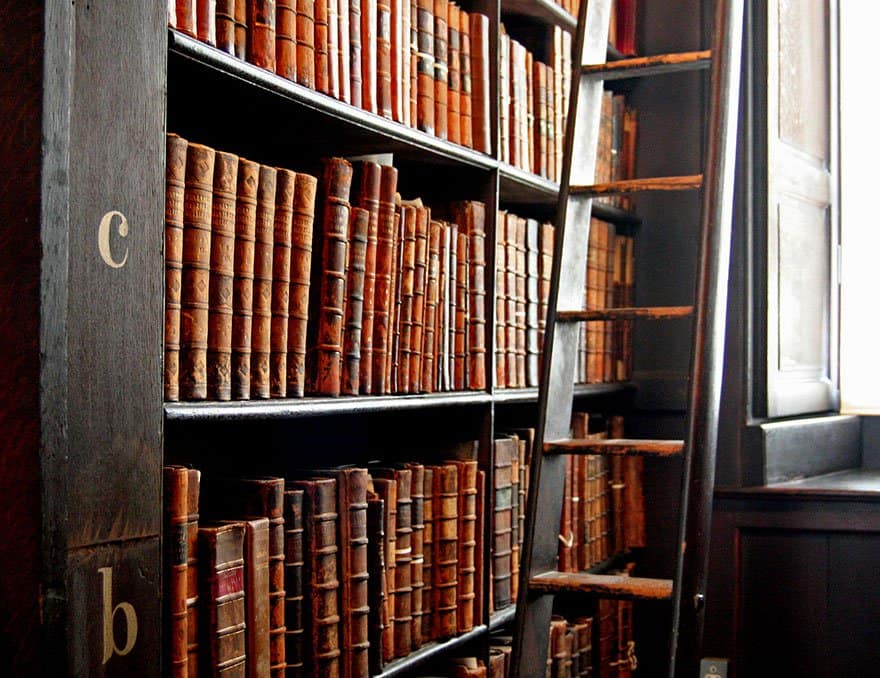 Share this incredible post with as many people as possible by clicking below.

Share this content with friends by clicking above... Thank you so much.