Tyrion Lannister said once that there is a need of imitating each other time to time unless people begin to take them seriously. So internet has offered an easier way to parody strangers. People just need to take a picture and post it online by adding a caption and show it to the world. There were never been such variety of things to make fun before. Thanks to the internet for all these. Have a look on these amusing boy's parody women pictures that will surely make everyone smile.
Photos of those water hair flip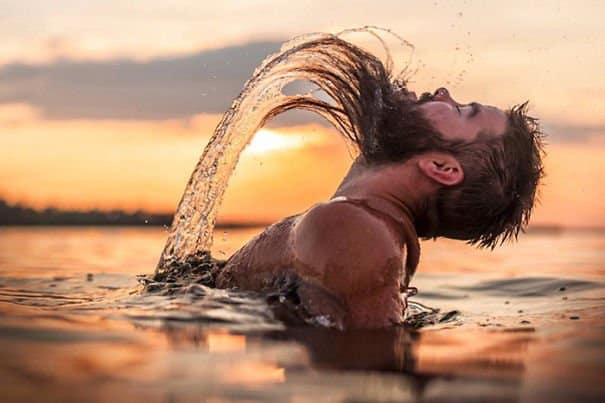 It's like Kendall Jenner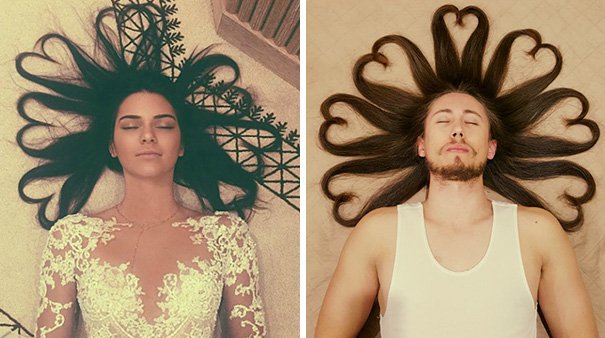 Shopping would be similar to this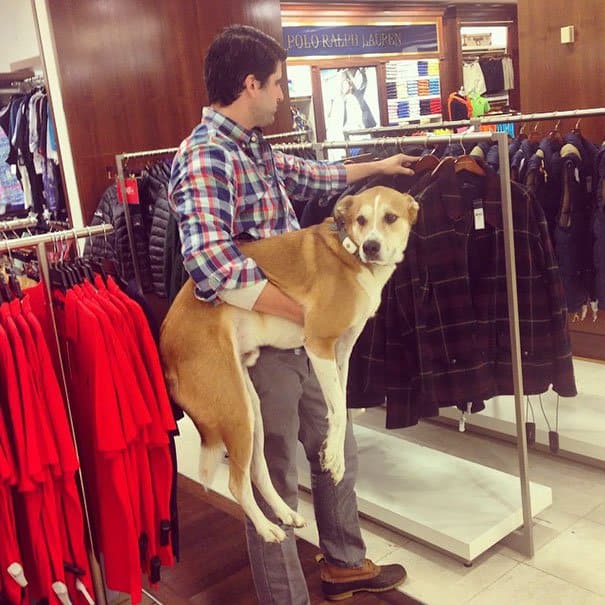 Posting selfie on Facebook and good reply from cousin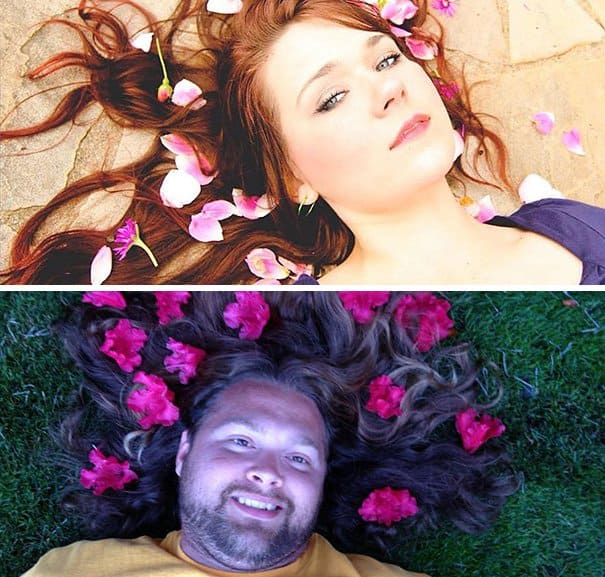 It's just like 'Awe yes'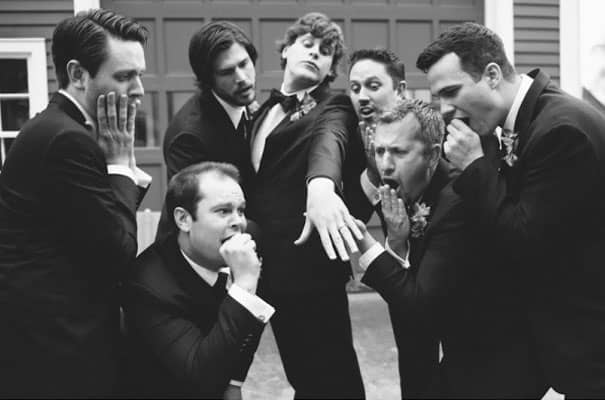 Looked like this when woke up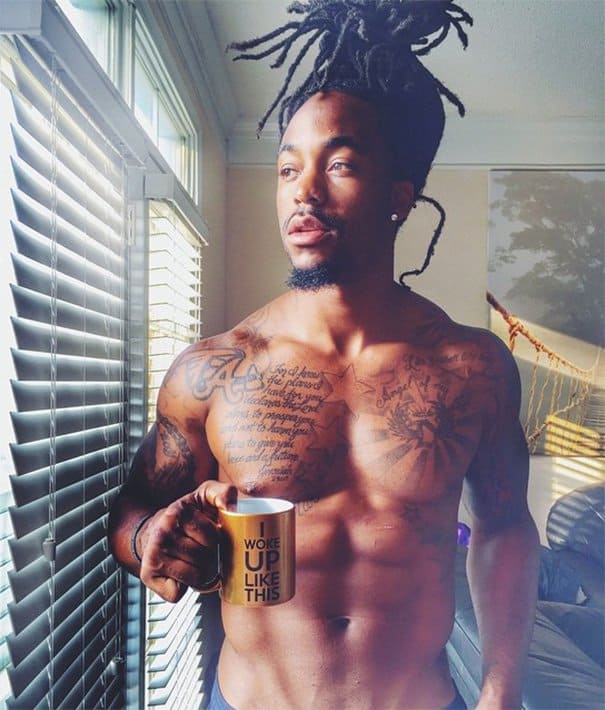 If I would to be a mermaid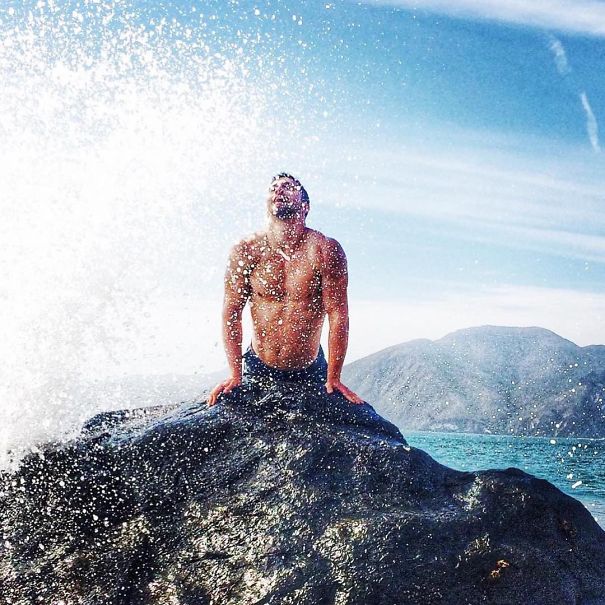 Man imitating like a pregnant lady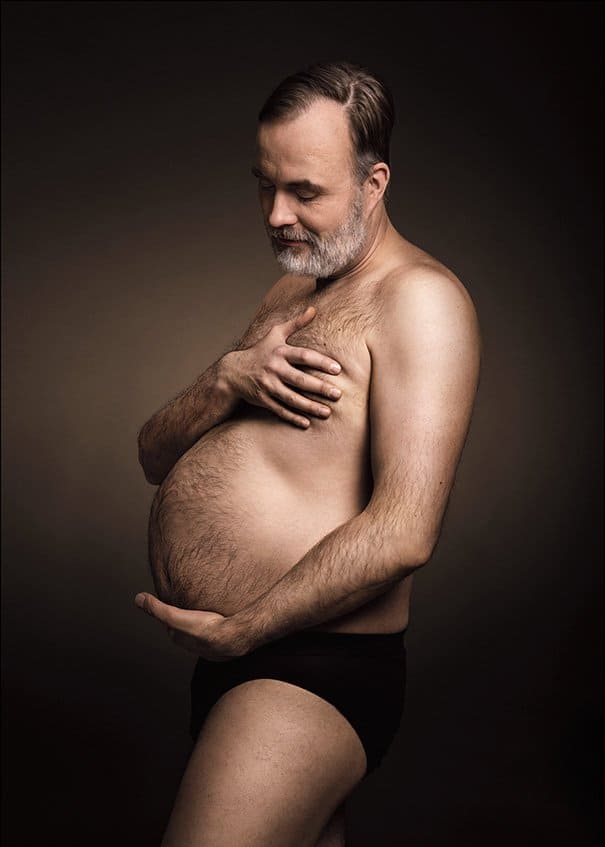 Photo in gym after work out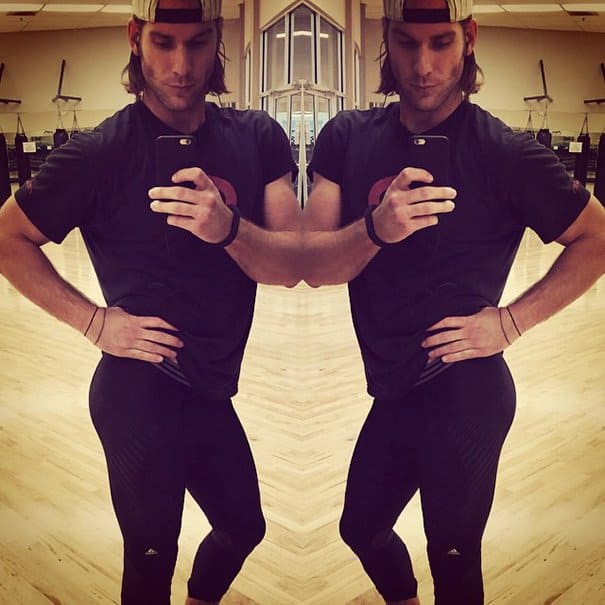 Dad recreated his daughter's selfies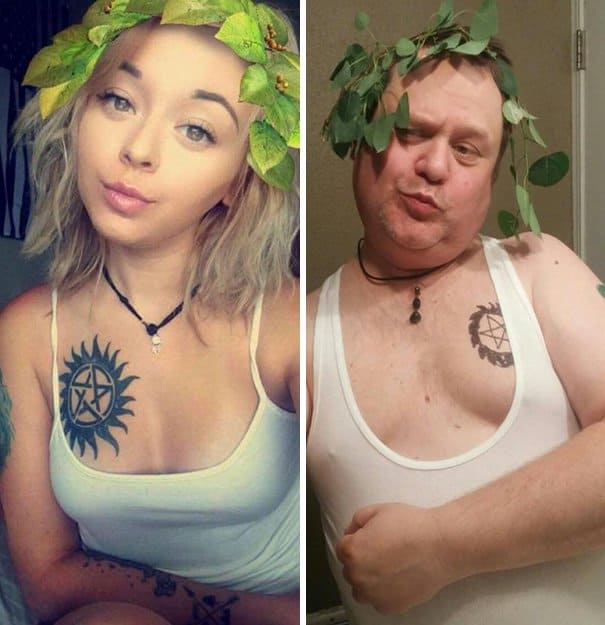 A Biker Babe pose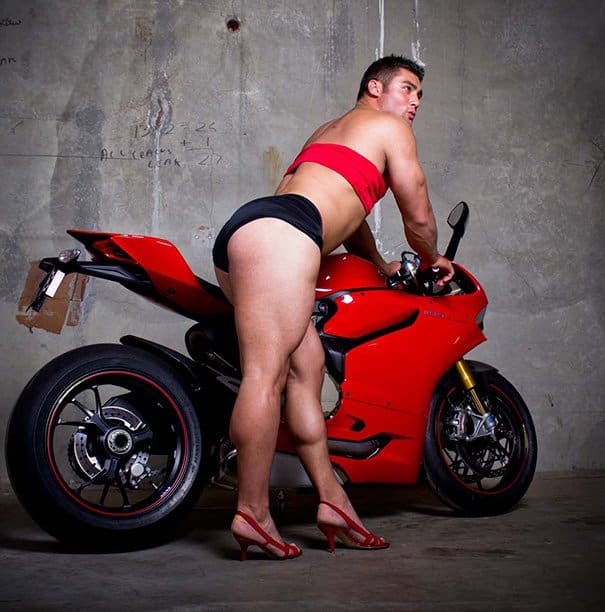 Good morning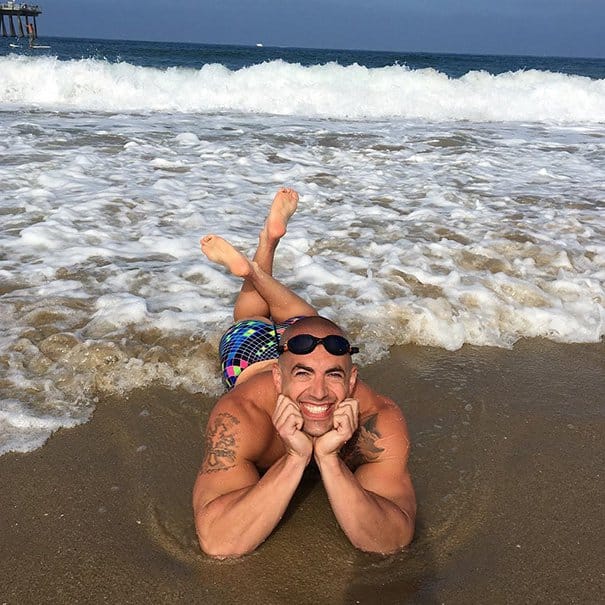 Wedding countdown started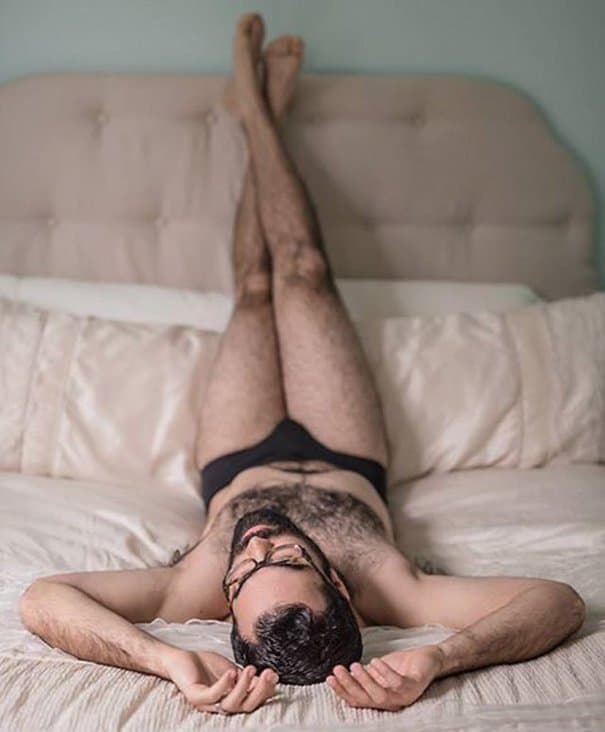 What the Hell Yeah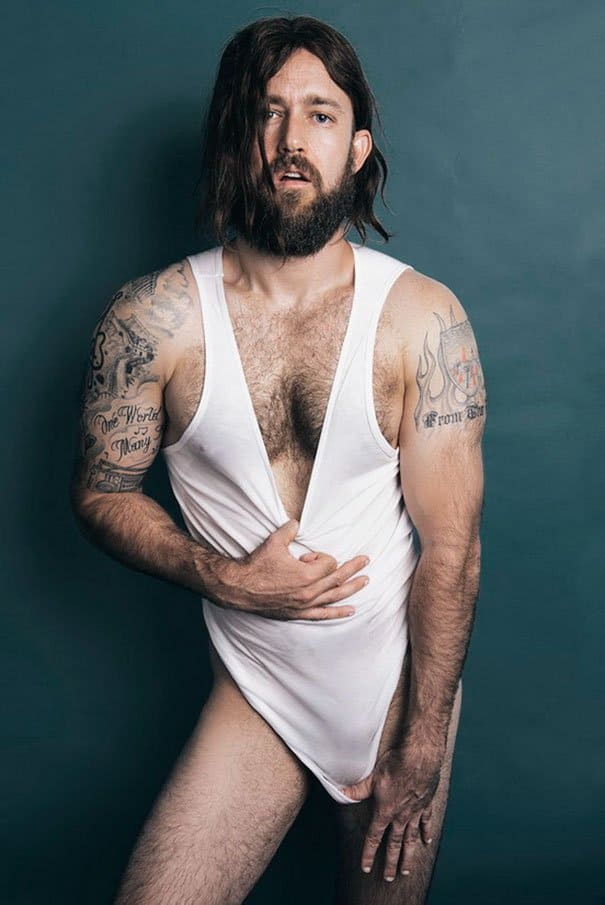 Can't miss to pose with dental care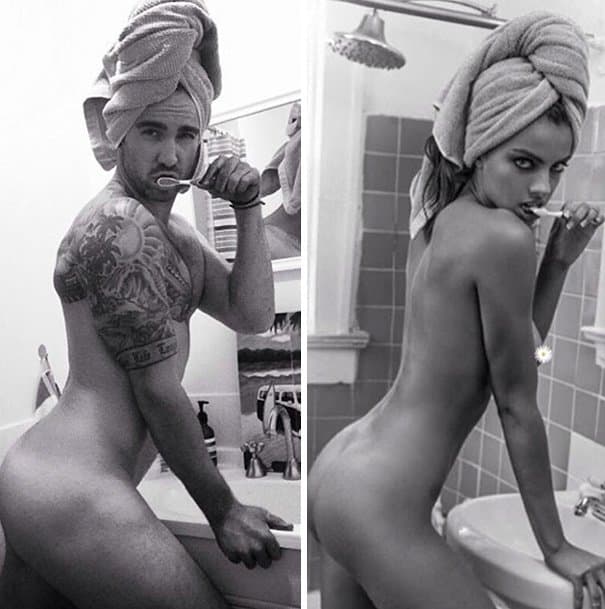 Farewell to winter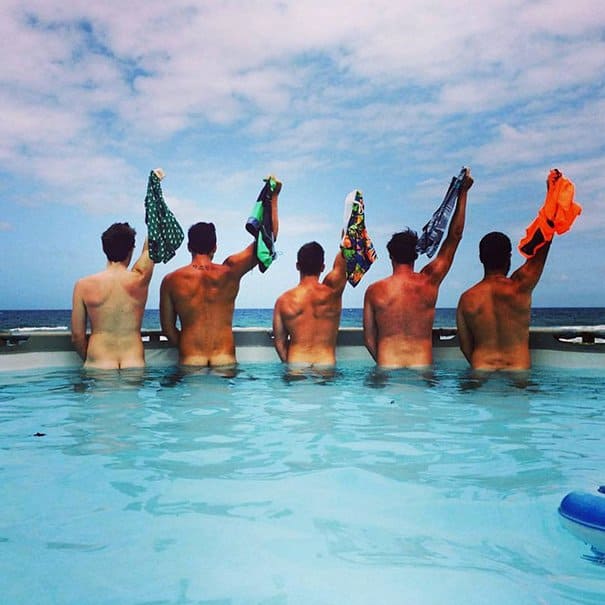 Perfect haircut for summer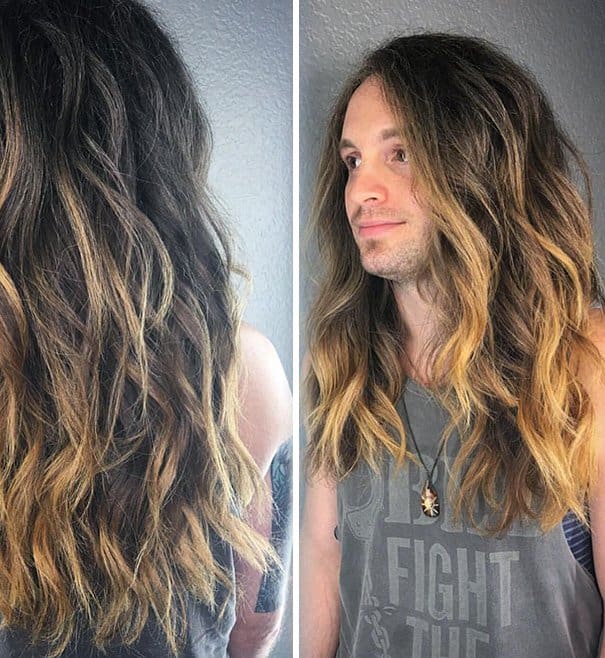 Look on our treated tootsies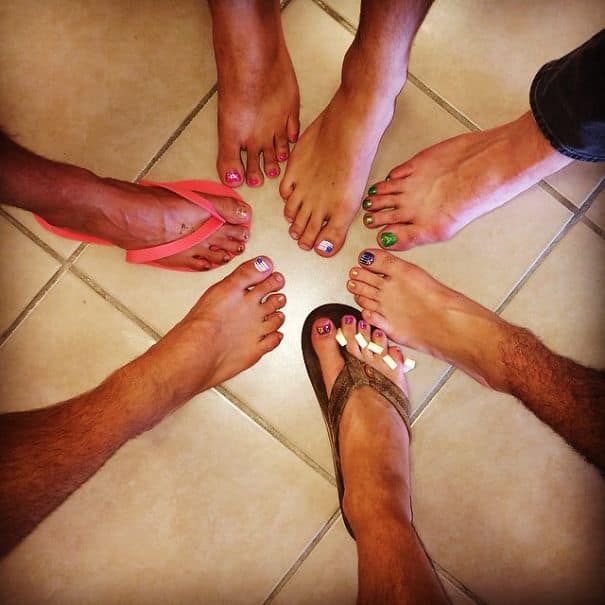 Enough to break the internet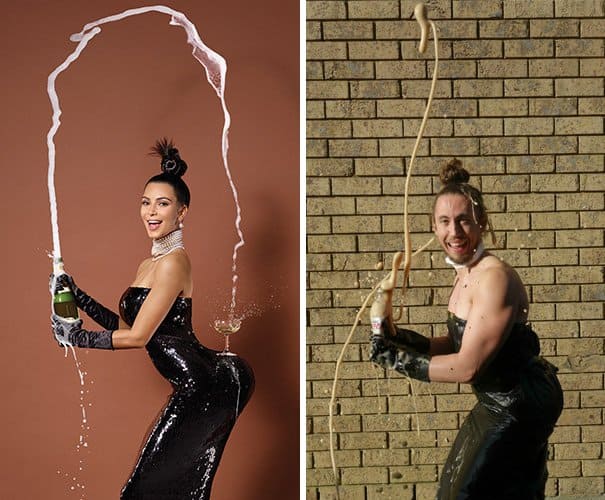 Chilling out and watching Netflix all by myself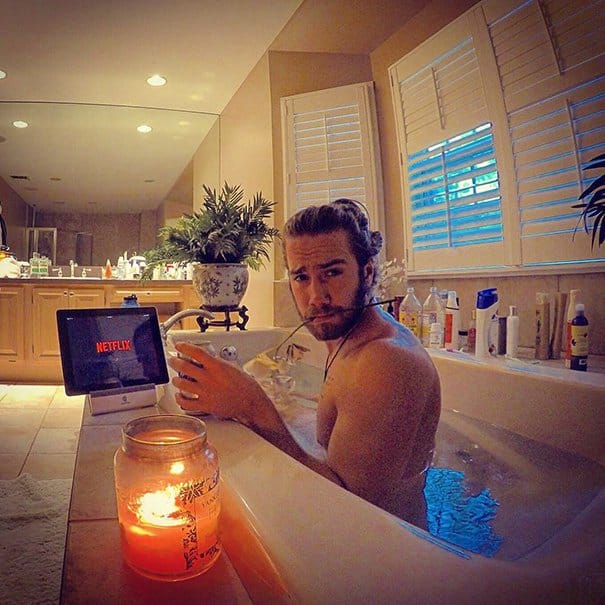 Share this hilarious post on every social media websites you are currently using.

Share this content with friends by clicking above... Thank you so much.