TretiPivni, a Slavic workshop has presented some new forms of their renewed thoughts. They created some beautiful new strings of portrait of women and children wearing the traditional Ukrainian crowns. It was thought to design as a tribute to their homeland. They tried to share the knowledge of Ukrainian culture with a message of peace and love with the whole world through their creation. Based on its history it was customary for the young and unmarried girls to wear these floral headdresses which weretaken as a sign of 'purity' and marital ability. These floral amazing Ukrainian crowns thought as a protection for young girls from evil spirits in pre-Christian times. At present after Ukrainian Revolution in 2014 these traditional headdresses are used to depict a national pride and so are worn in daily life. The model NadiiaShapoval said that these themes of flower are returning in trend to react on wars going on around the globe and deliver love. Look out for this Instagram page or the Facebook page to see more of his work. Look on these pictures of amazing Ukrainian crowns featuring Ancient tradition: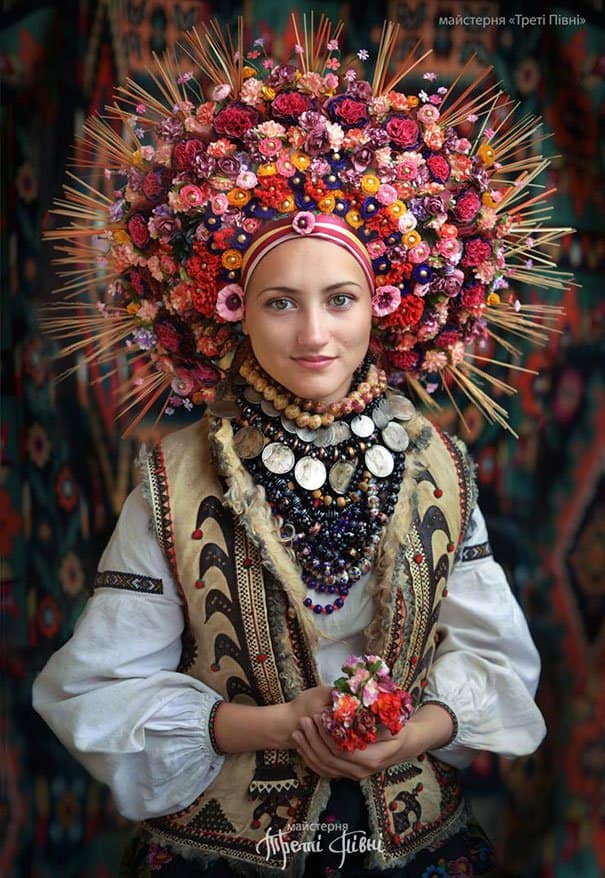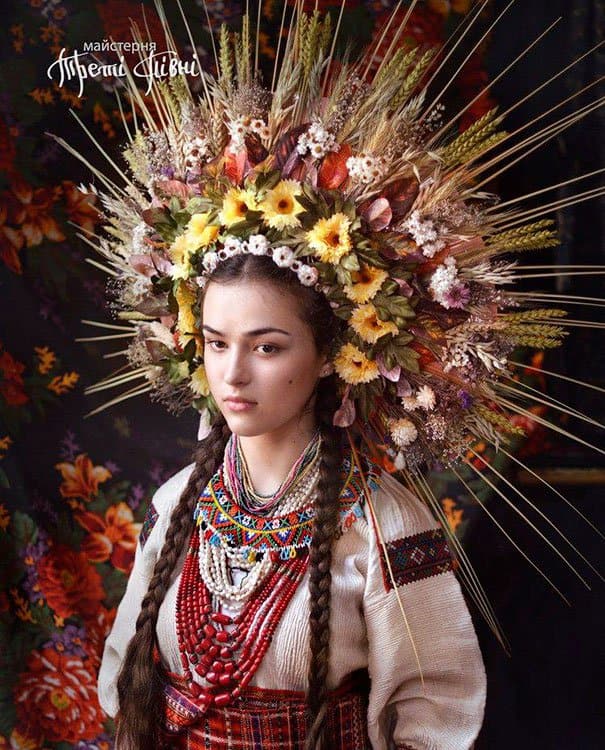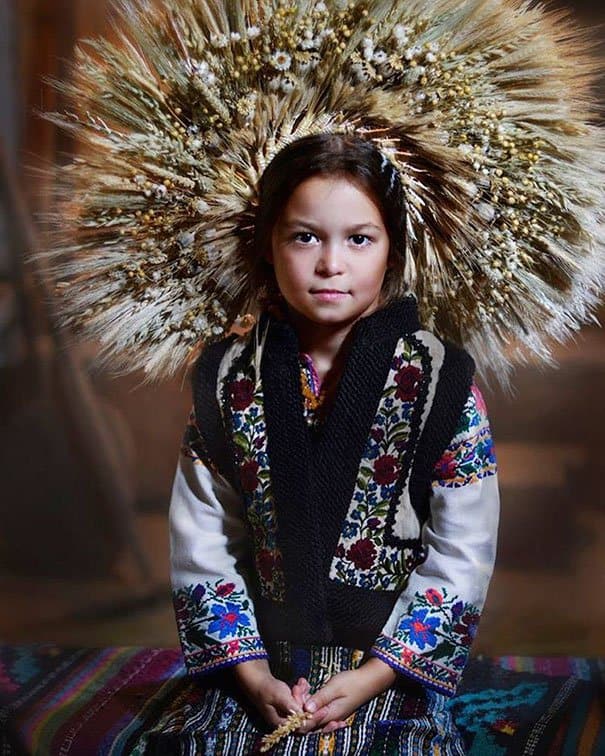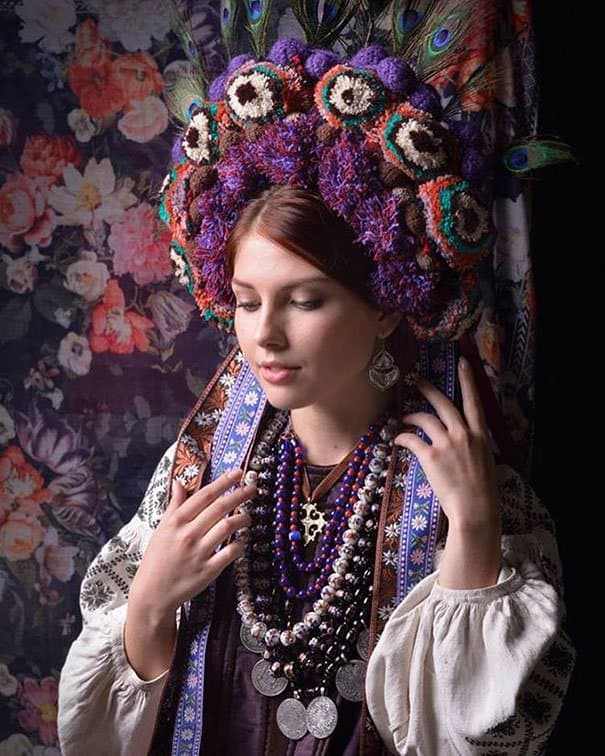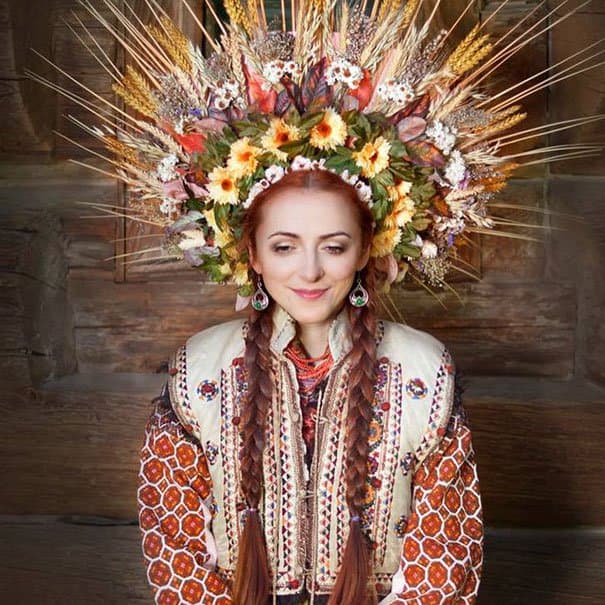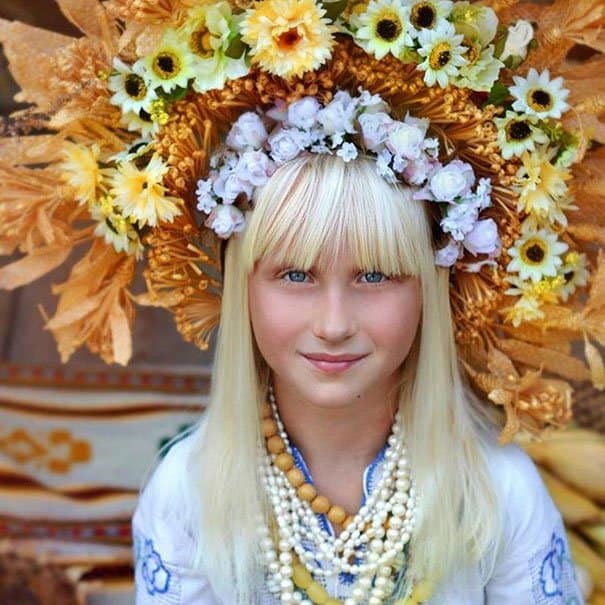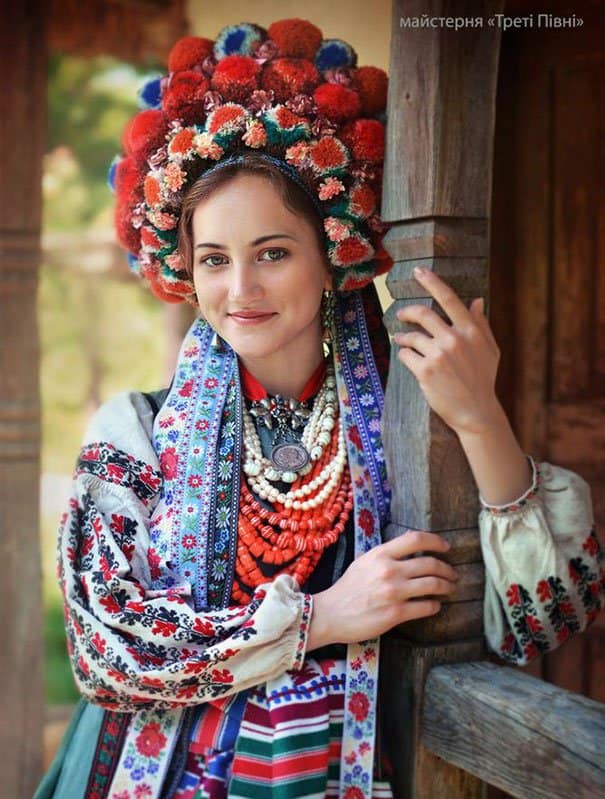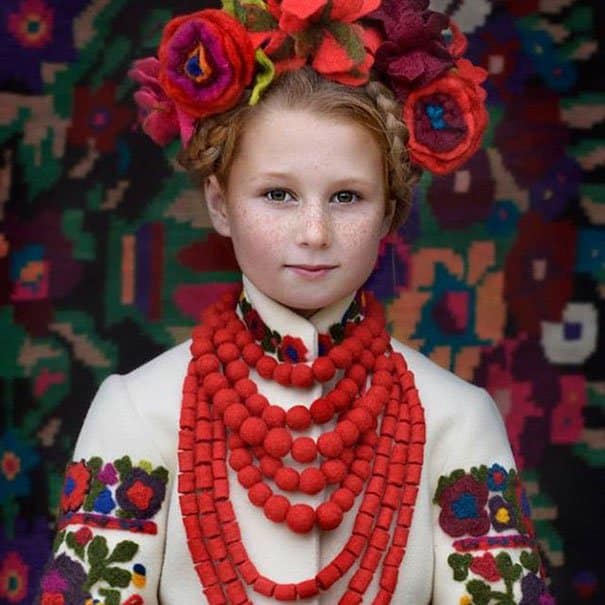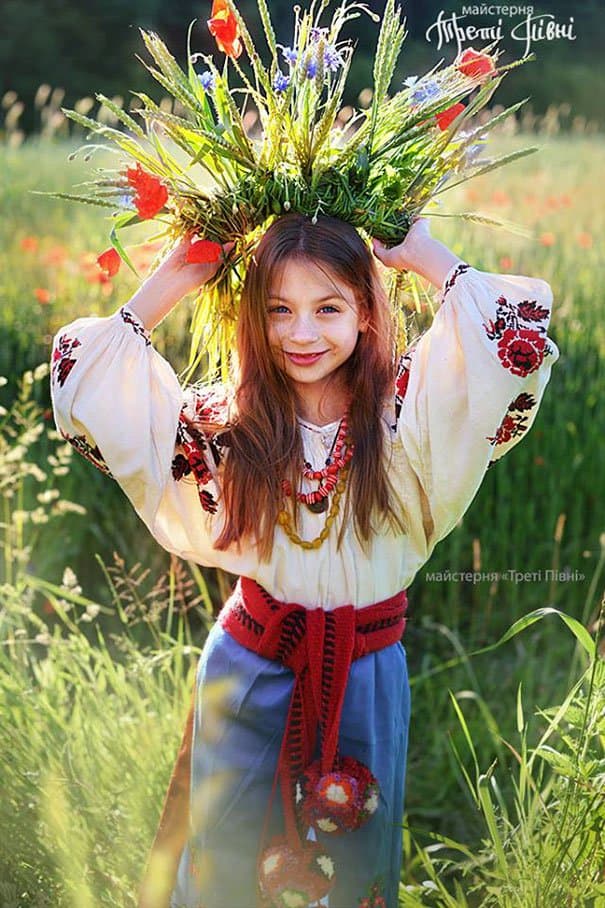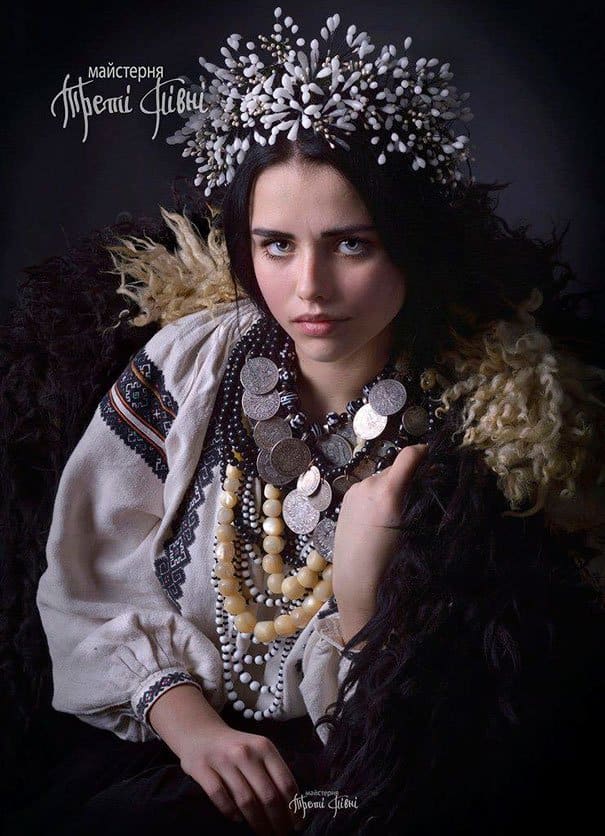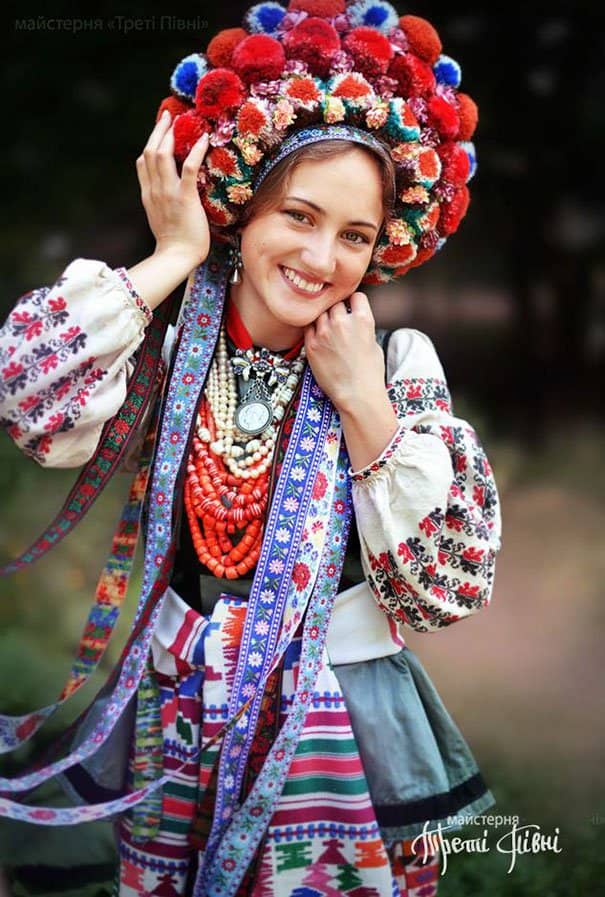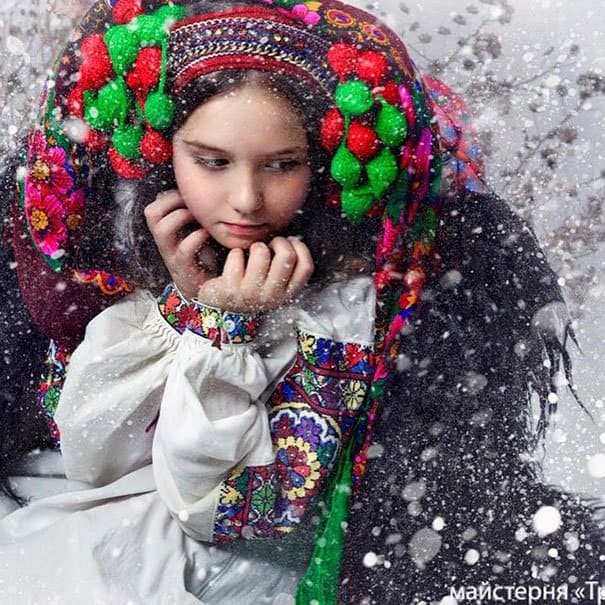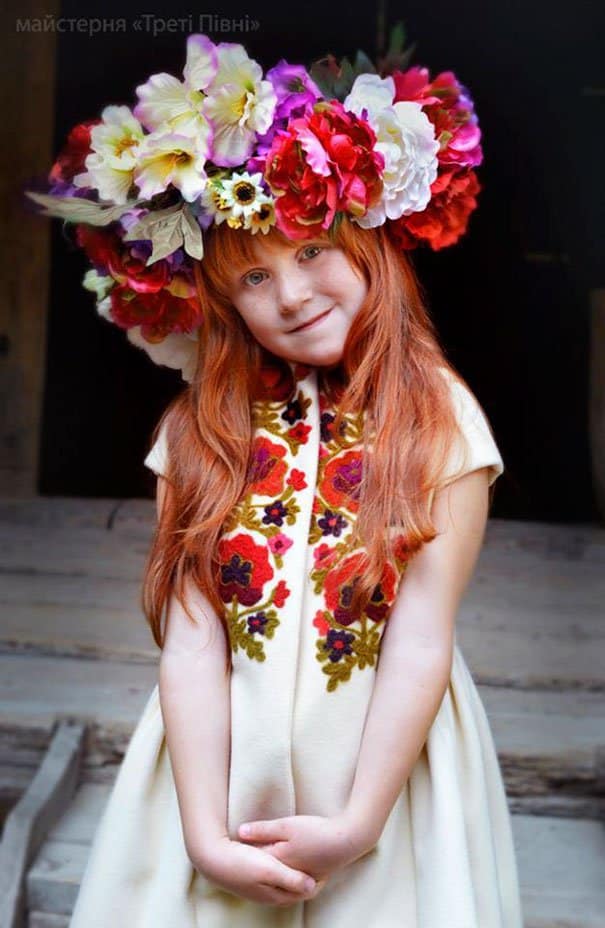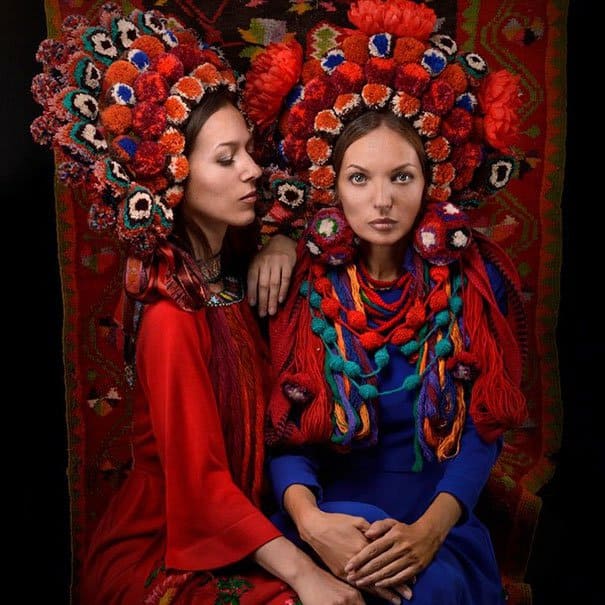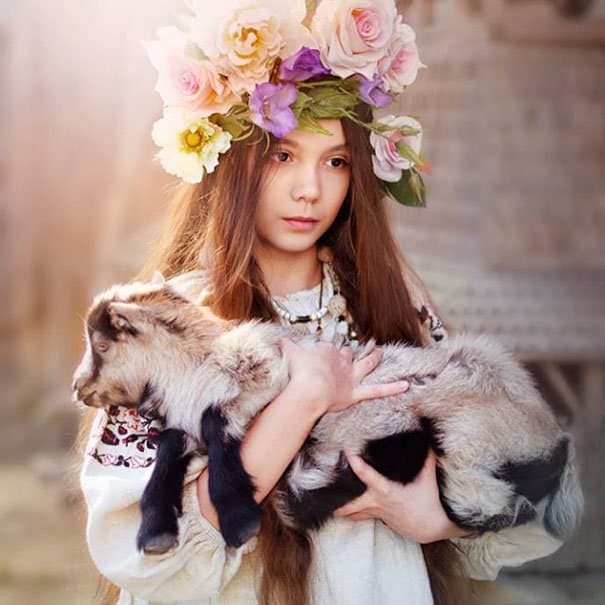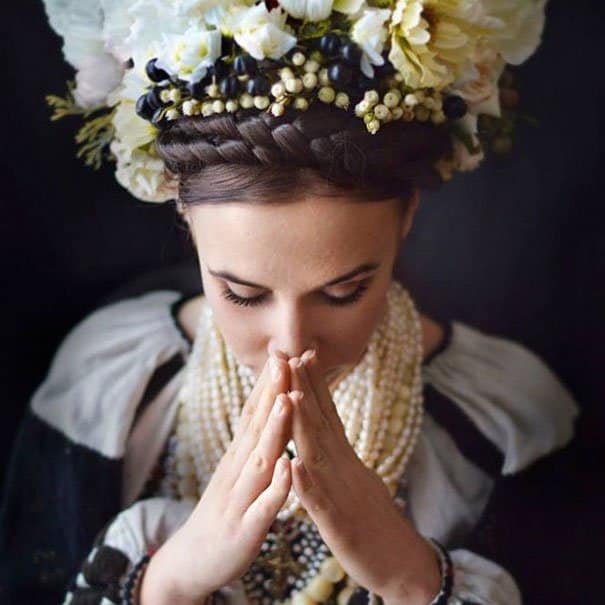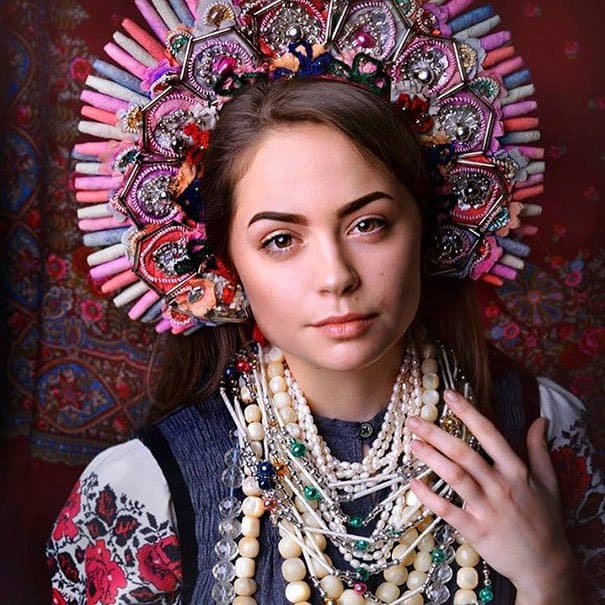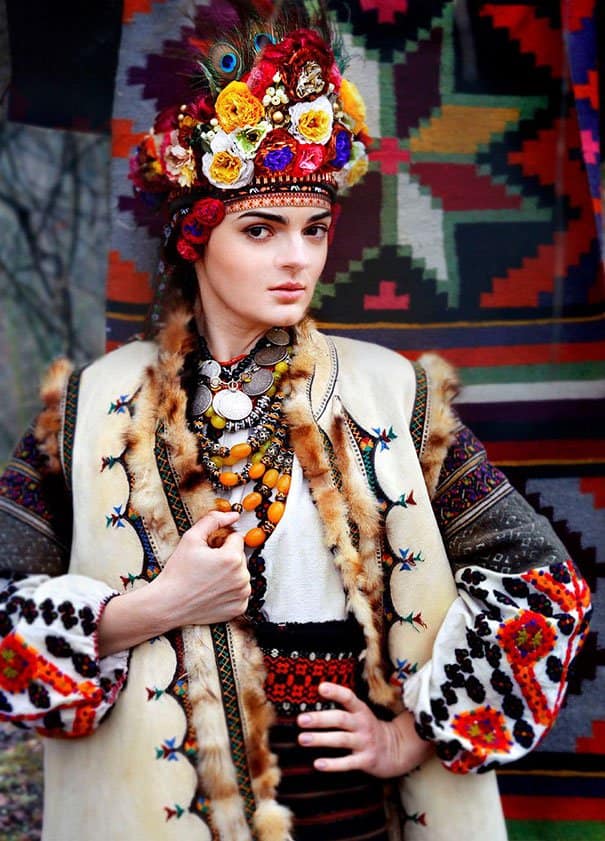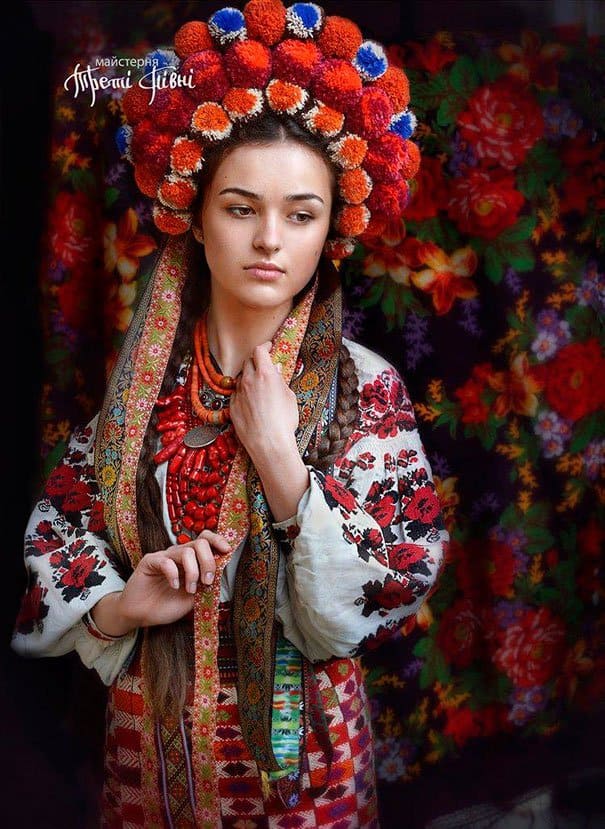 Did you love these crowns? Then make sure other see it too by using the social buttons given below.

Share this content with friends by clicking above... Thank you so much.