We all know about the greatness and class work of the renowned film director Stanley Kubrick. But you will get astonished to know that what he did before getting in to the industry. He worked for the LOOK magazine when he was 17-year old. He clicked these subway photos as he got this assignment for the LOOK magazine. He captured some cozy moments and other appealing sides of the people in his this particular series of photographs. He clicked 15000 photos for the 129 assignments provided by the LOOK magazine.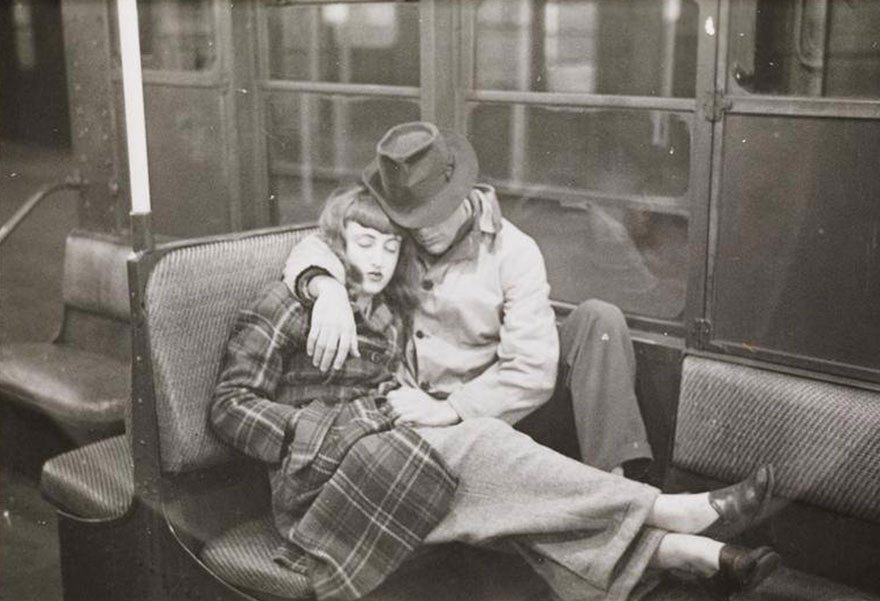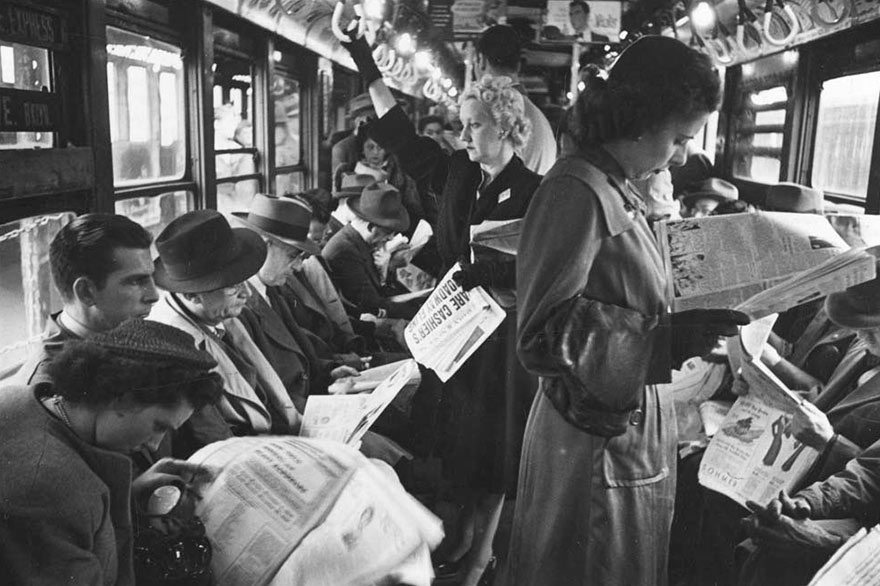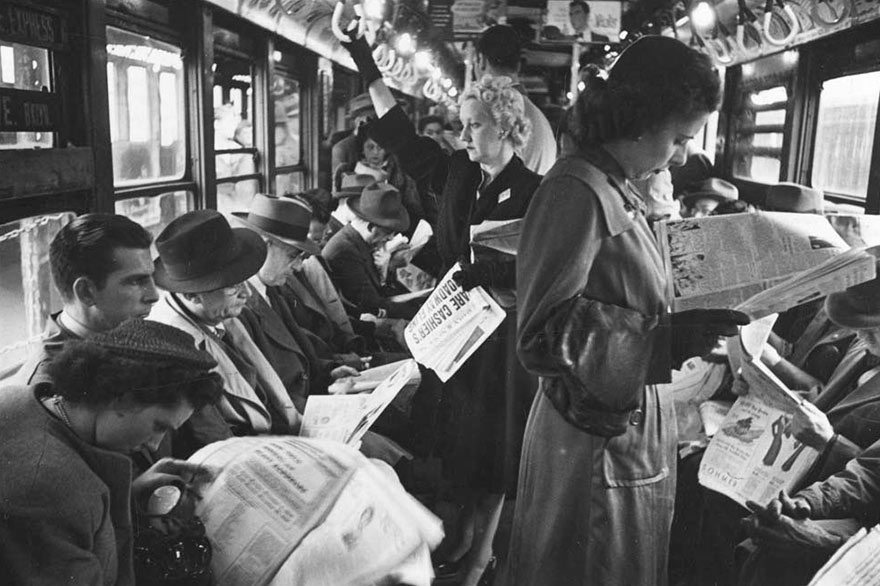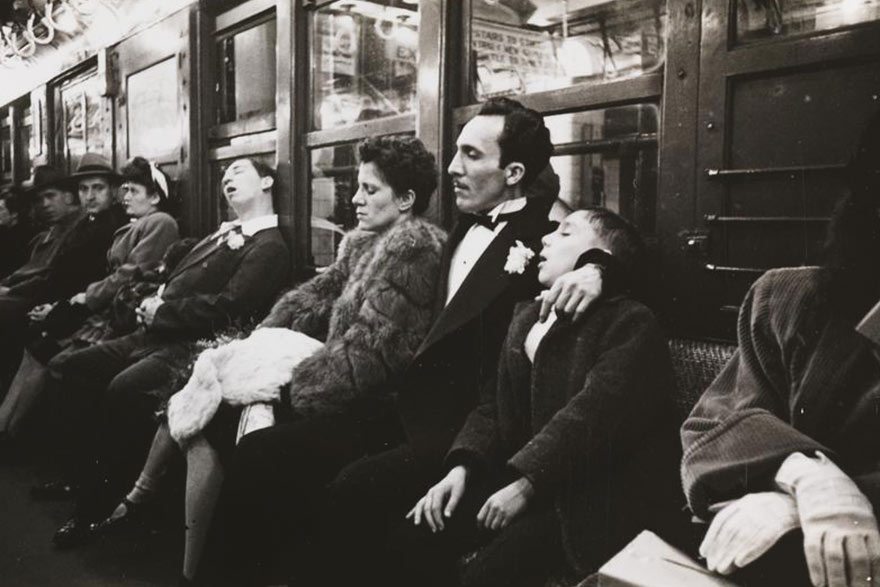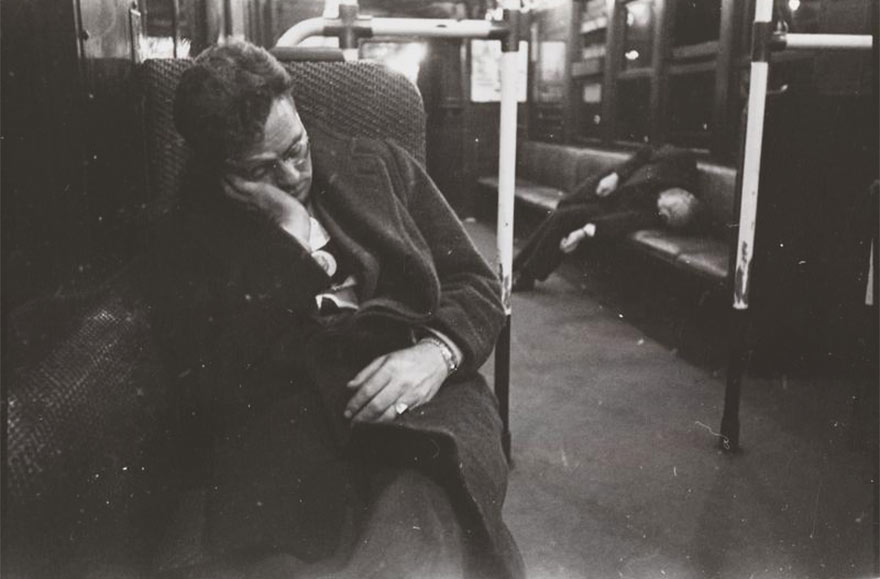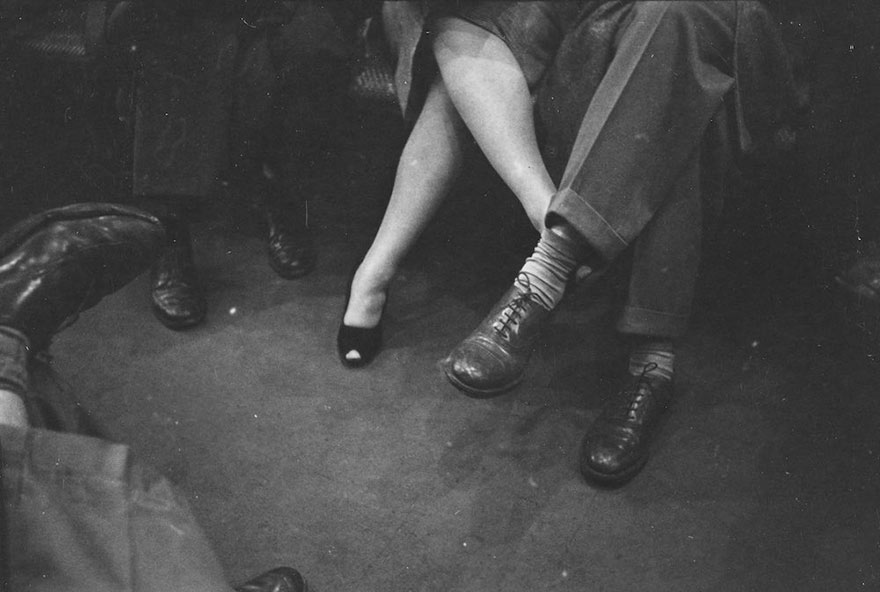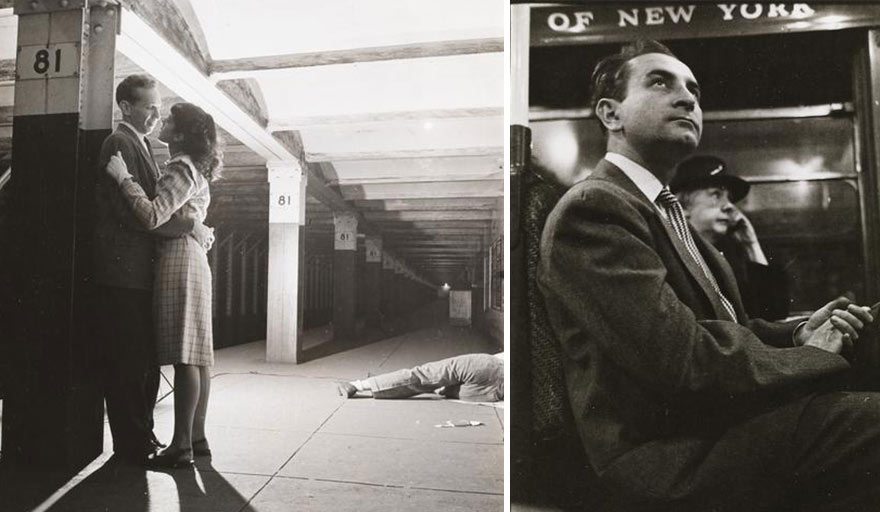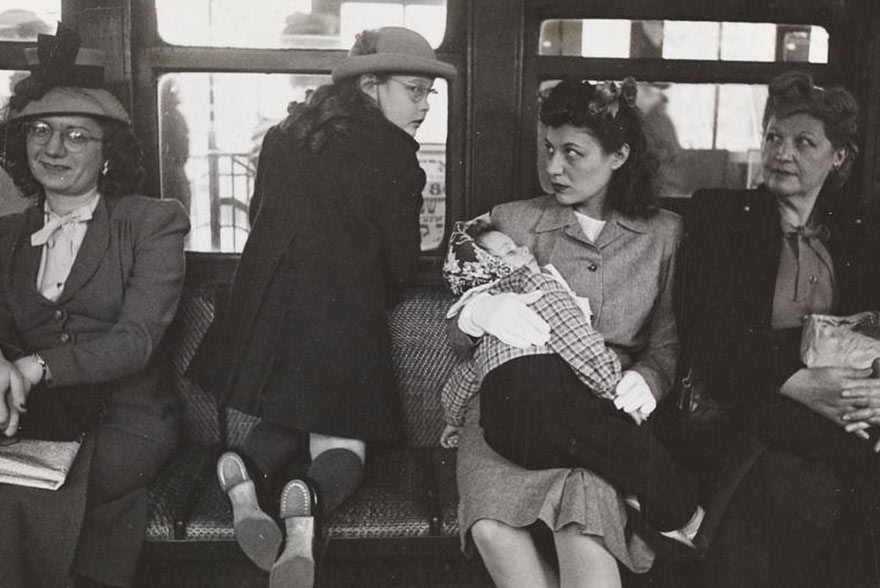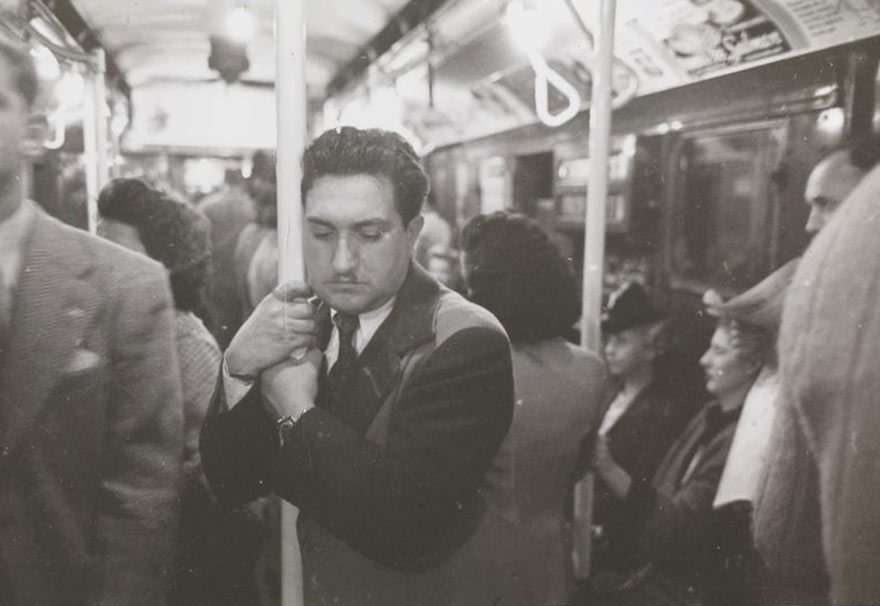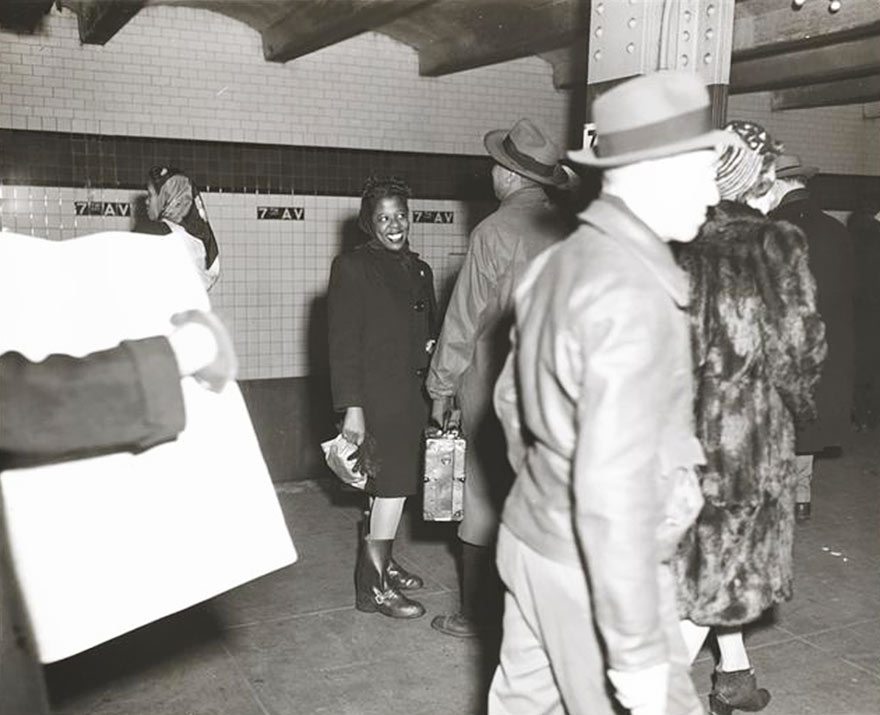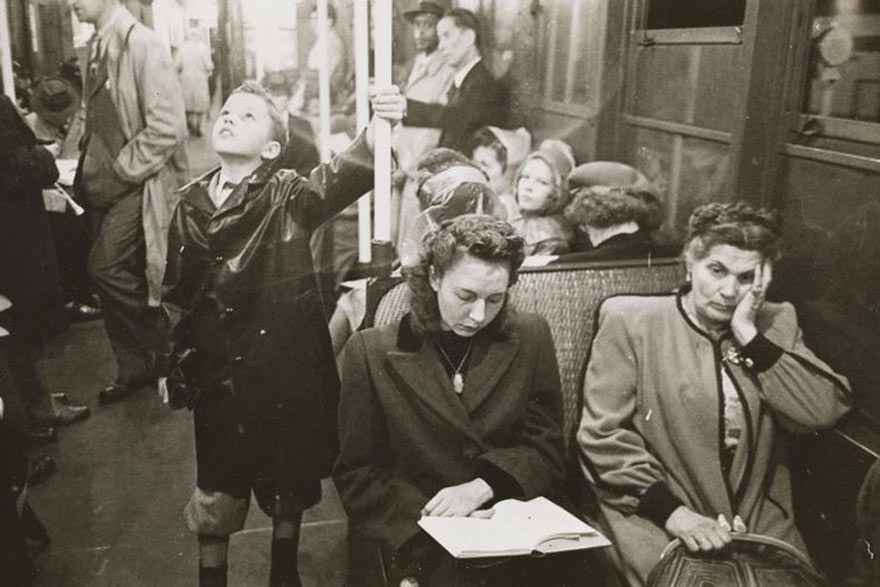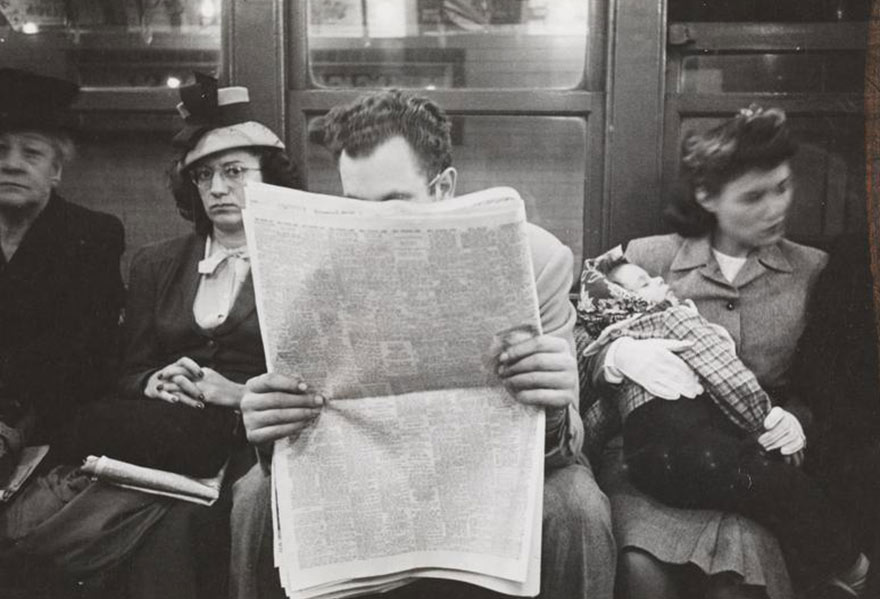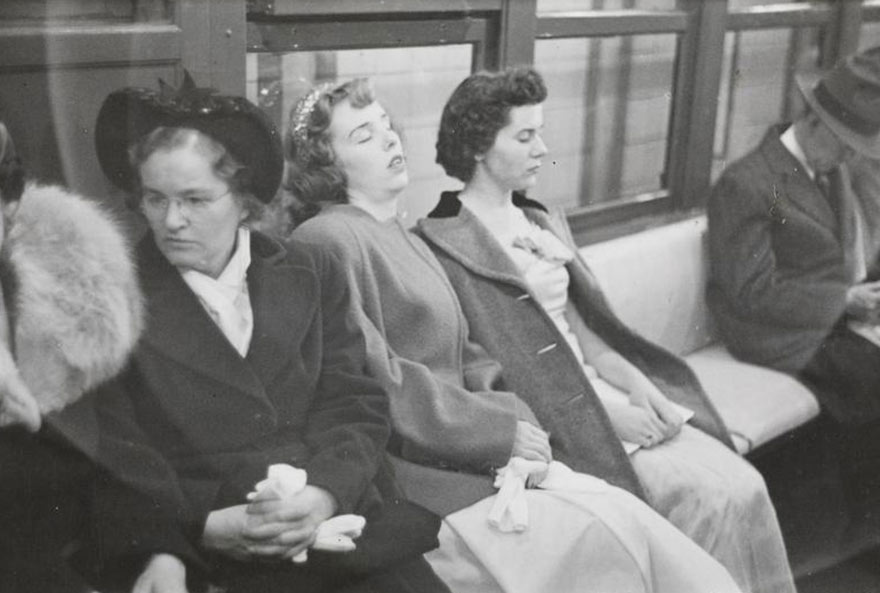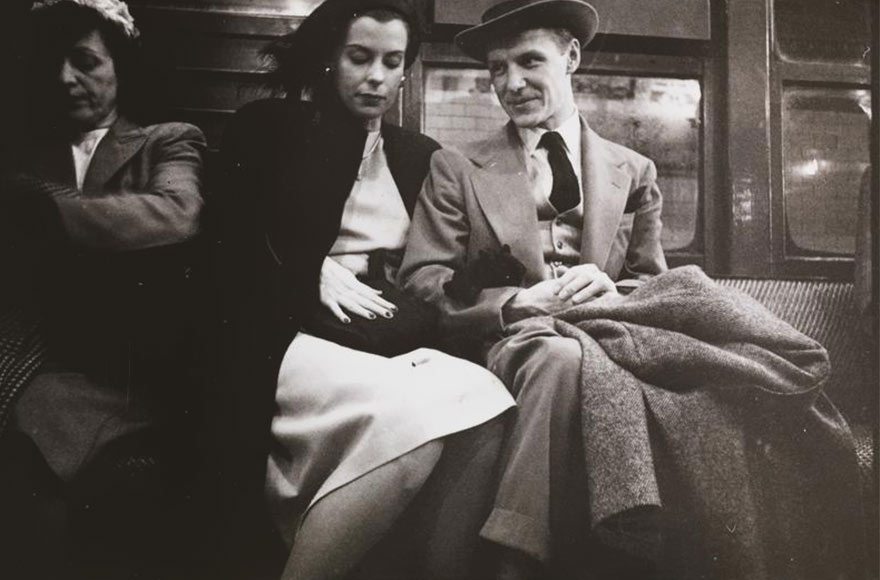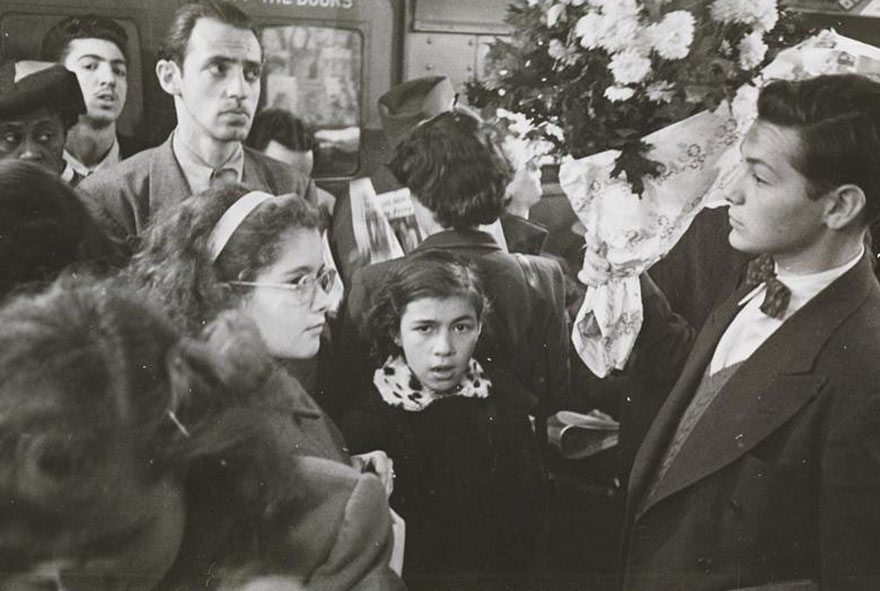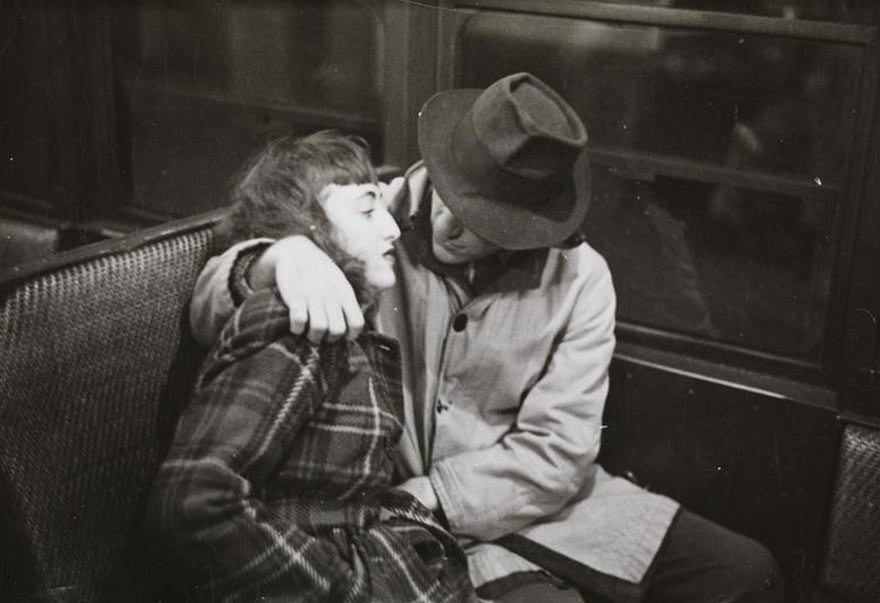 Share this page with your friends and family.

Share this content with friends by clicking above... Thank you so much.