Life of people in this world is like an adventure where one experiences many ups and downs. One has to pass different time phases in their life where being lonely is also a part. Every individual has its own way to overcome loneliness among which some accept it with courage and make it friend. Fulana Who, a Latin American artist has come up with some amazing illustrations of lonely people. By this effort he tried to show what people face being lonely, by representing it as a purple ball. Check out the Facebook page for more such illustrations. People are presented with some of these amazing illustrations of lonely people which would help to relate with one's own life. Just have a look on it.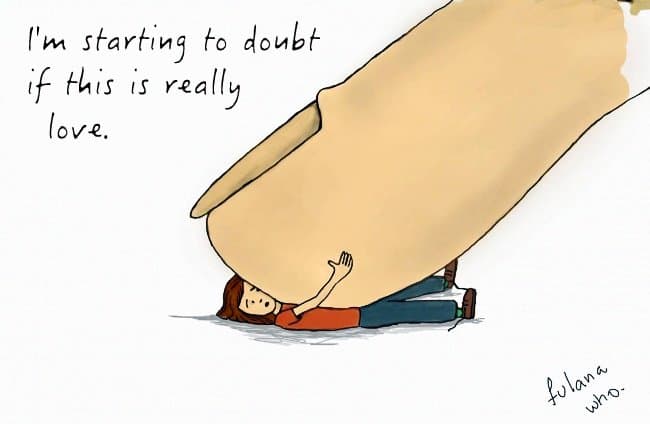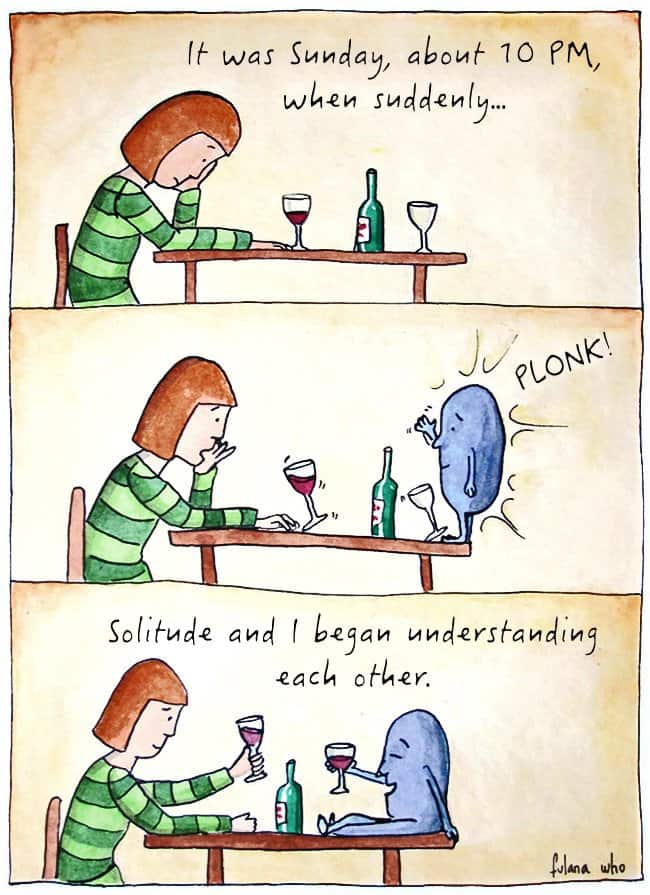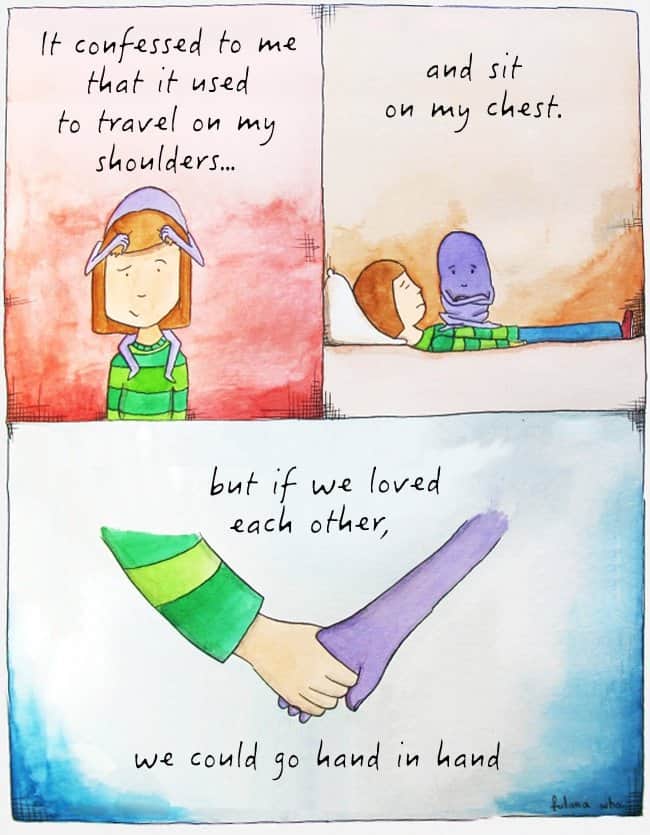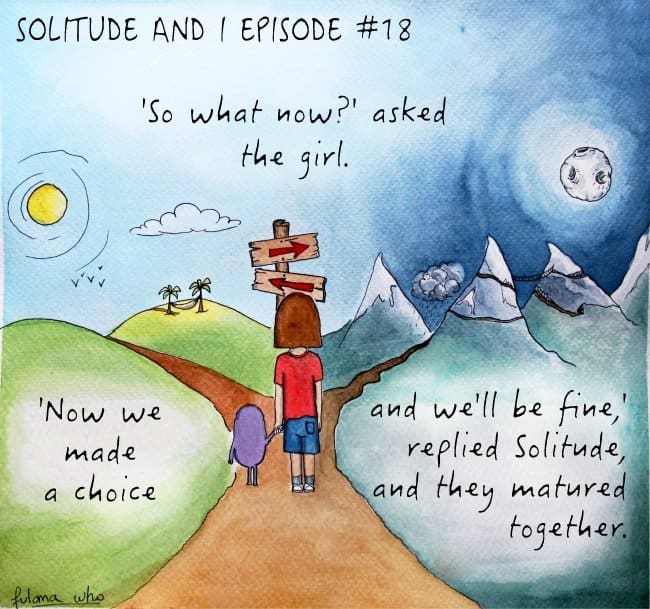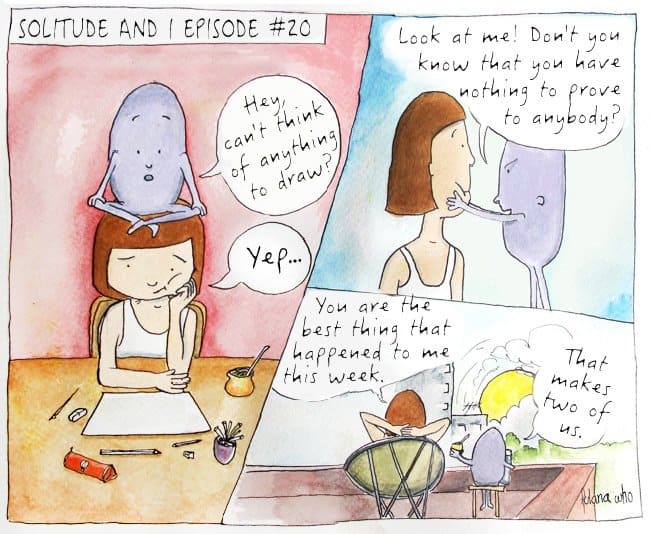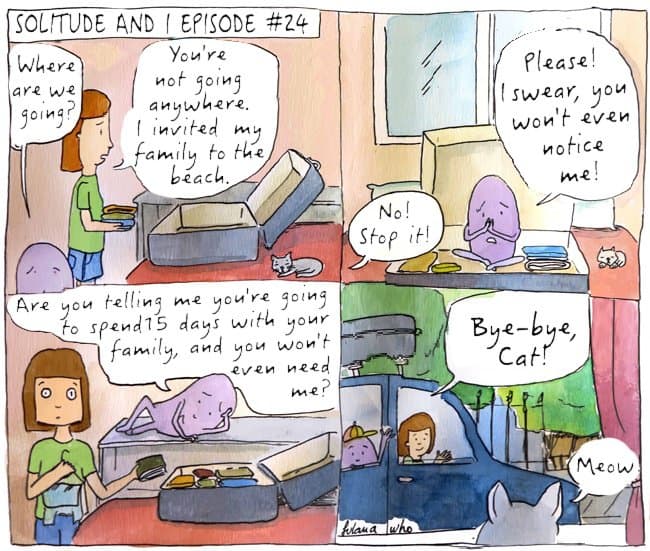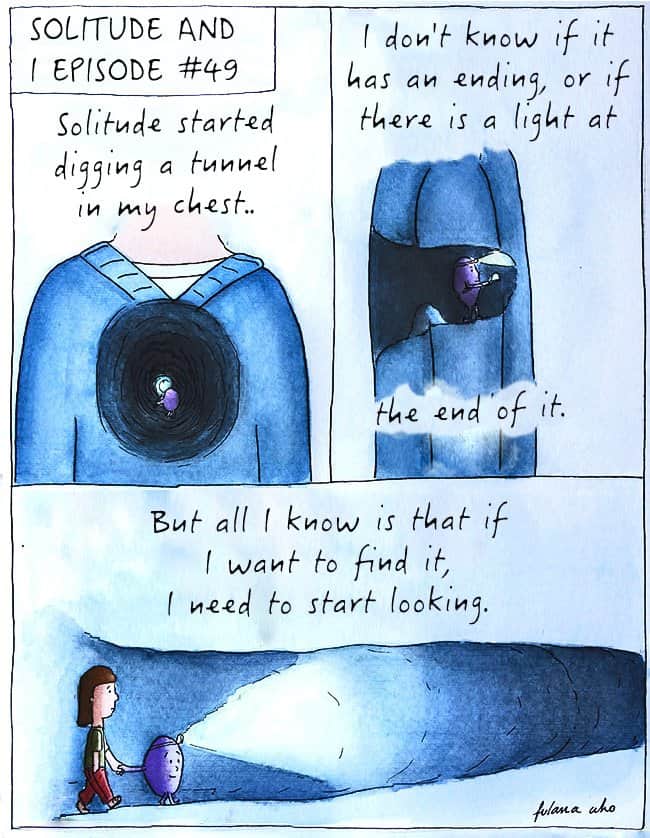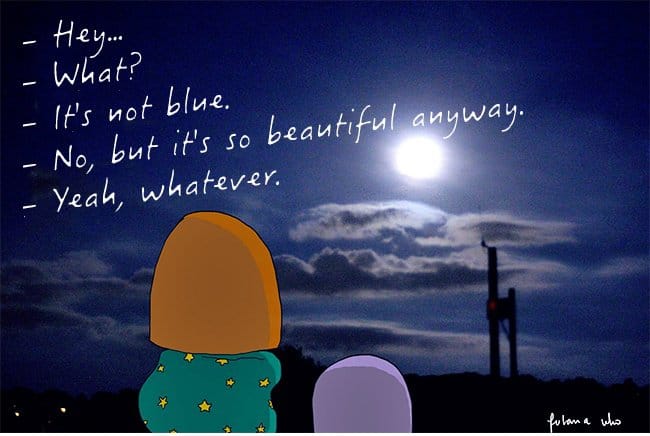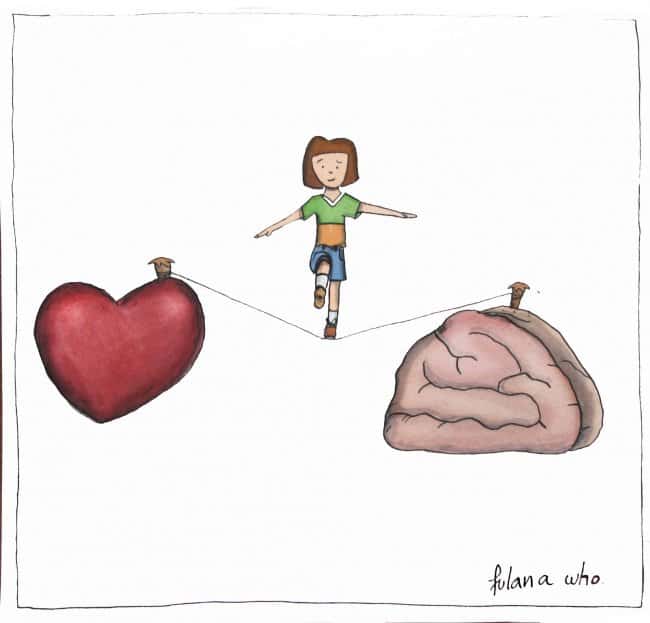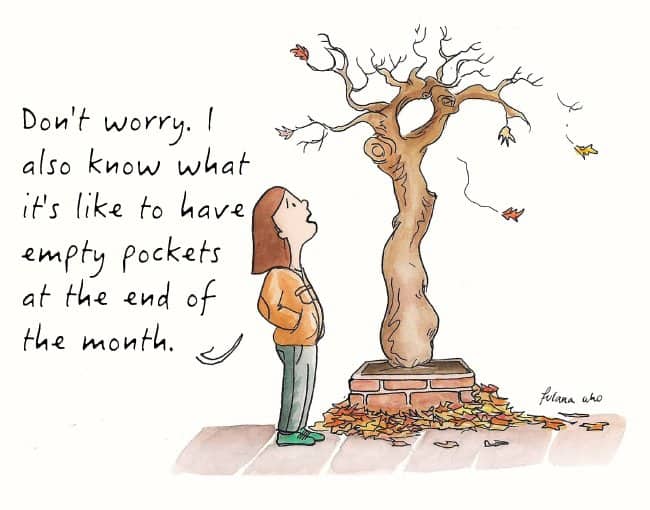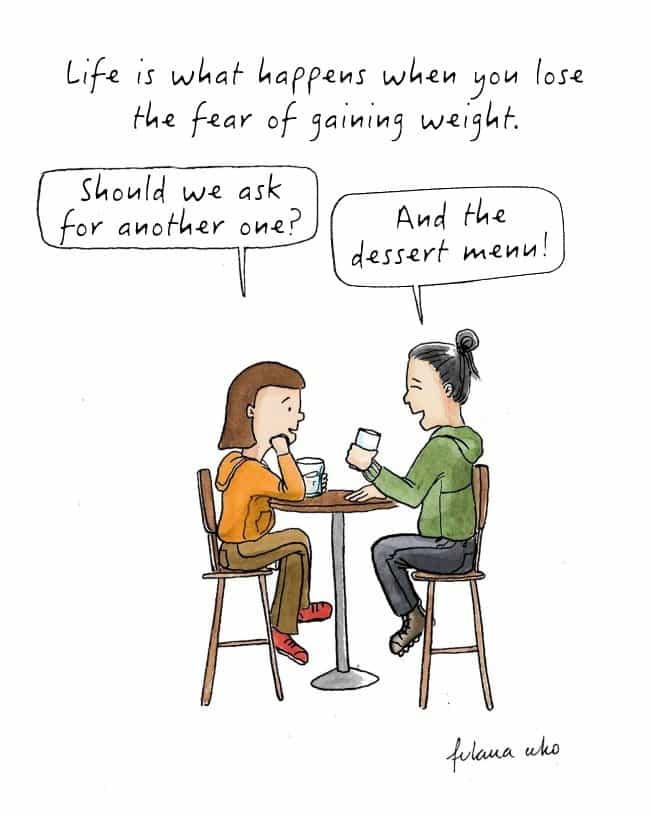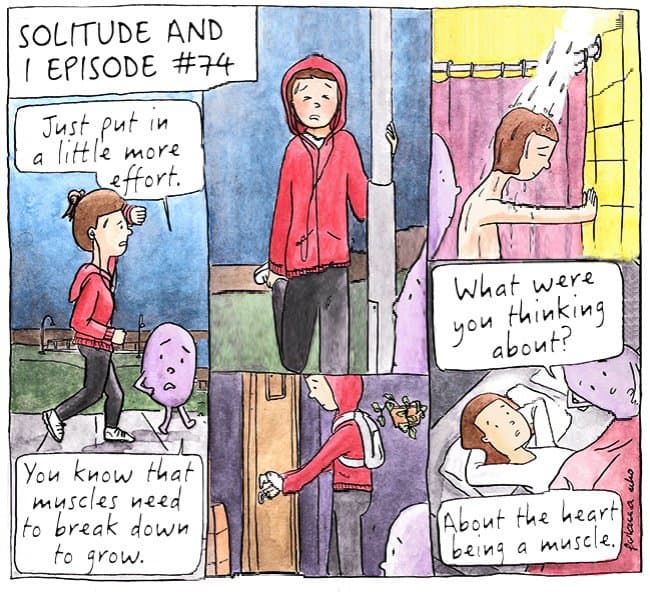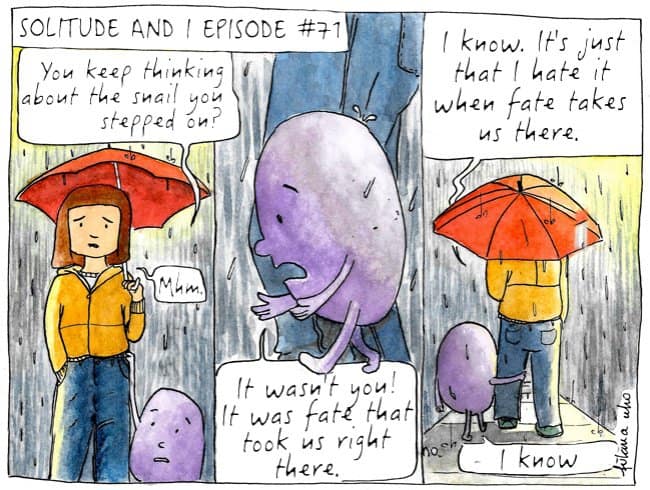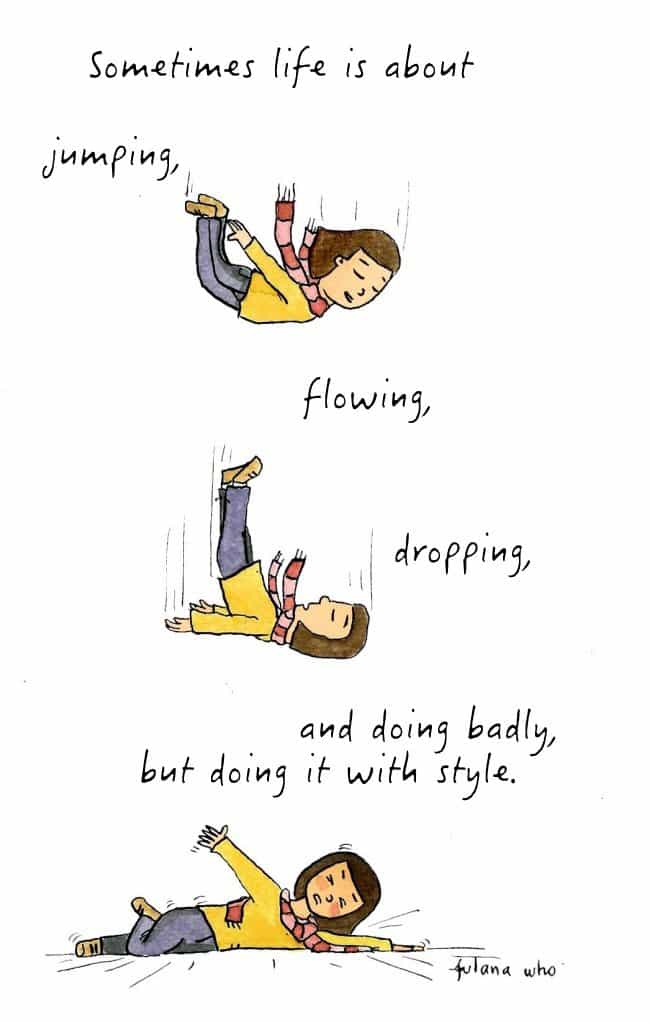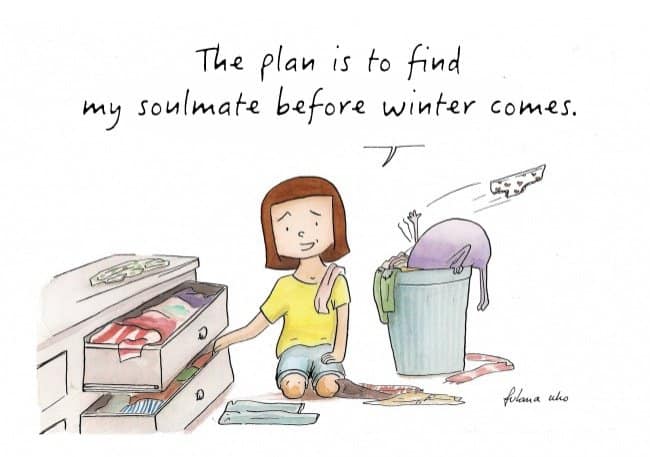 Share this post with as many people as possible.

Share this content with friends by clicking above... Thank you so much.