Alexander Jansson considers himself a naïve artist. This Swedish born artist gives us few mesmerizing illustrations that are nothing but an amalgamation of his talent and his imagination. Alexander Jansson is also a 2D and 3D animator along with digital illustrator. Enjoy these illustrations and go into the magical world. To look at more of his other work, you can visit his website and see his other work.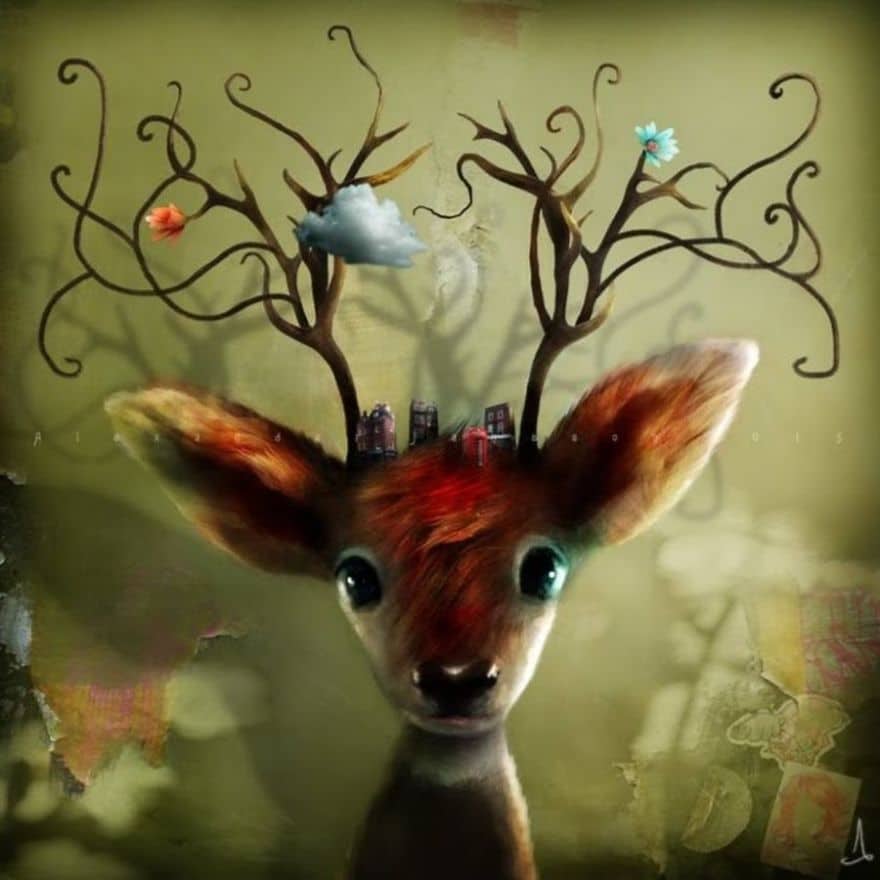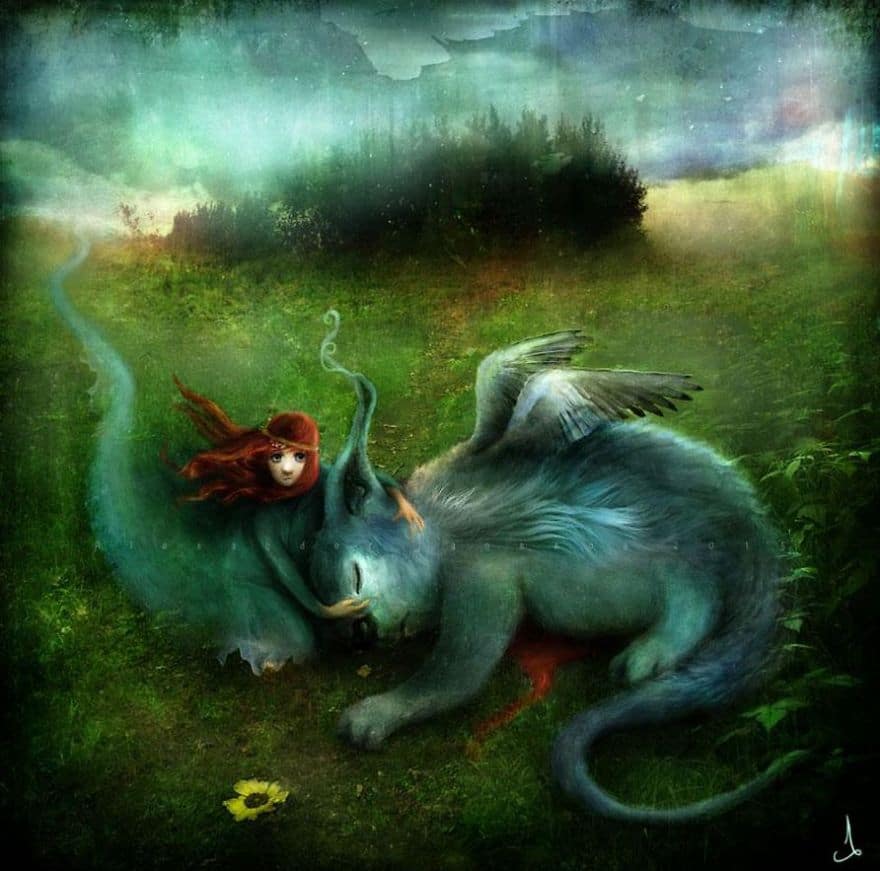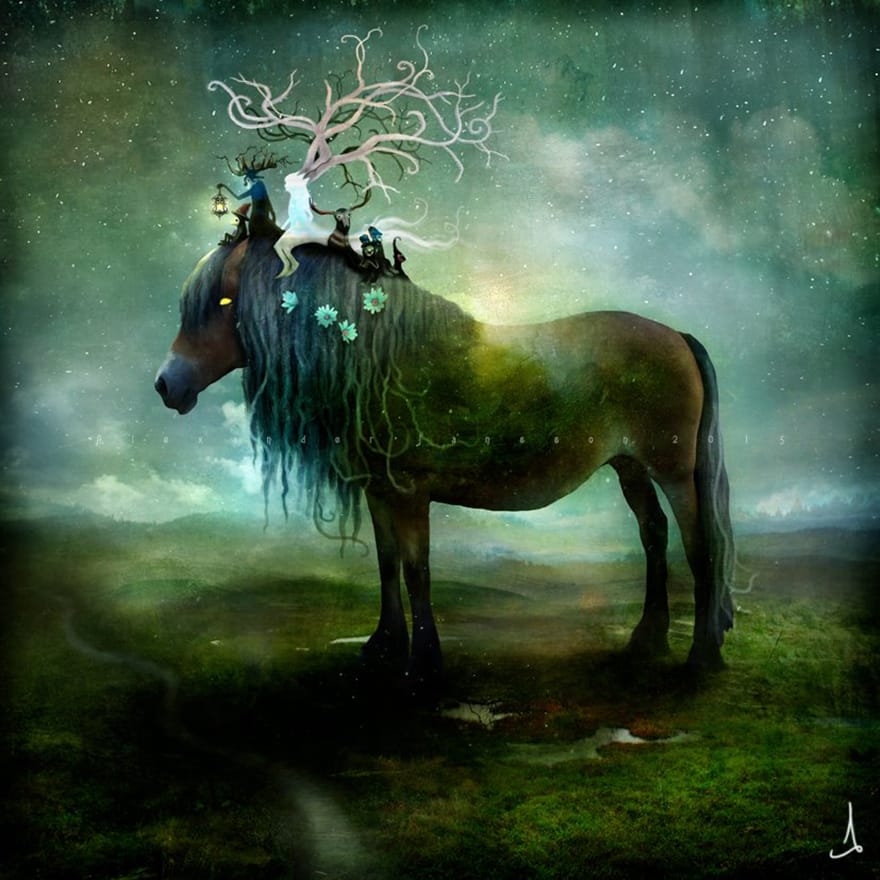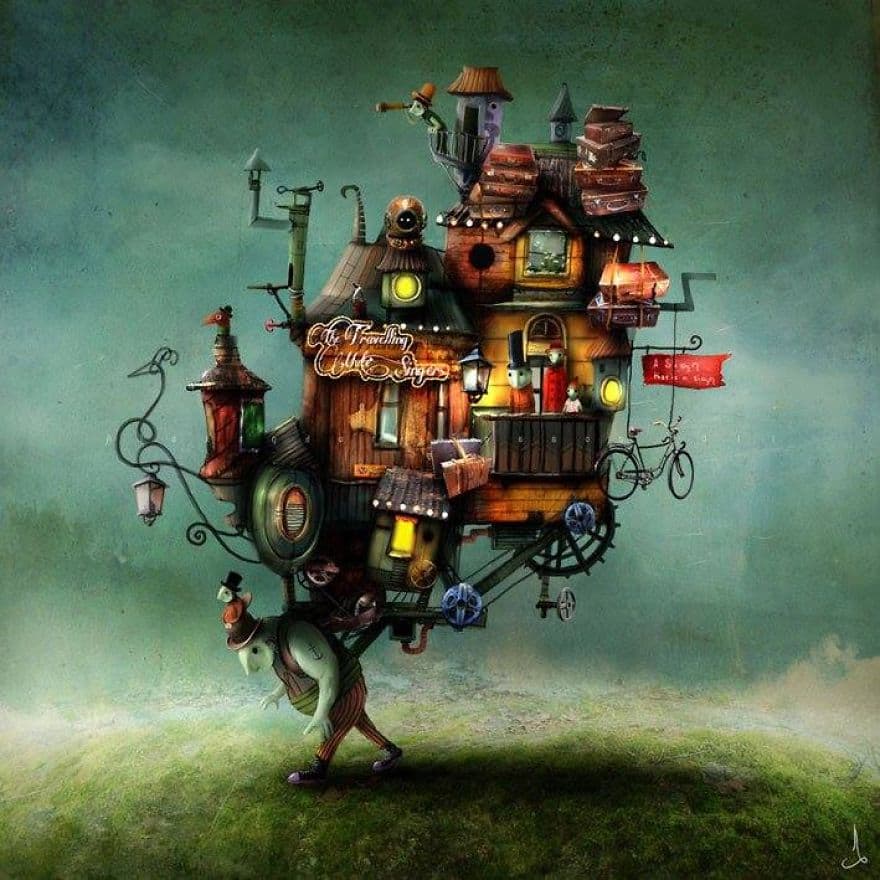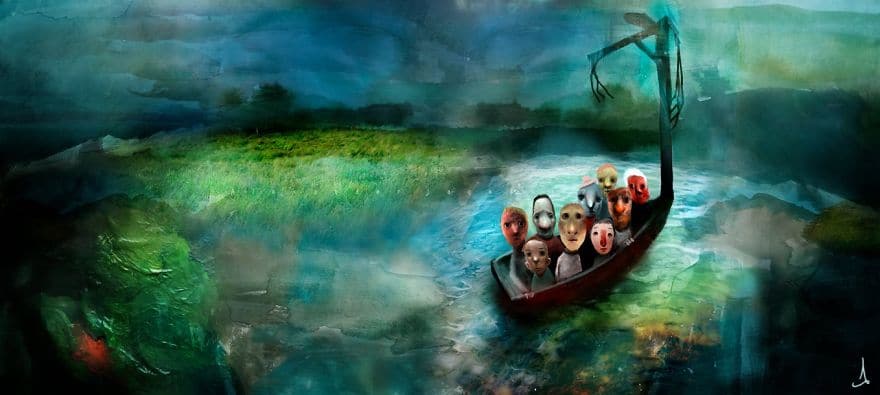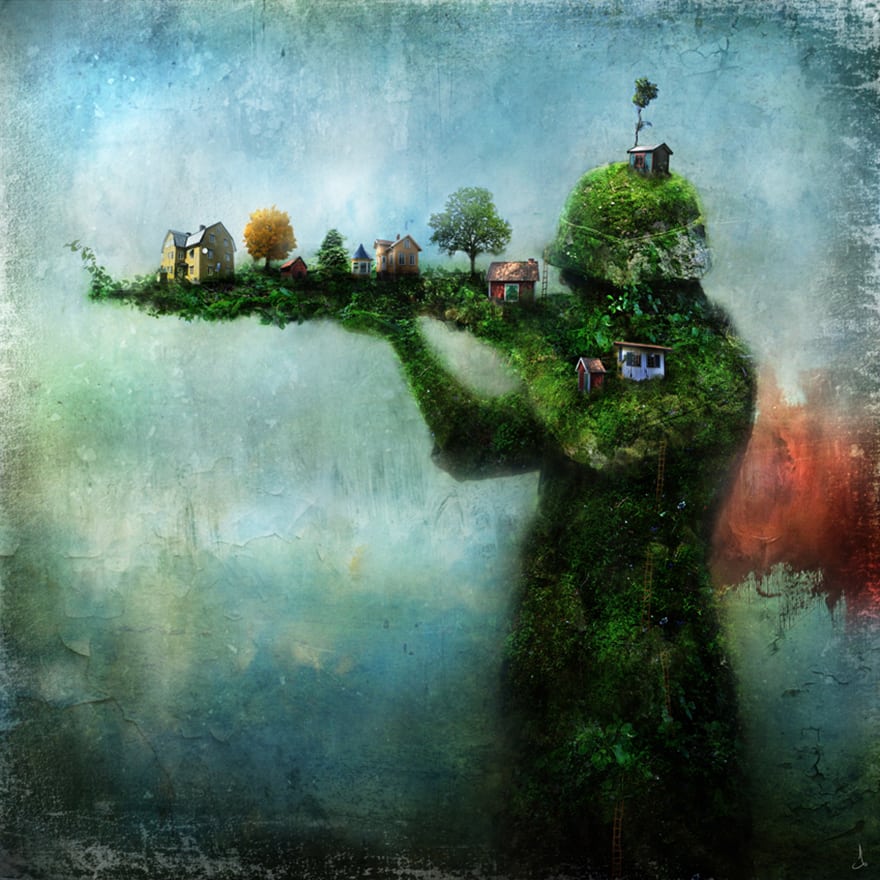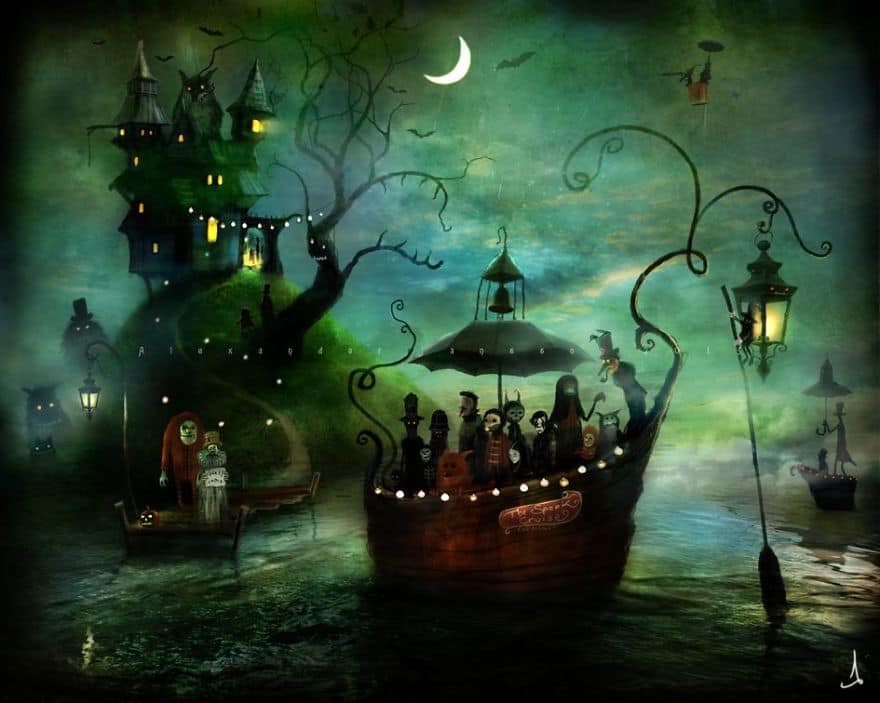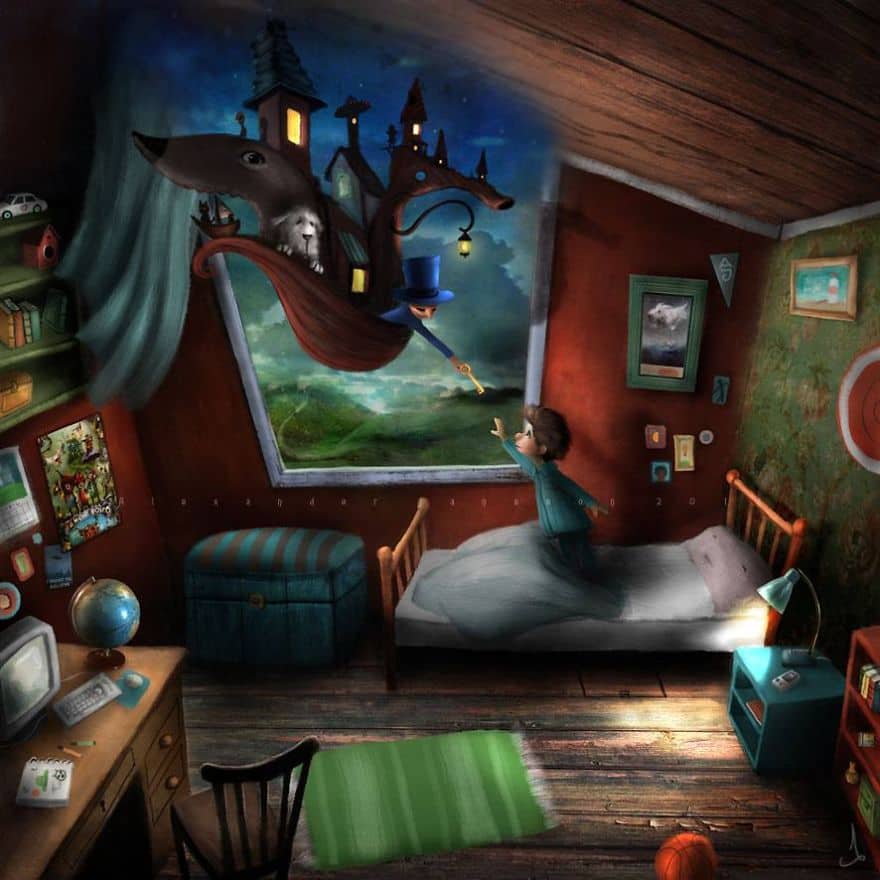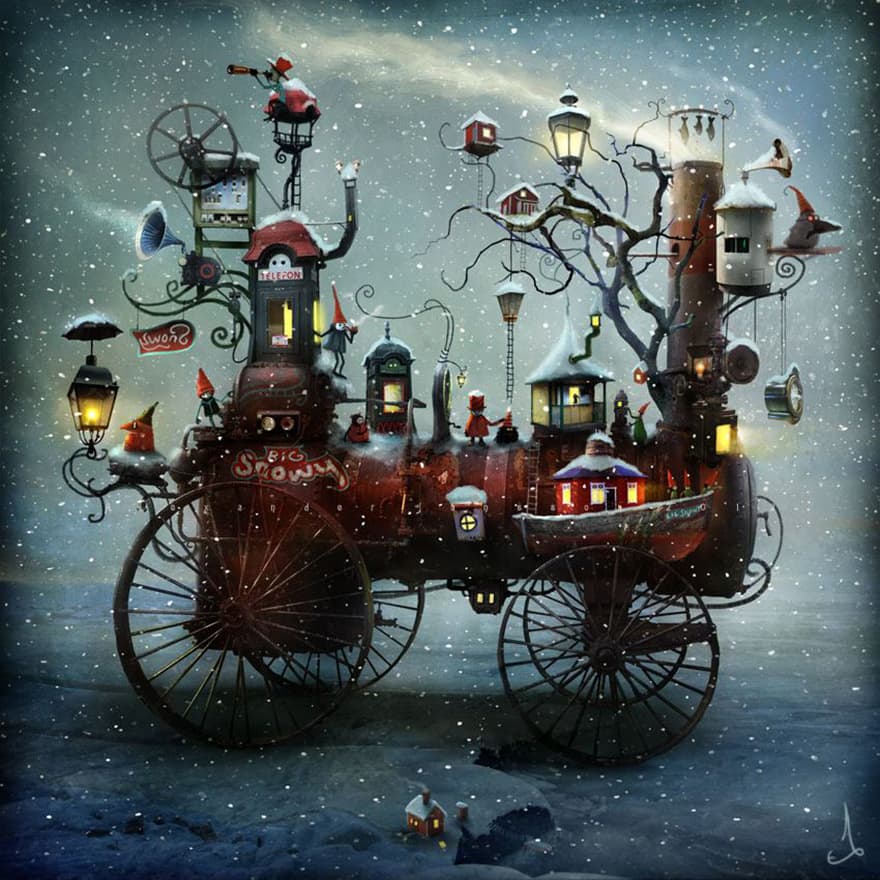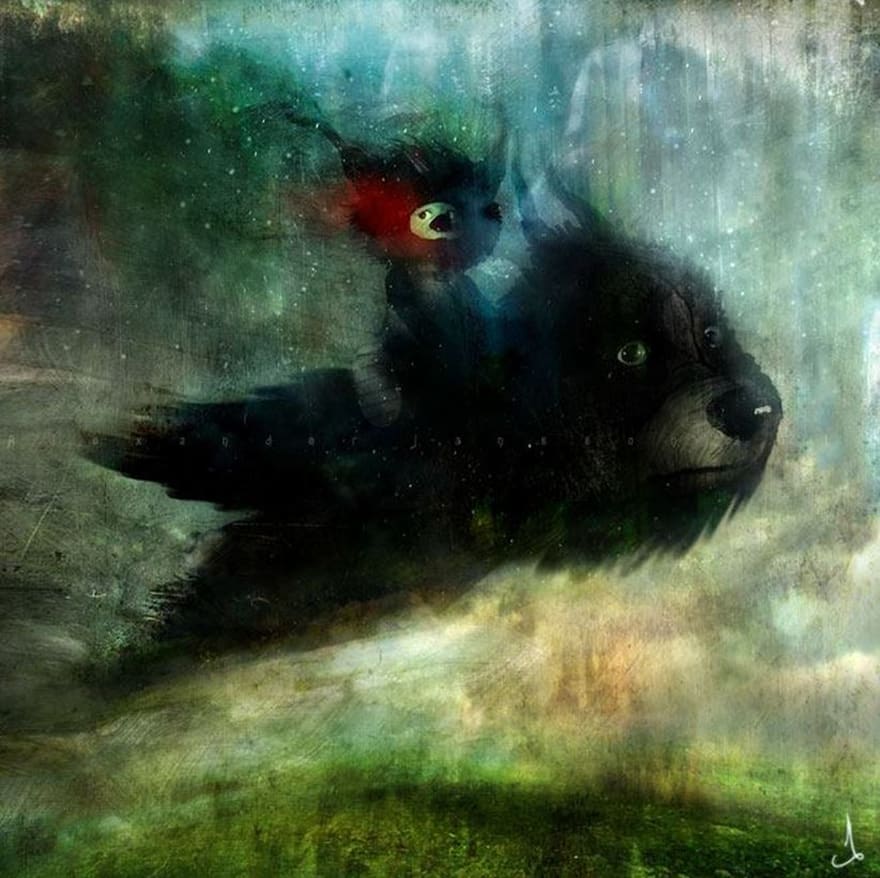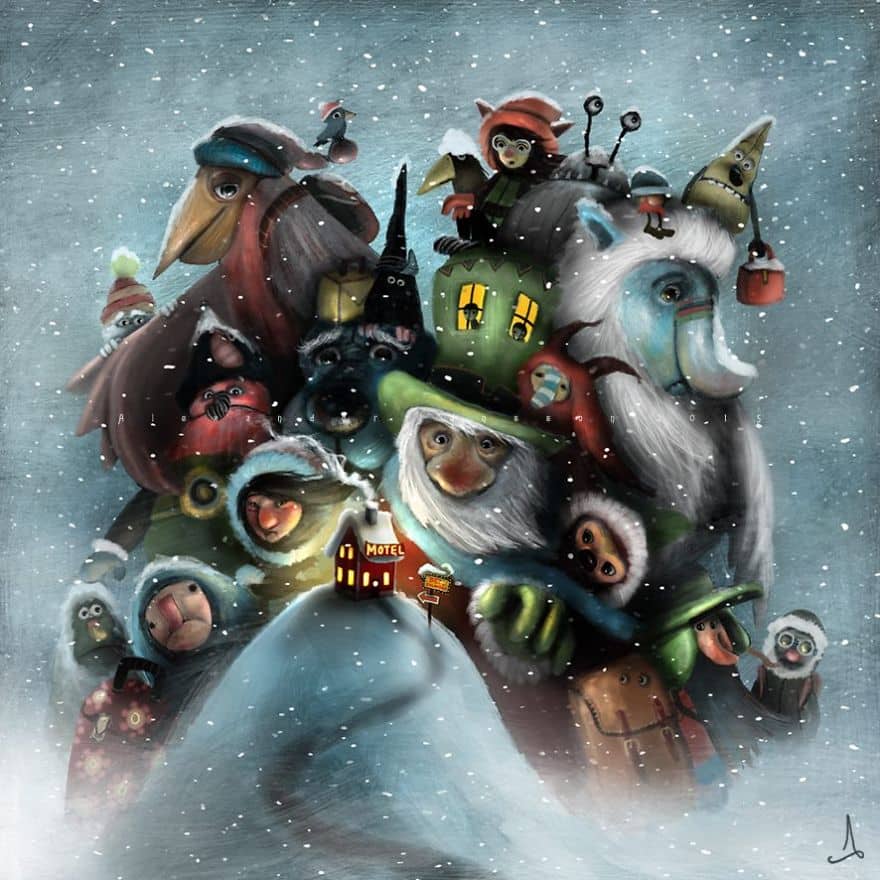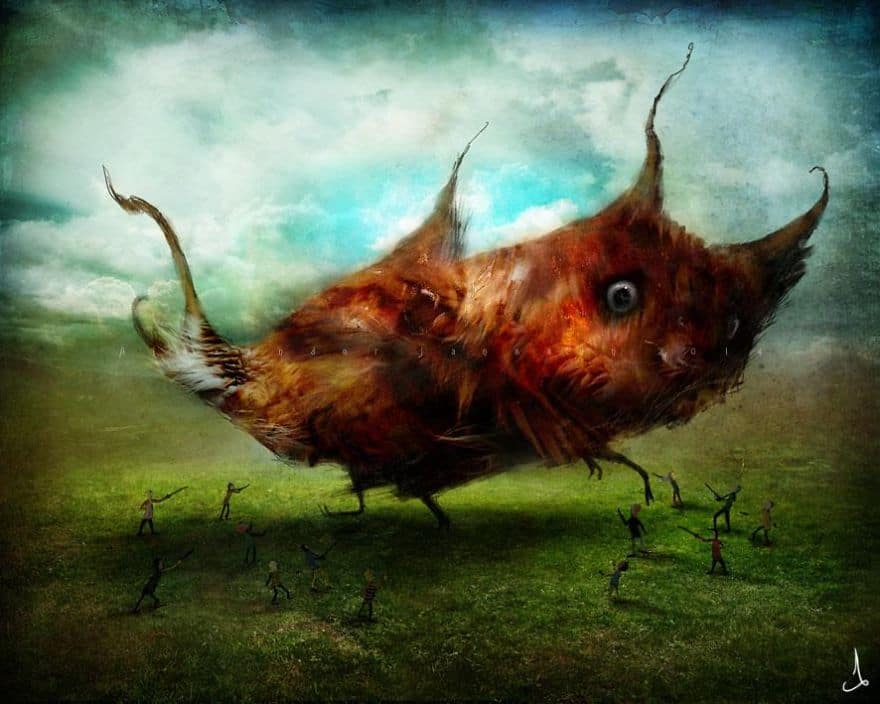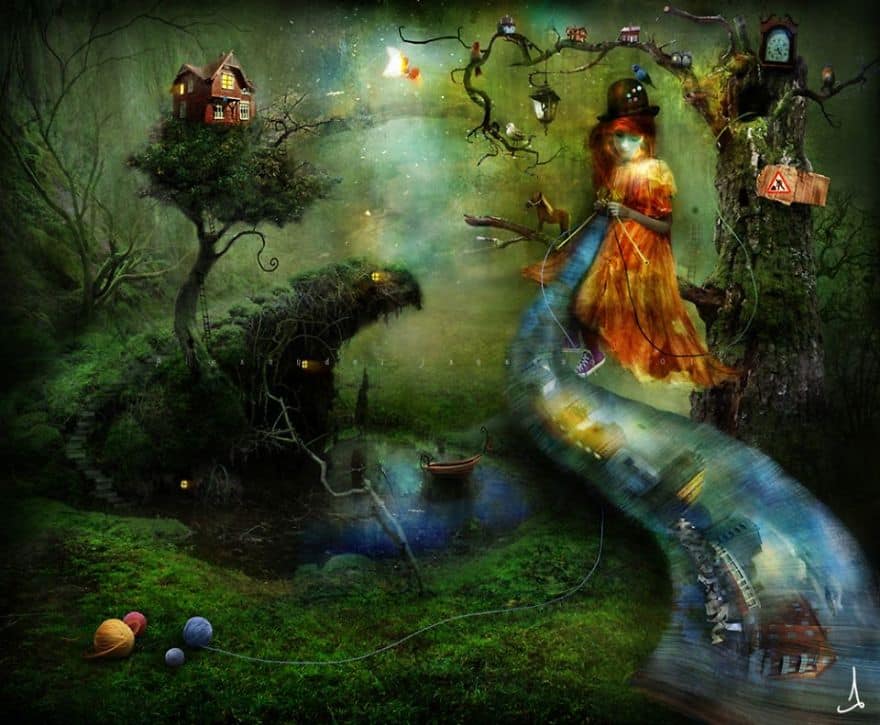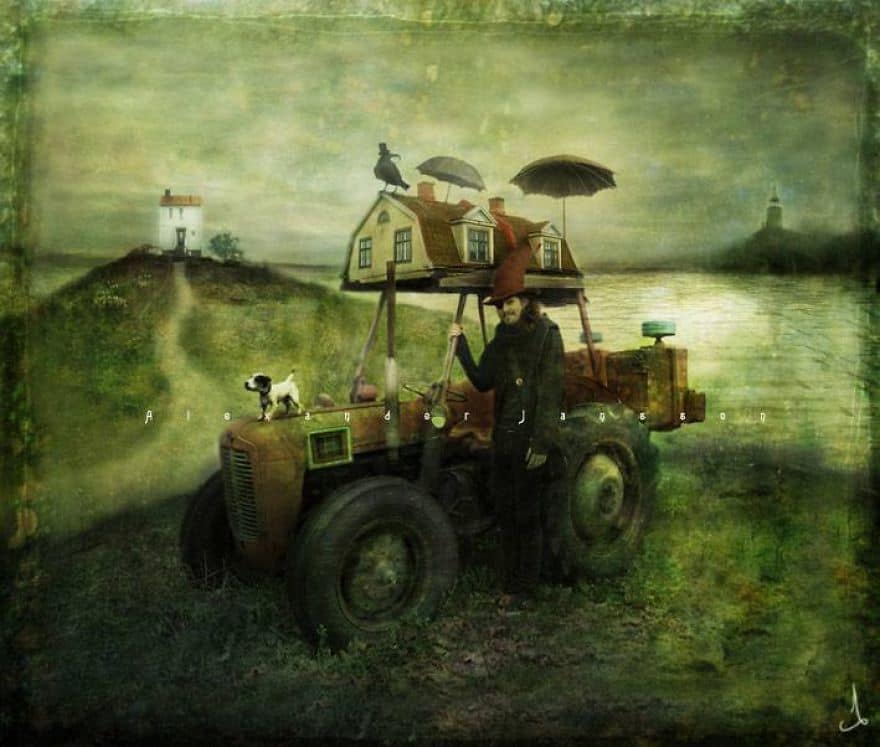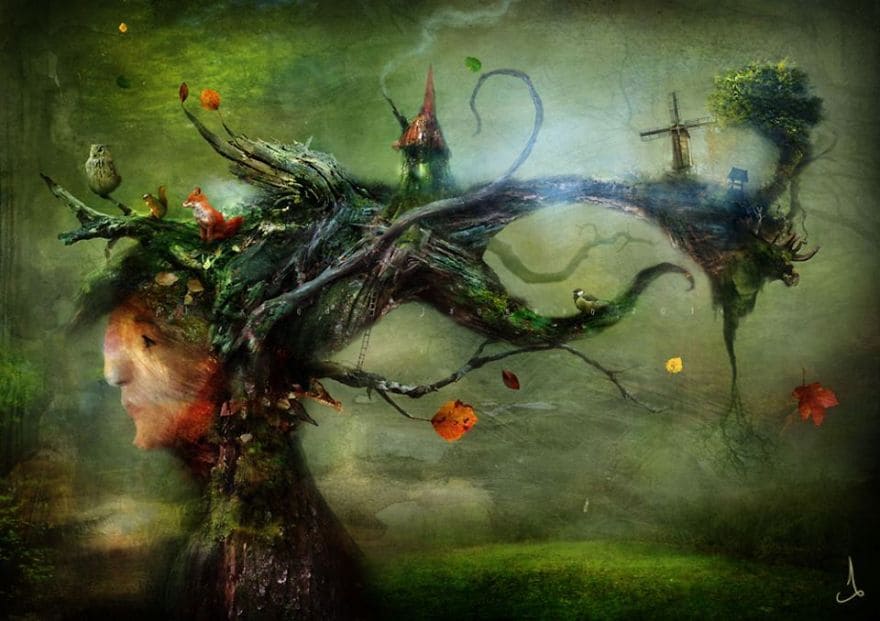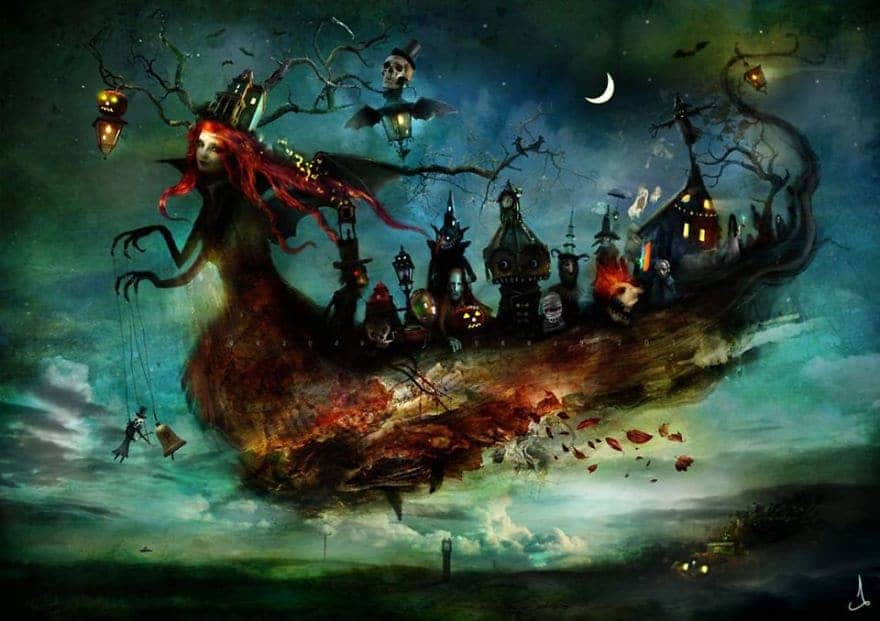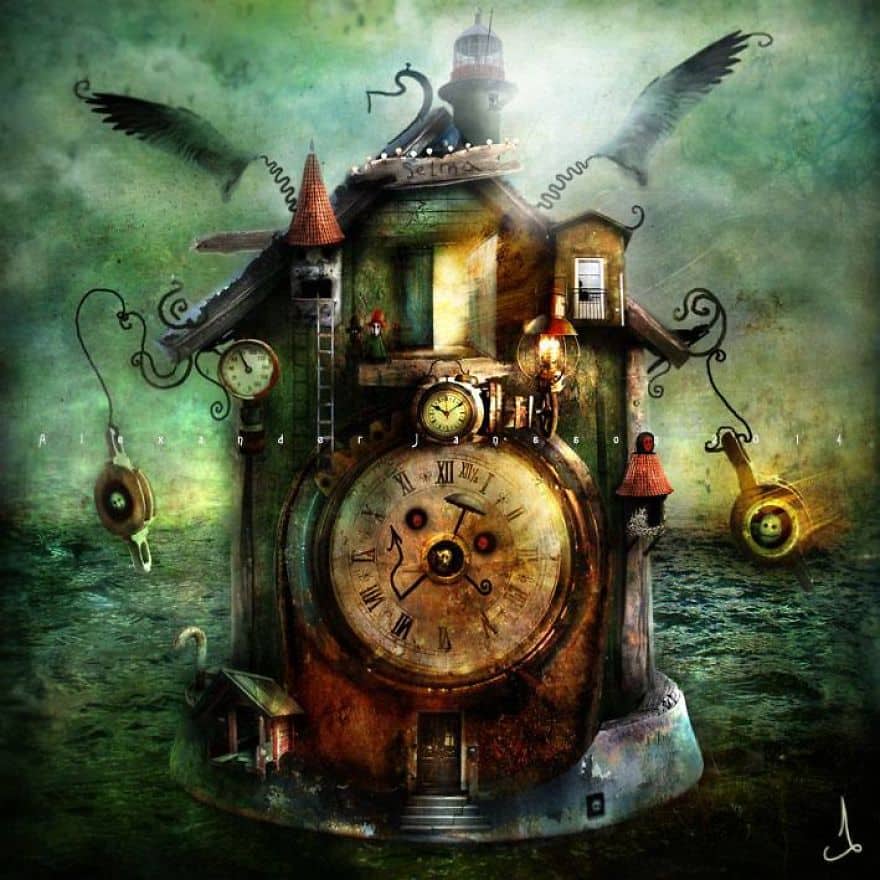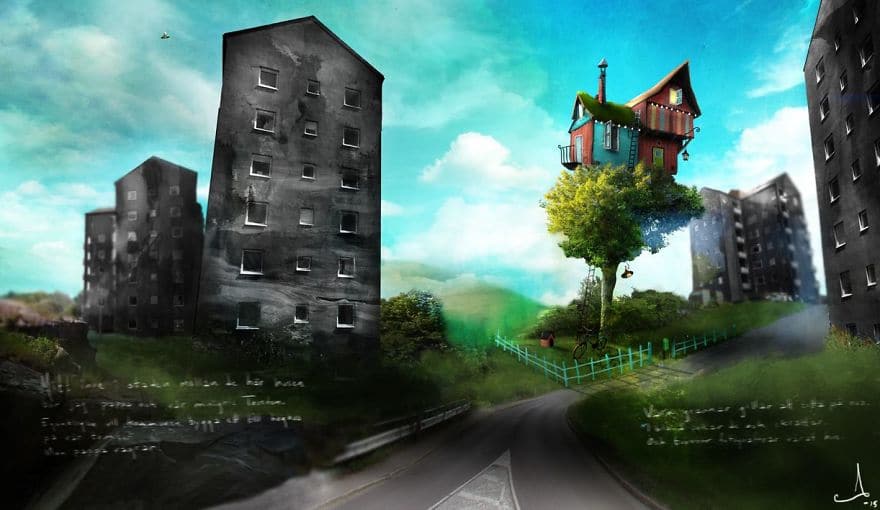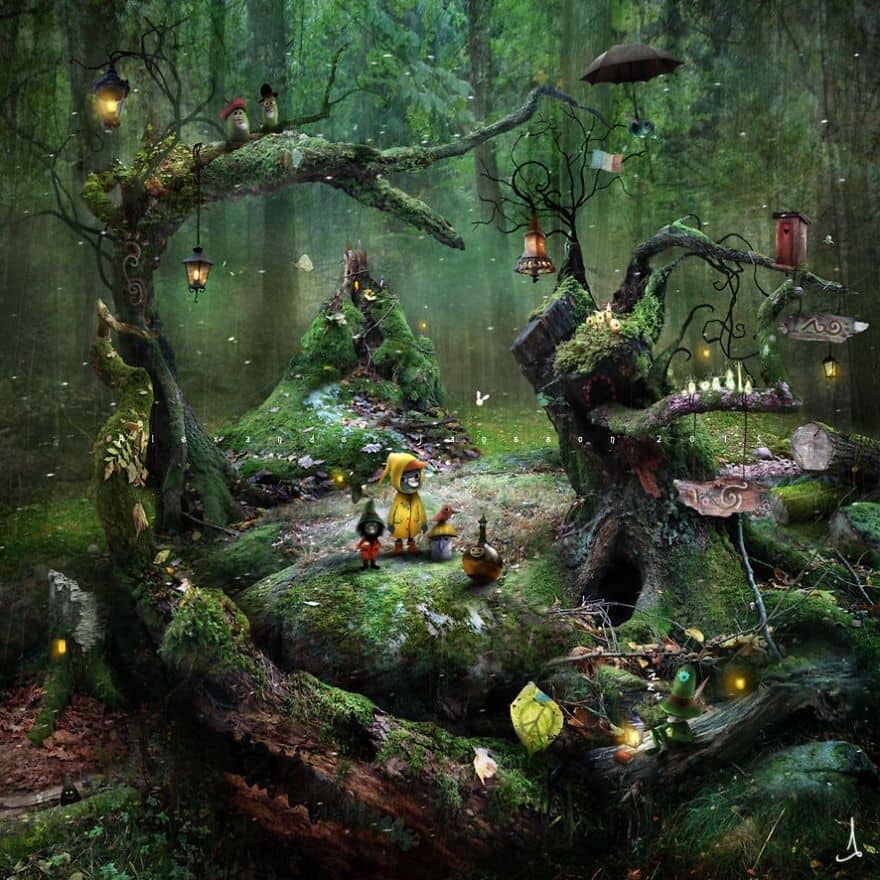 If you loved this post, then don't forget to pass it to your family, friends and colleagues on every popular social media websites such as Twitter, LinkedIn, Facebook, Google Plus, and Pinterest.

Share this content with friends by clicking above... Thank you so much.