Being a woman is no joke, there are tons of difficulties that come with being one. But what makes women special is that they are never too old to feel little mischievous or cute with their own unique ways of seeing the world. The illustrator and cartoonist, Sarah Anderson has come up with some super accurate illustrations showing the struggles of being a female while conveying woman's charm in the best possible way. See the on-point accurate illustrations showing how difficult it is to be a woman in today's time. Check out Sarah Anderson's Facebook page as well, it's very interesting.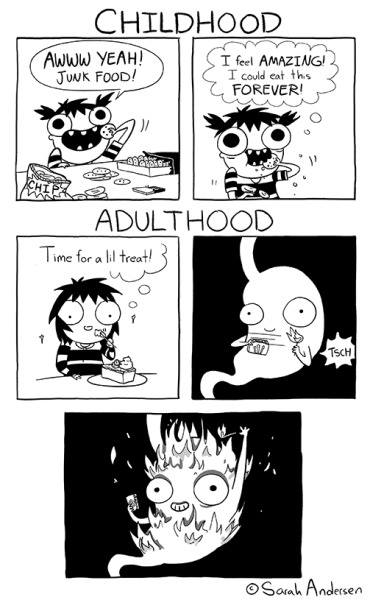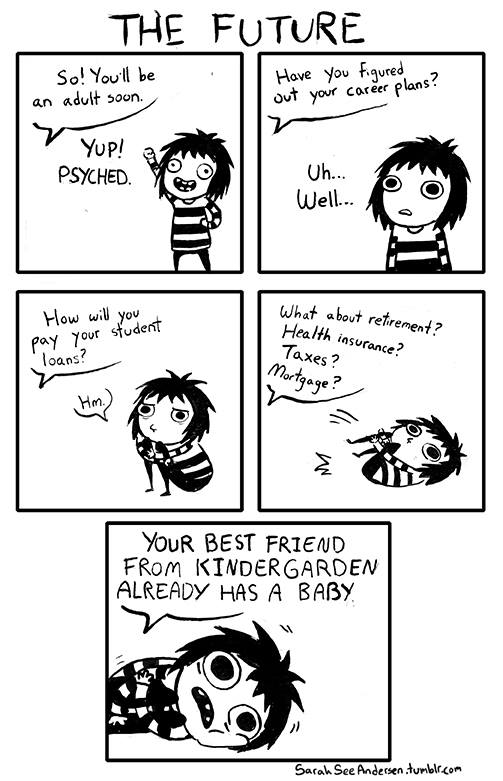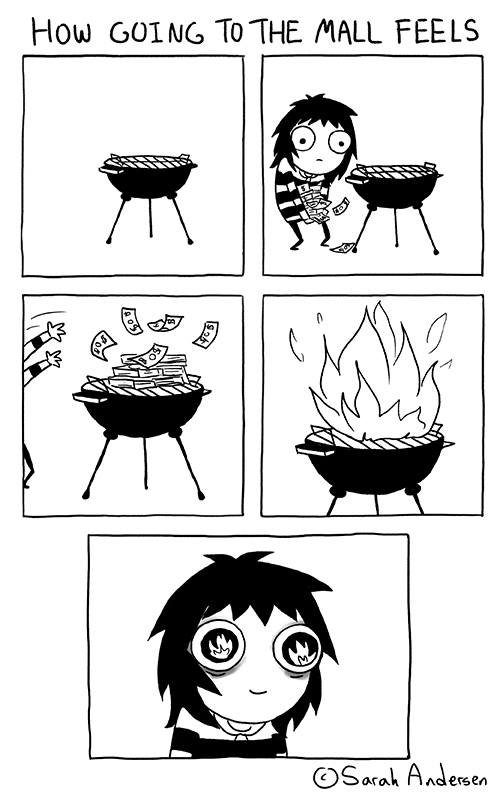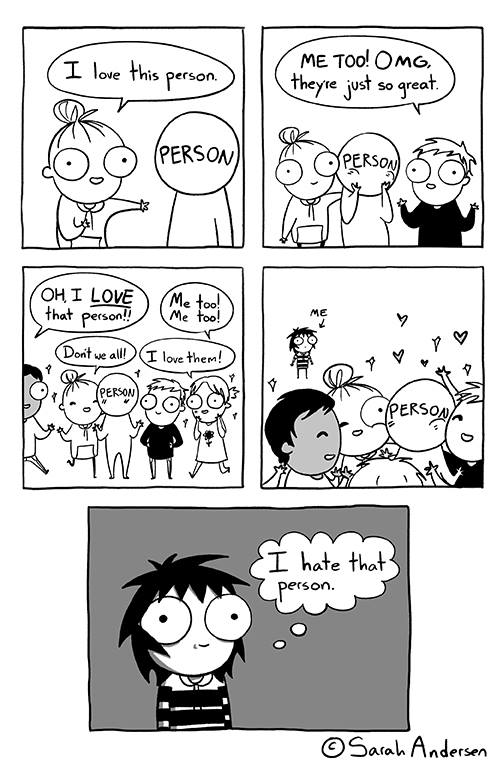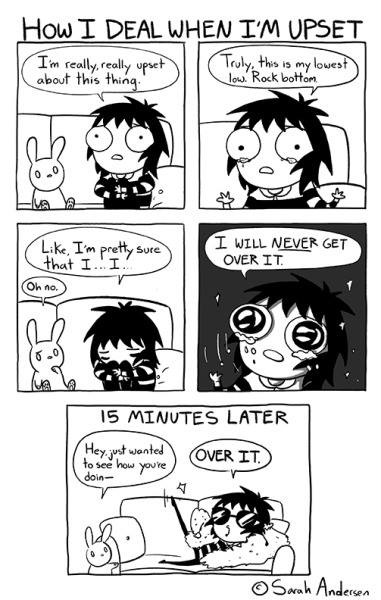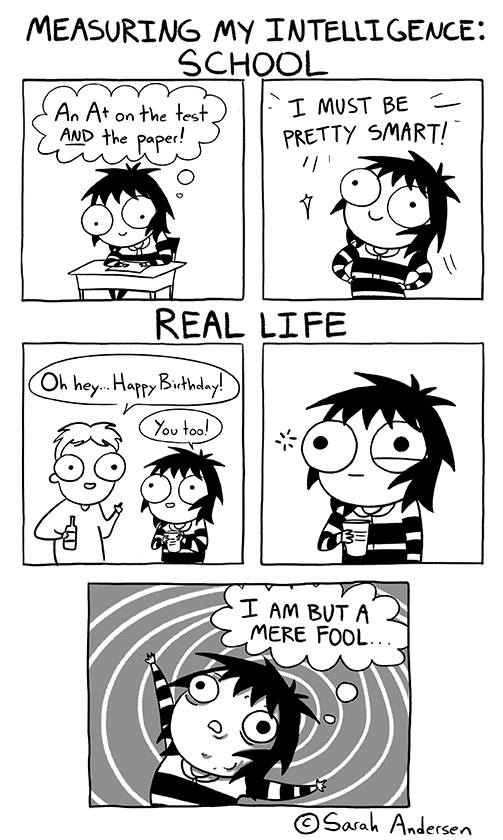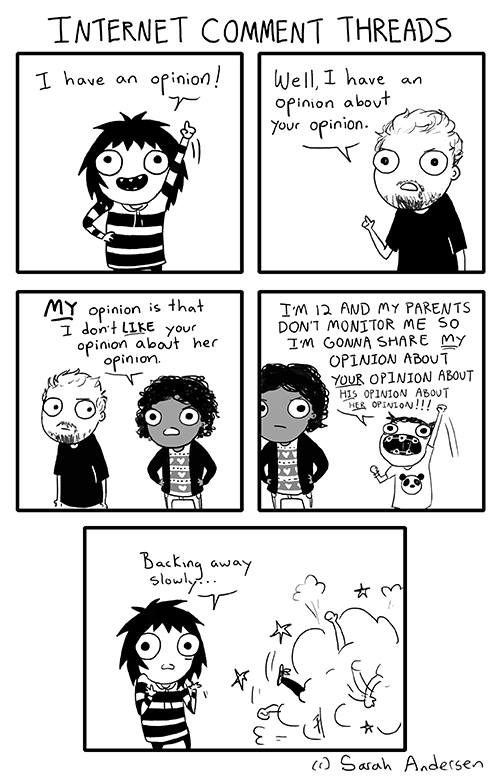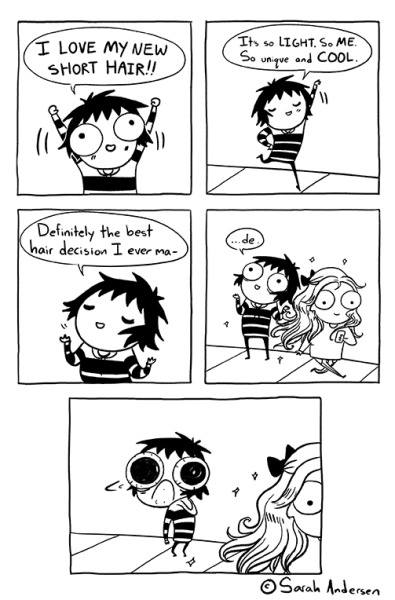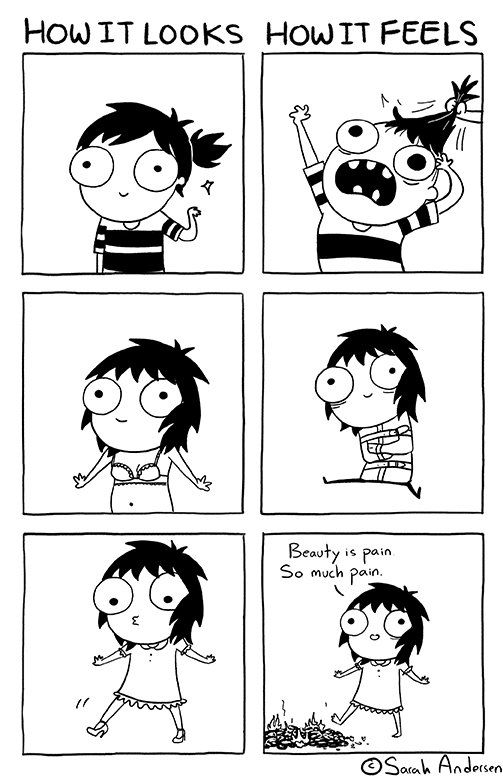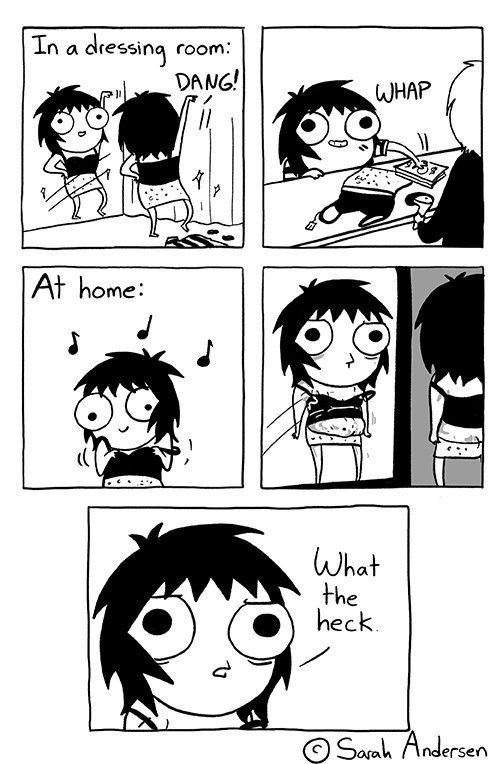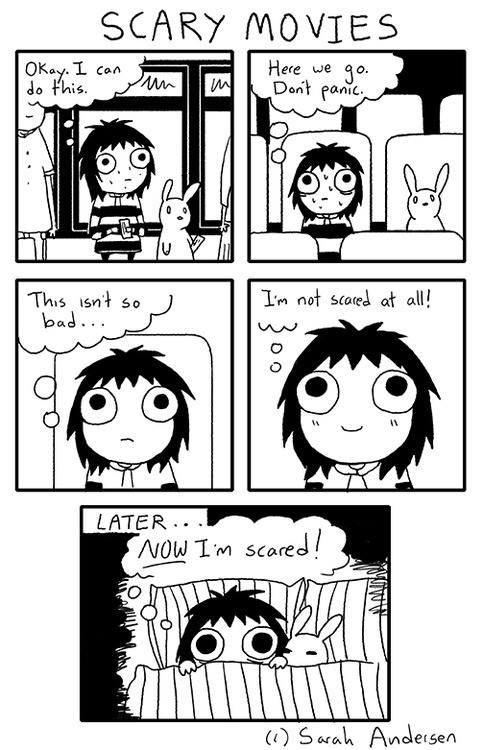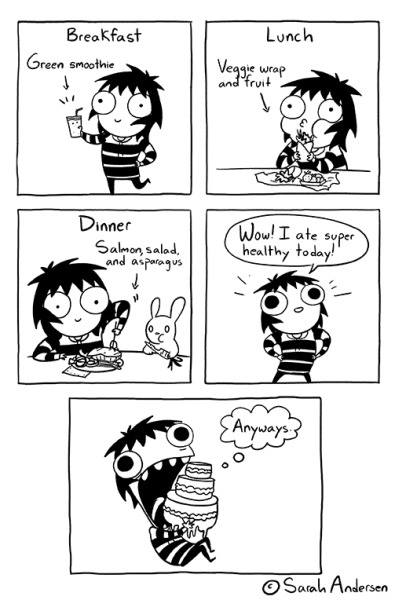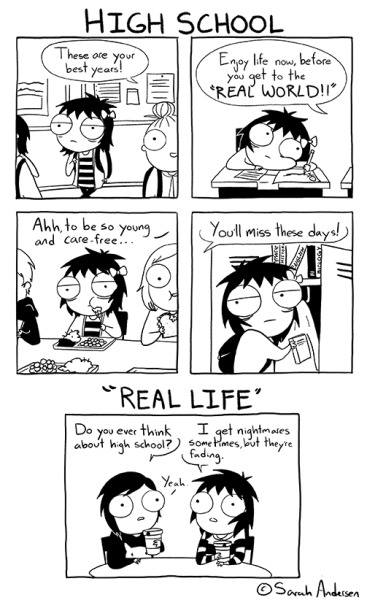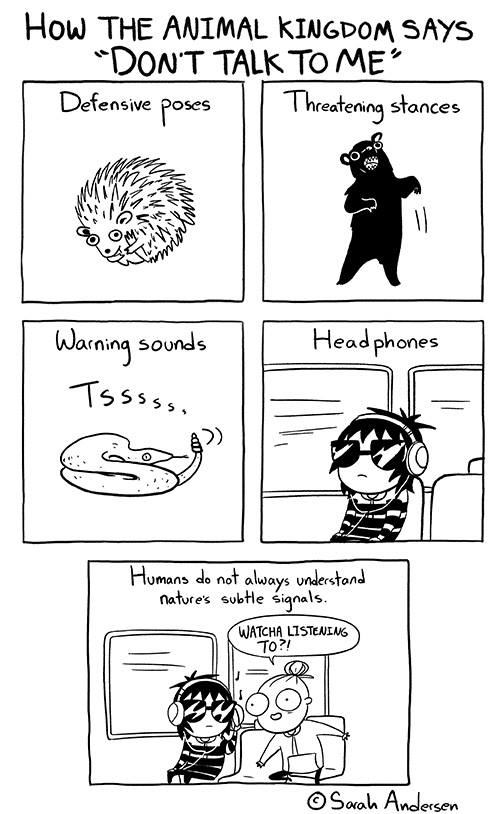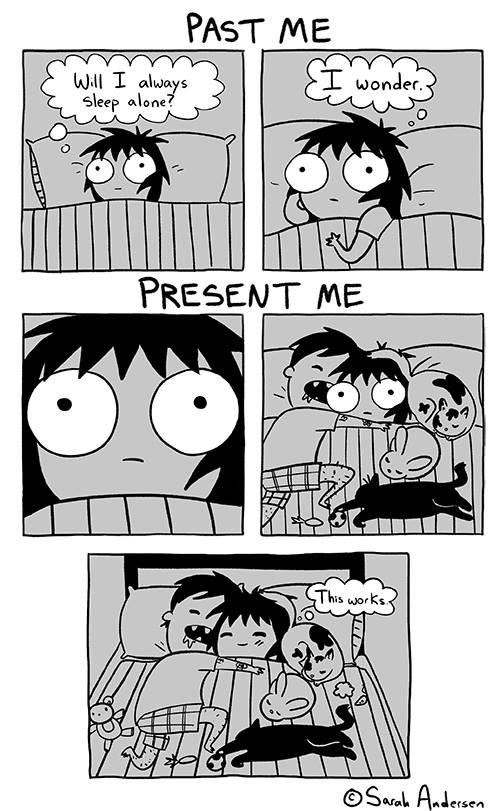 Loved the post? Then ensure that you forward it to as many people as possible by clicking below.

Share this content with friends by clicking above... Thank you so much.