We all take break from our hectic work schedule and so does Ivan Kislov. However, he is little bit different others. He is a Russian miner and uses his free time to photographs of beautiful foxes from Arctic Circle. His workplace is in Chukotka which is the north eastern part of Russia. Not only this Russian captures these stunning, he also shares it with the world. This Russian miner even had to visit extreme terrains and does so by rafting or hiking. He uses telephoto lenses to maintain the distance and captures the images in wide angles to captures the surrounding. Enjoy these beautiful photos by this miner and leave your comment. You can also visit his Facebook page, website or his profile on 500px.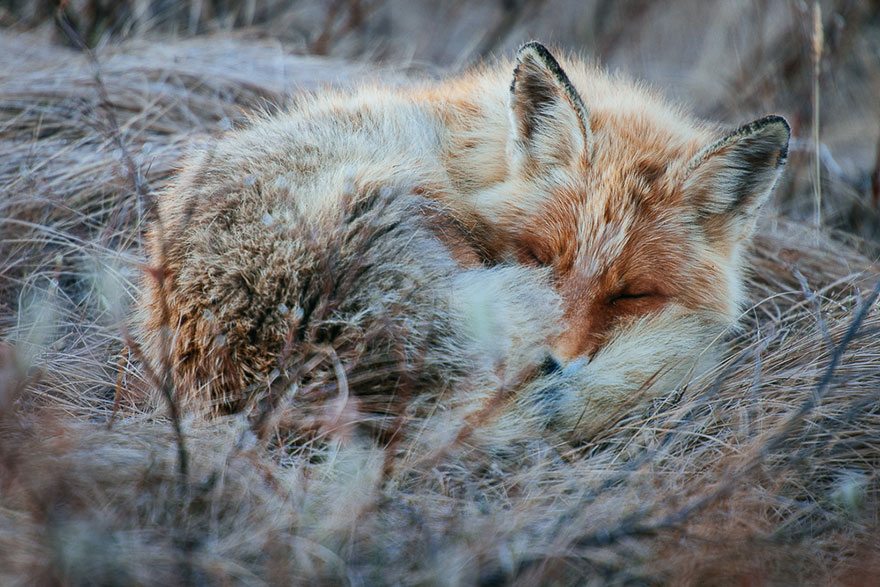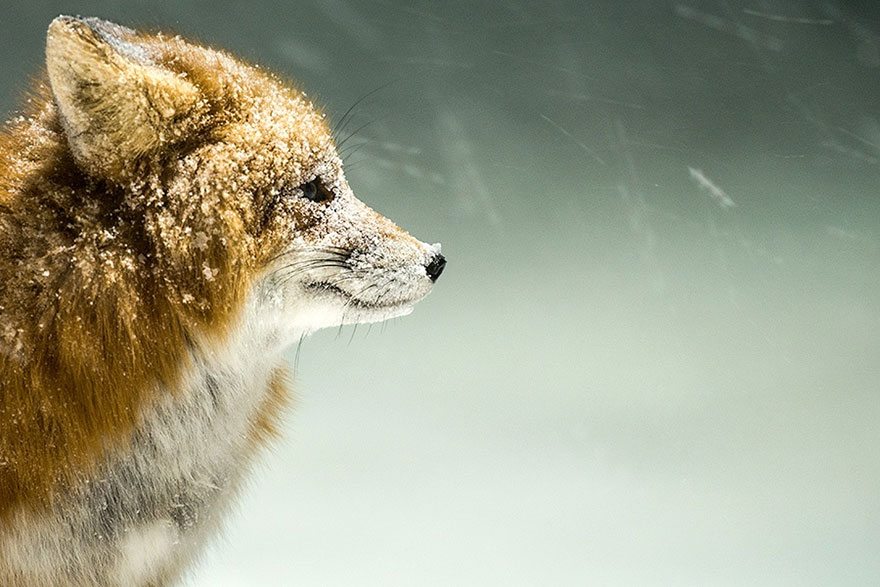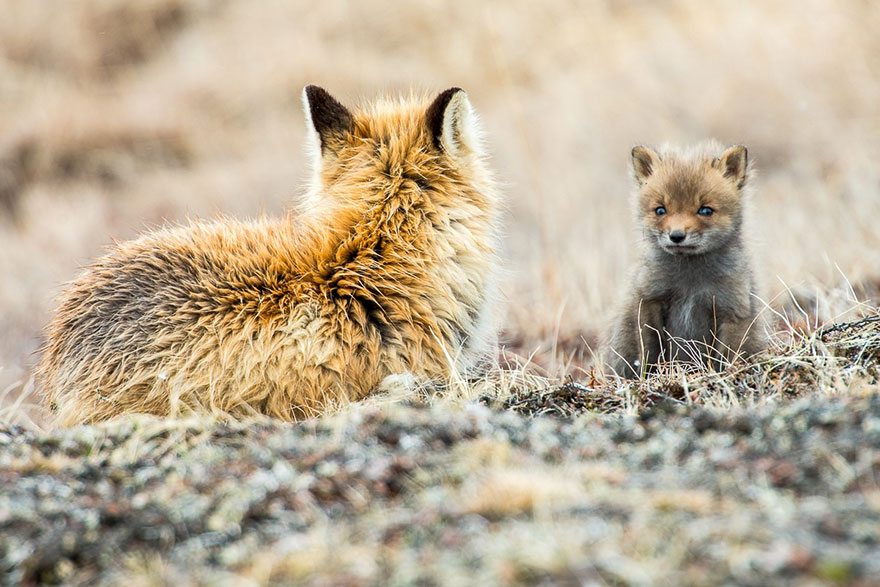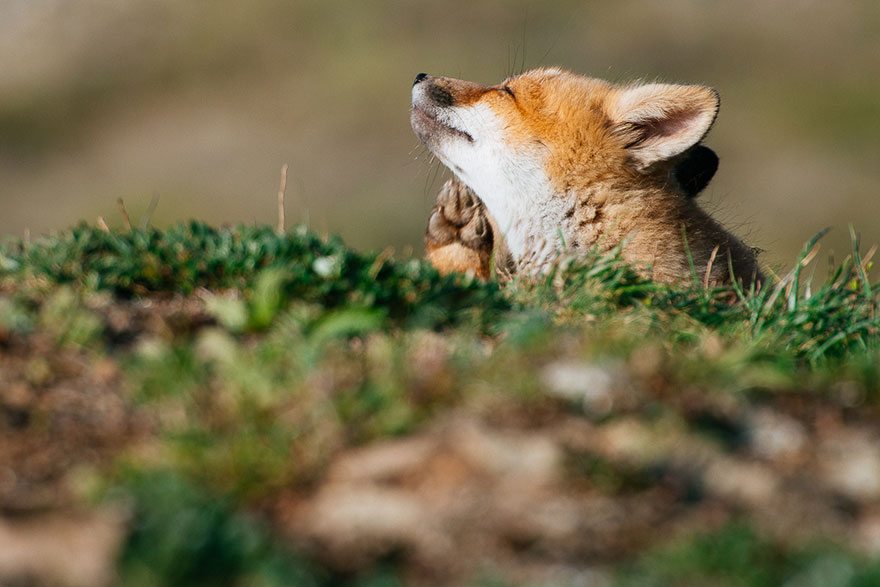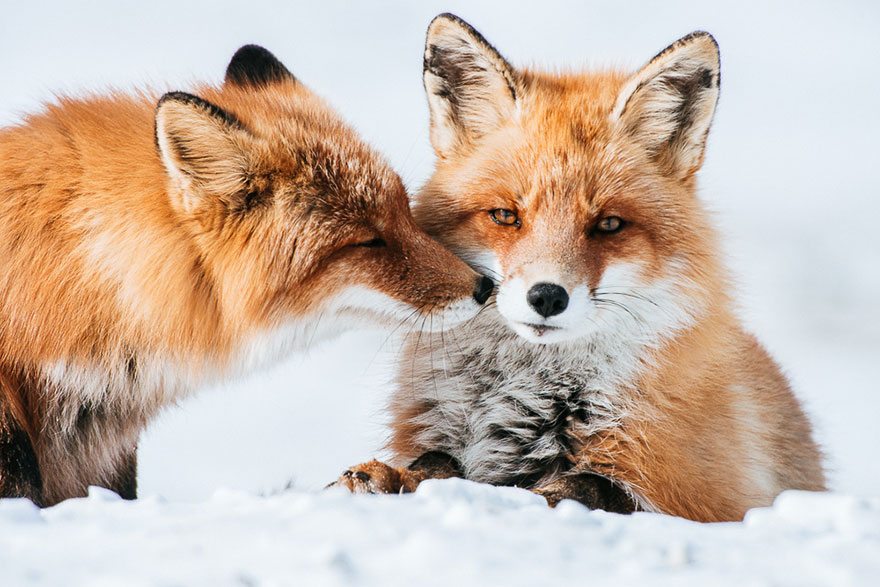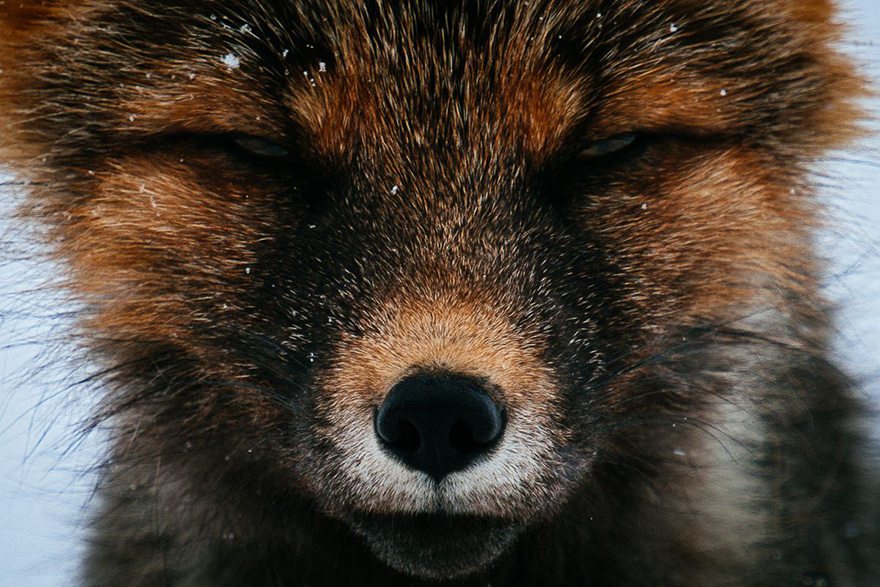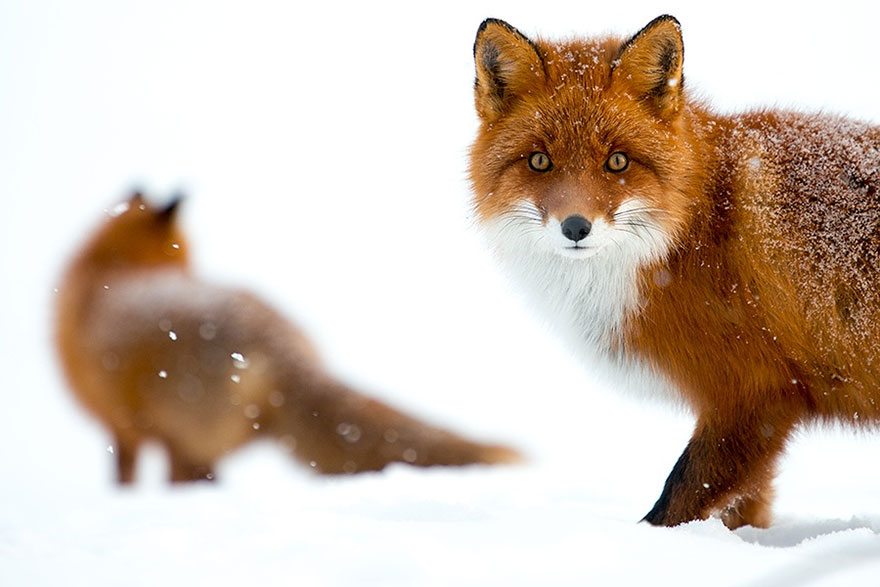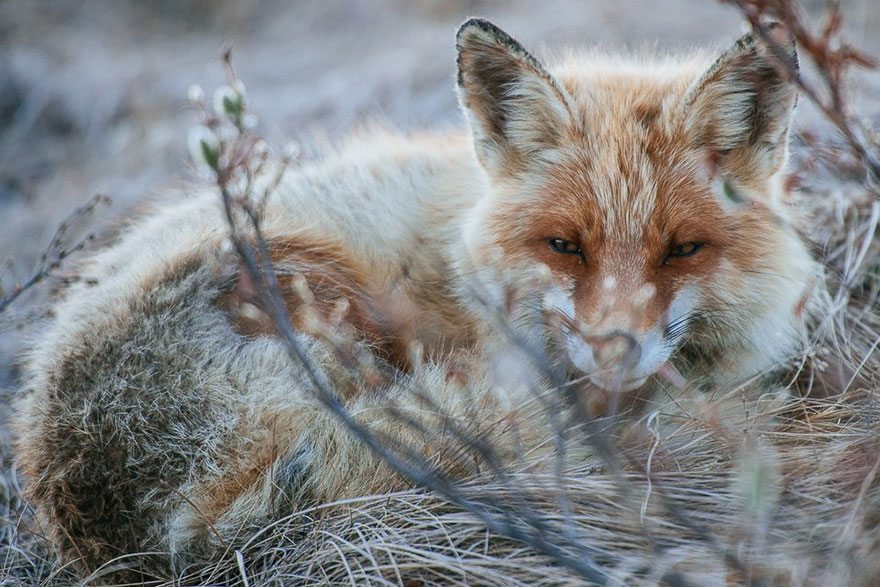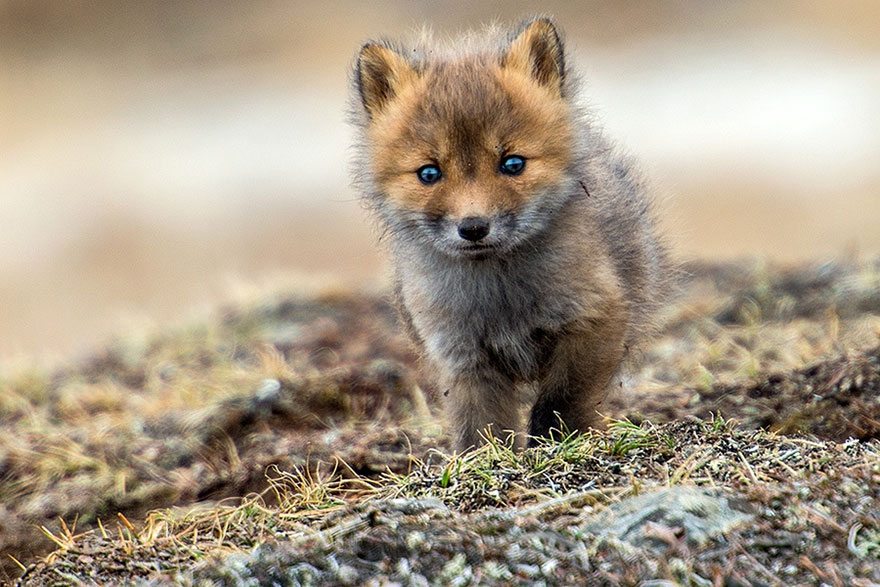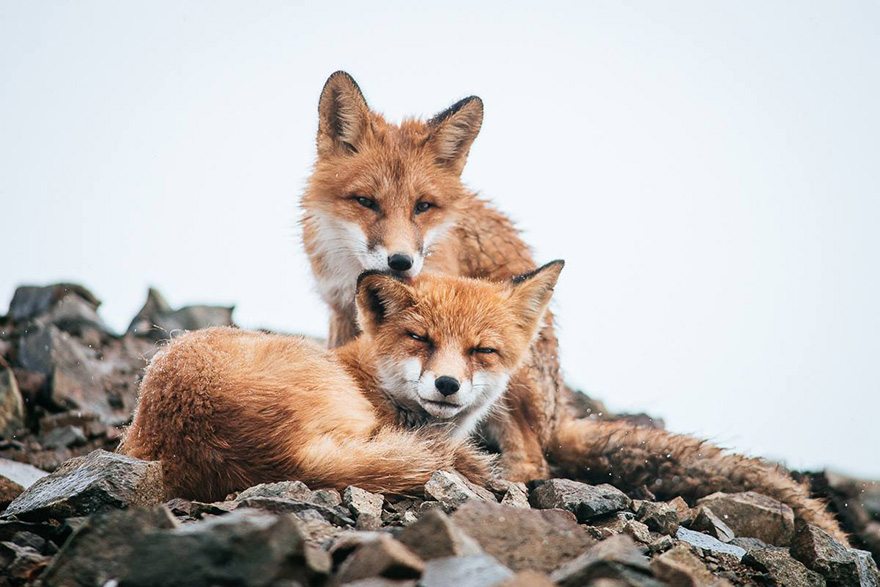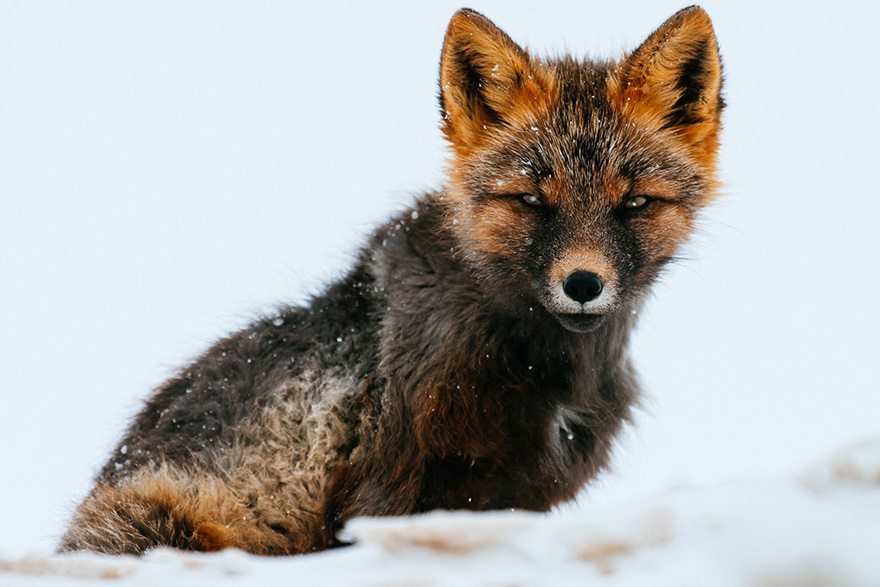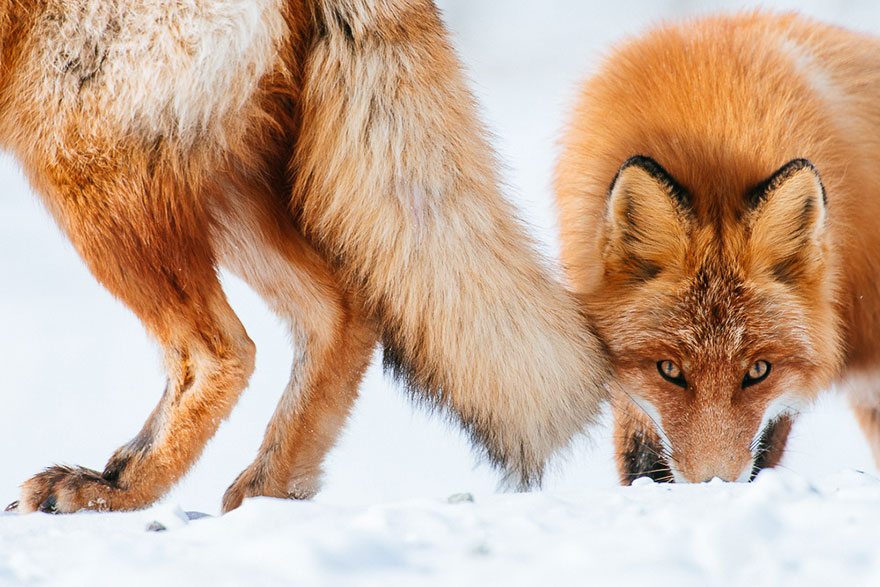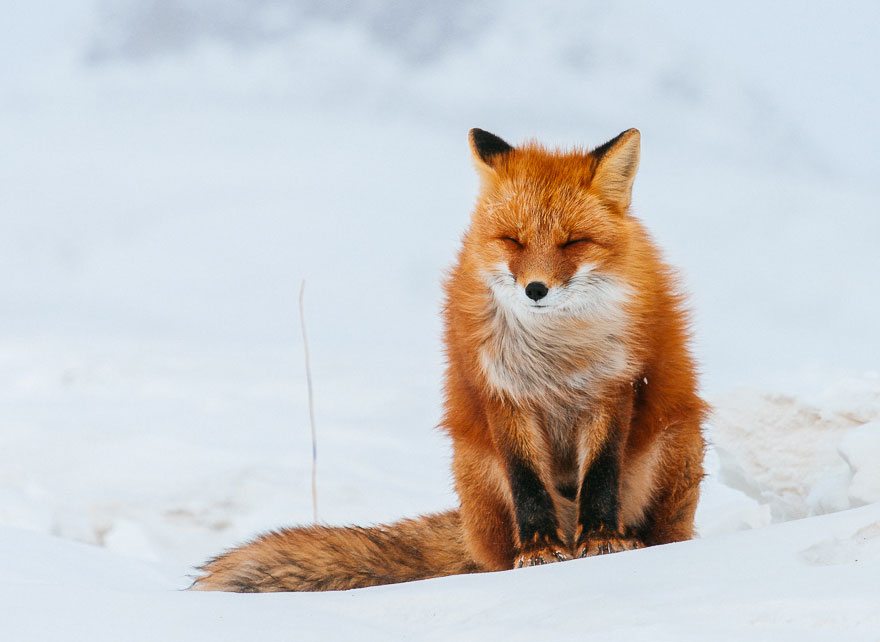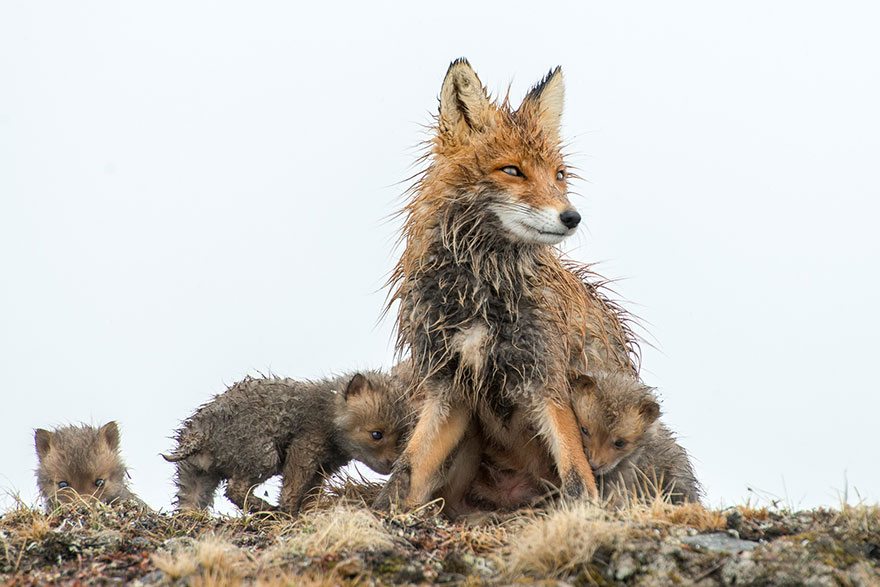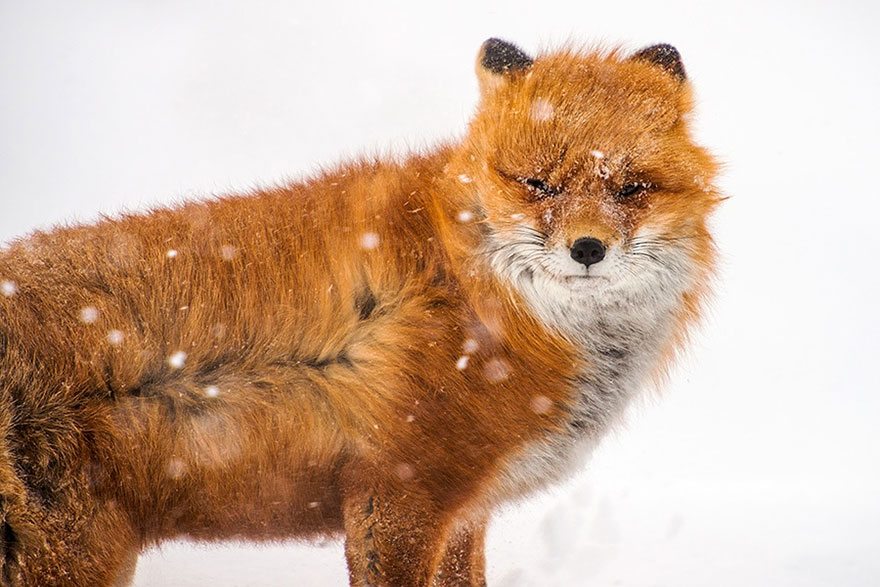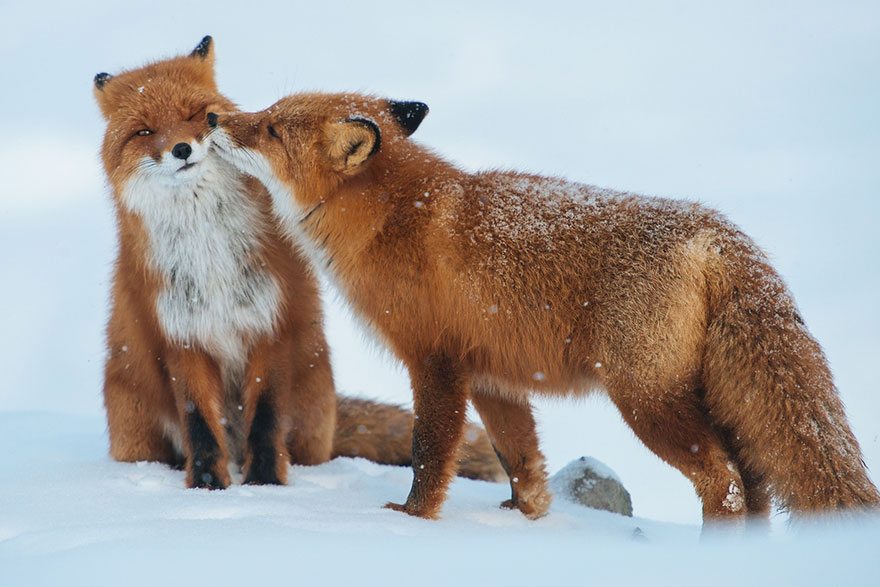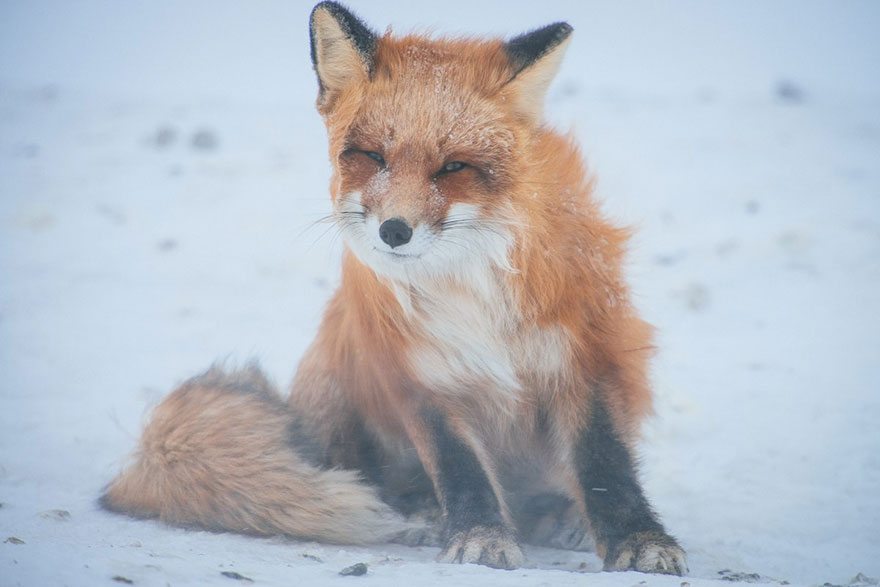 Please do share these beautiful pictures with your family, friends, and colleagues.

Share this content with friends by clicking above... Thank you so much.