This guy Brian Flynn teamed up with illustrator Dylan Bonner to turn himself and his sweetheart, Manini Gupta into an adorable Disney couple. He surprised Manini on Valentine's Day by showing her these animations.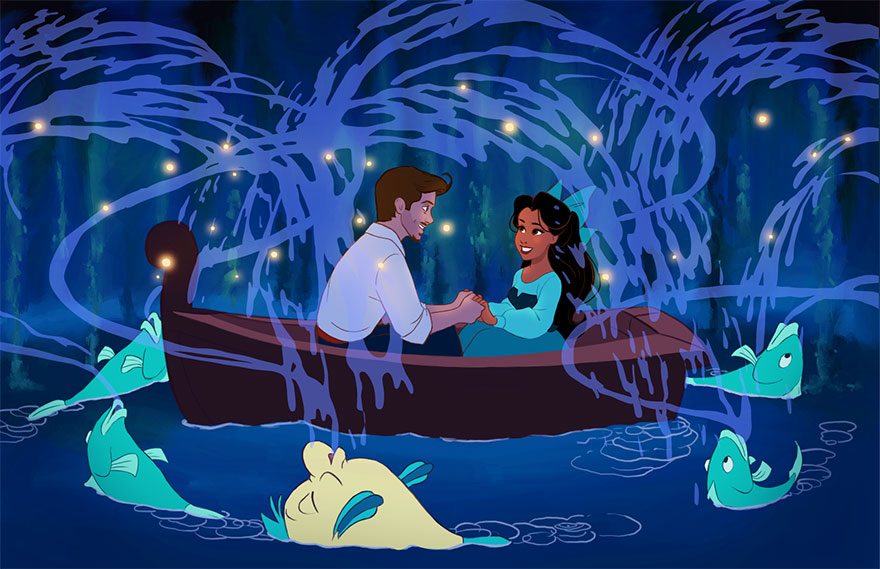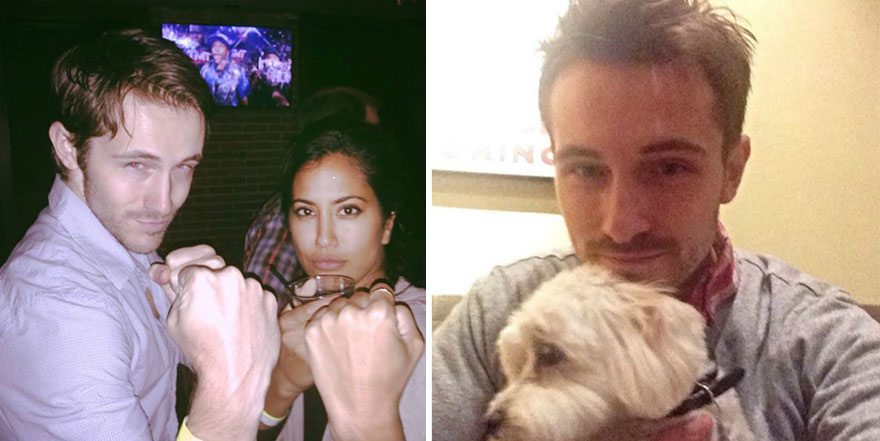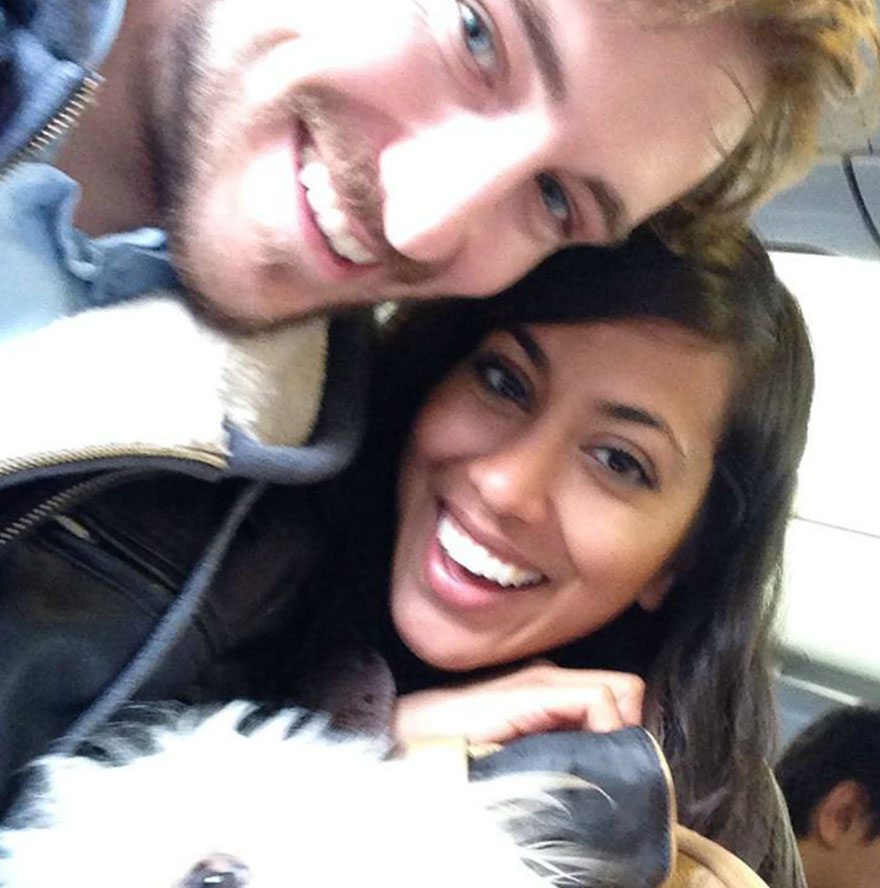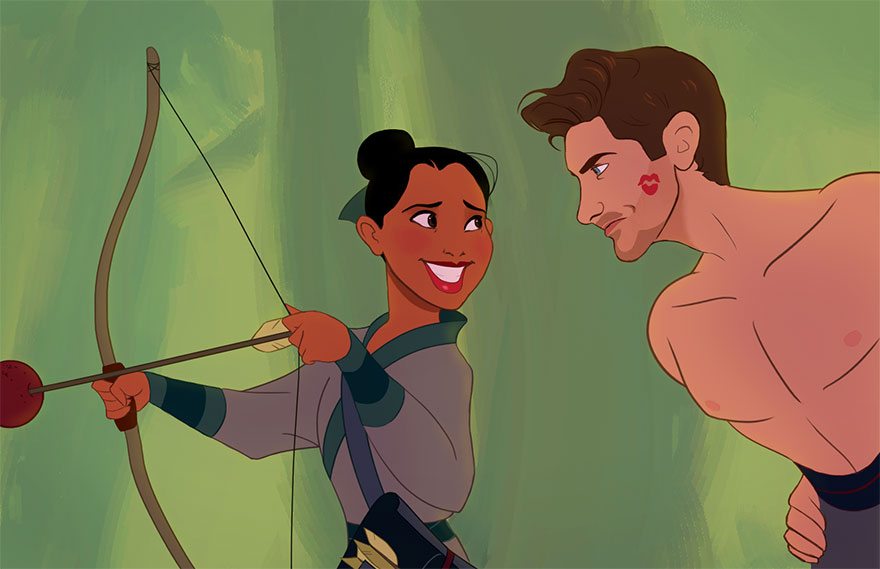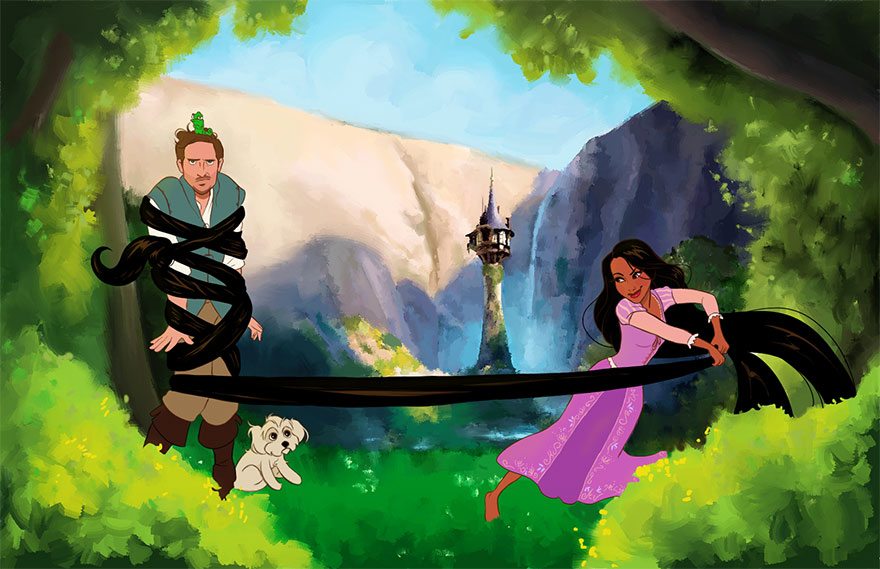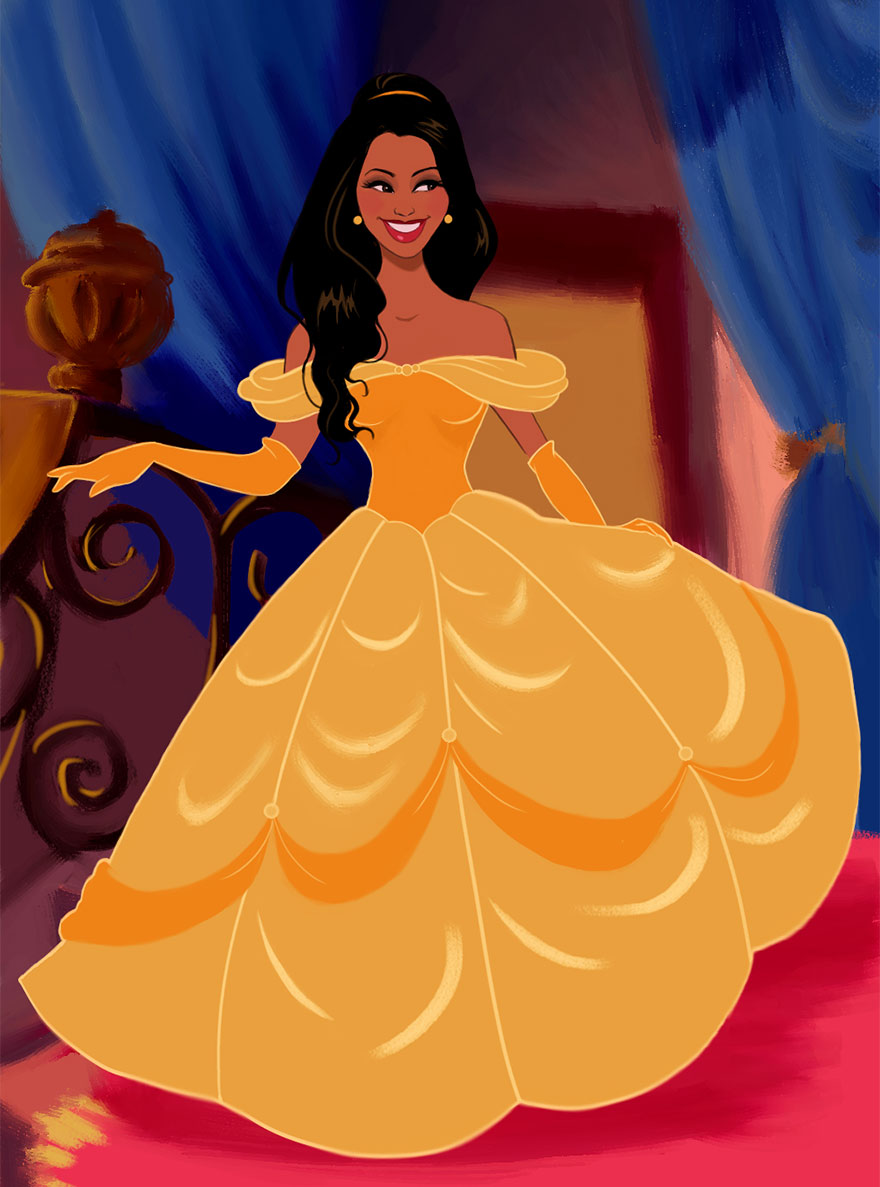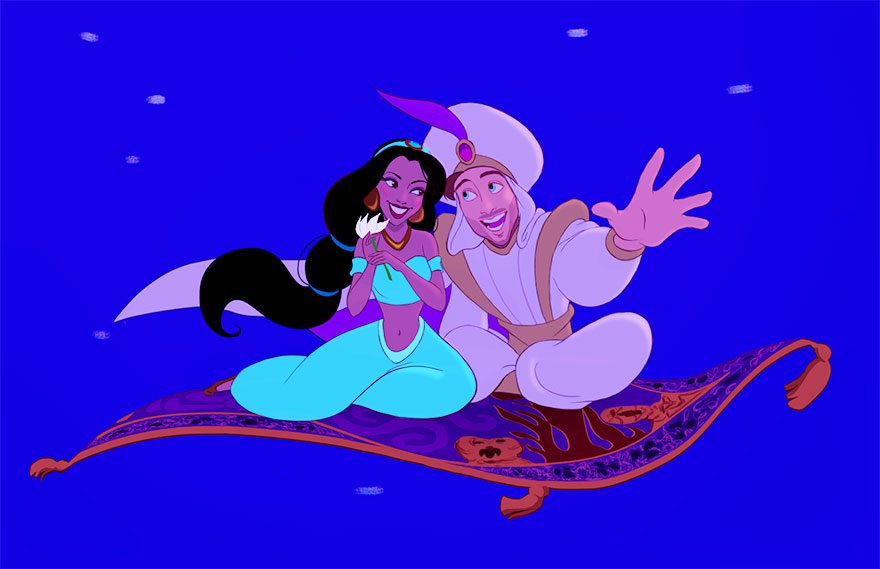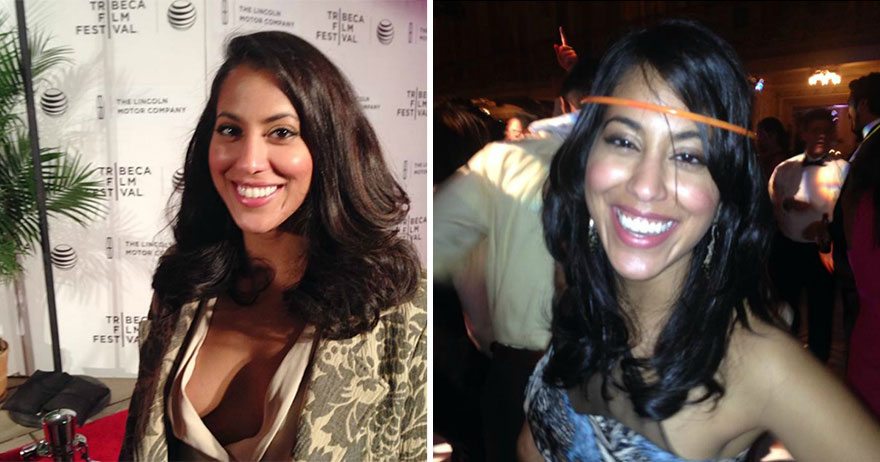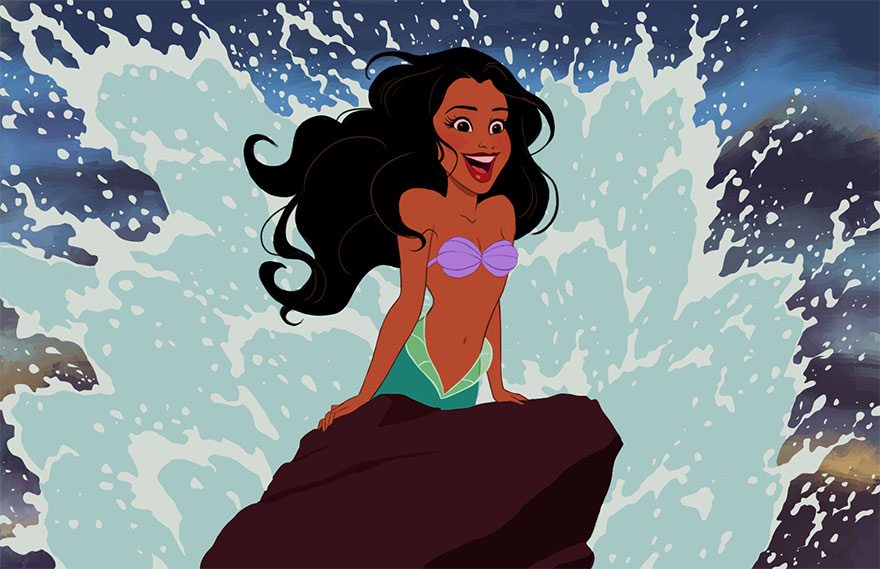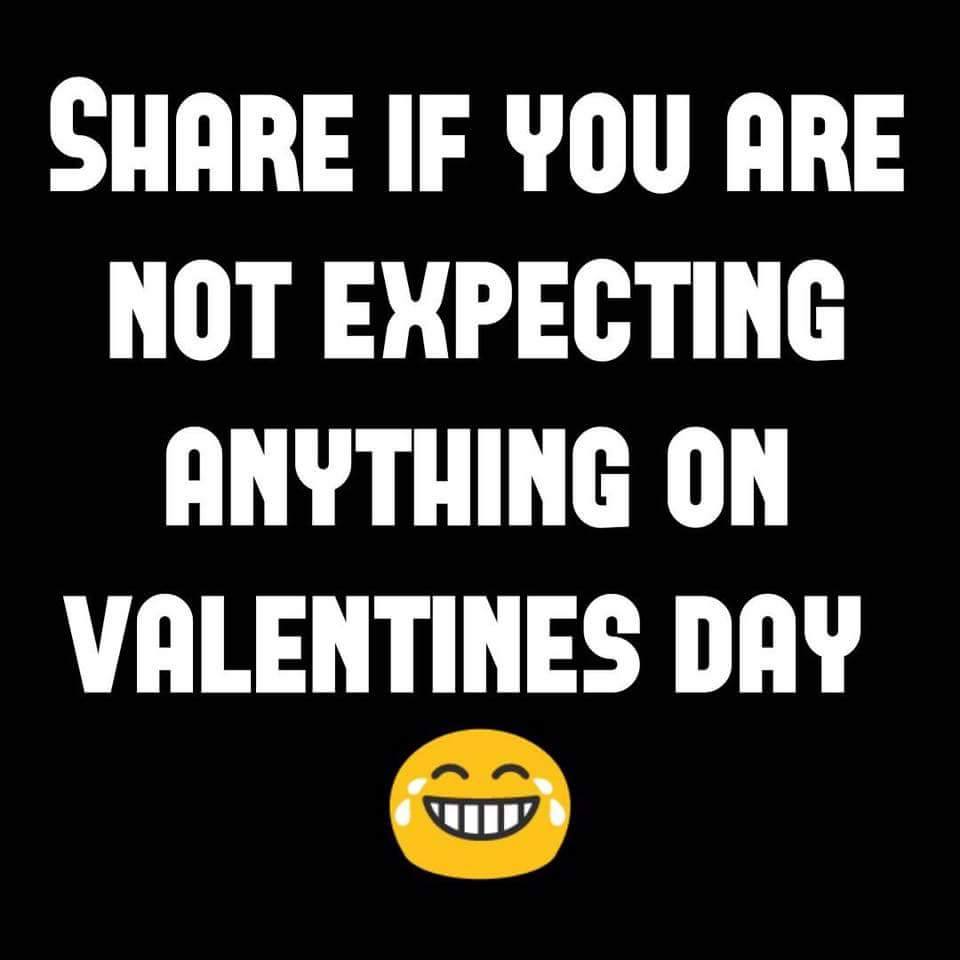 Brian wanted their relationship to be best and timeless. He wanted both of them to be painted in animations which they grew up watching. Brian was working on these animations for three months.
Bonner was happy about the project as well. He felt great to have done this for a romantic couple.
Liked it, share this romantic story with your friends.