Johnny Clasper is a stonemason and earlier he used to work as a bricklayer. This Yorkshire man finds the single path idea to be repulsive. He turns rocks into beautiful sculptures and eye catching mosaics. From an early age, he was very keen in different art form but the grades didn't reflect that. He then went to college to learn the complicated art of brick working. He thrived in this department as it was his lifelong passion. Now this former bricklayer is capturing the attention of people from around the globe. To know more about his work, you can see his Facebook page or his website.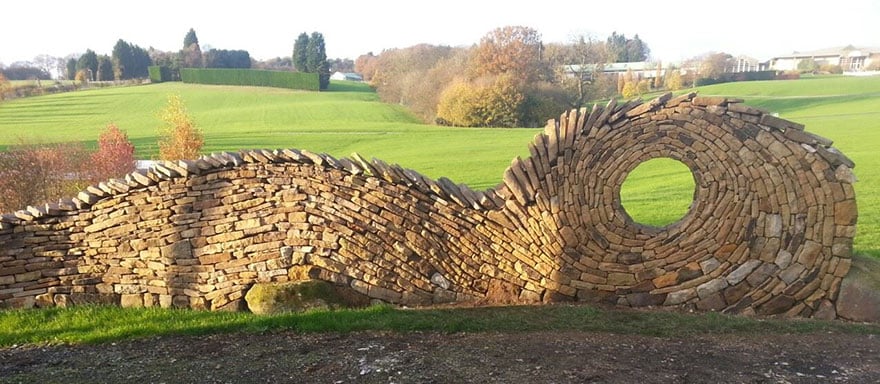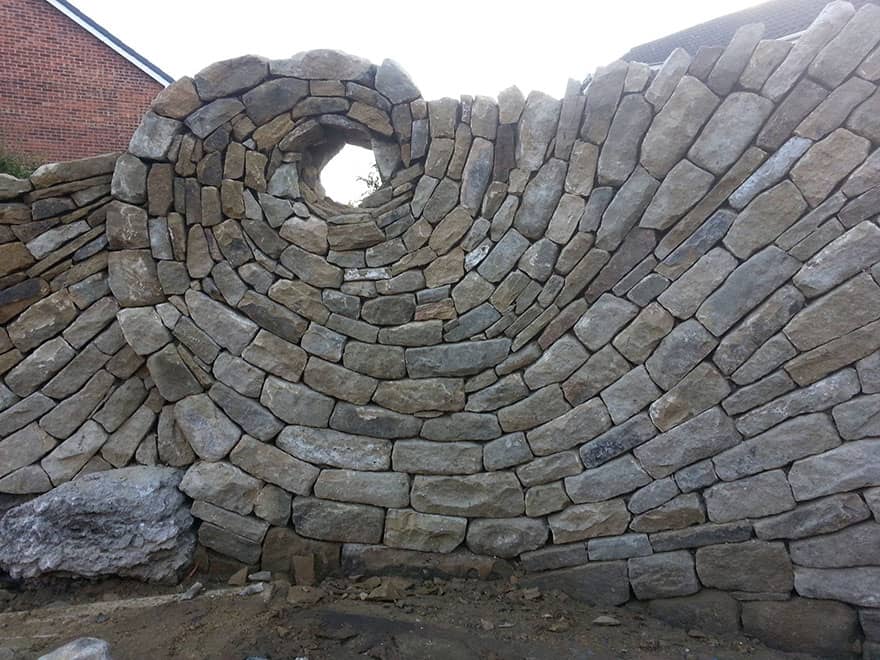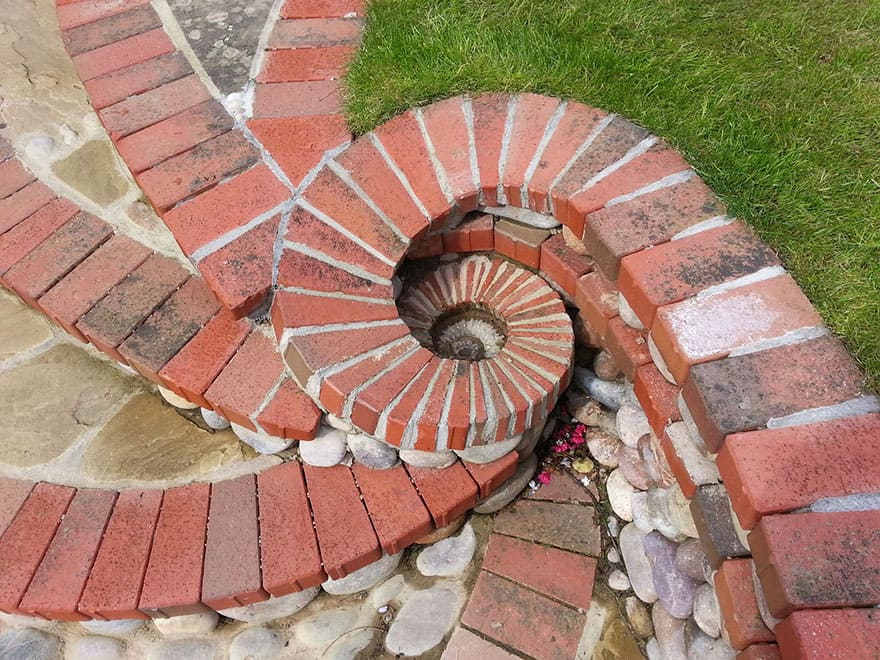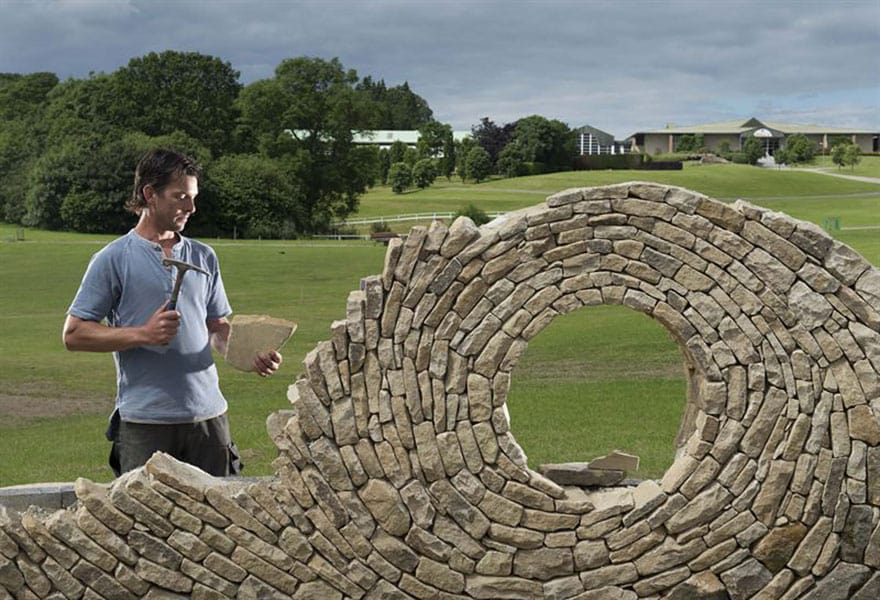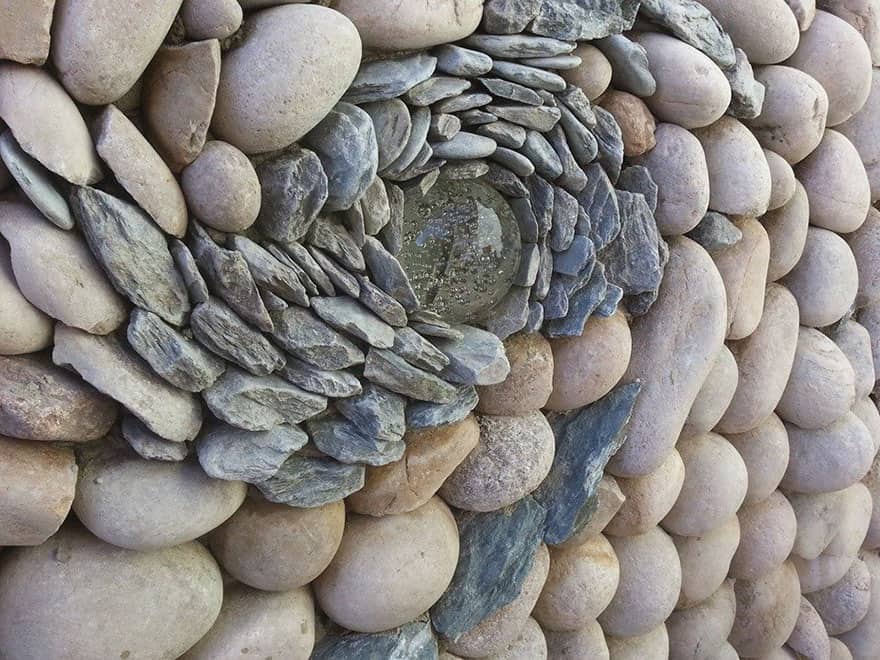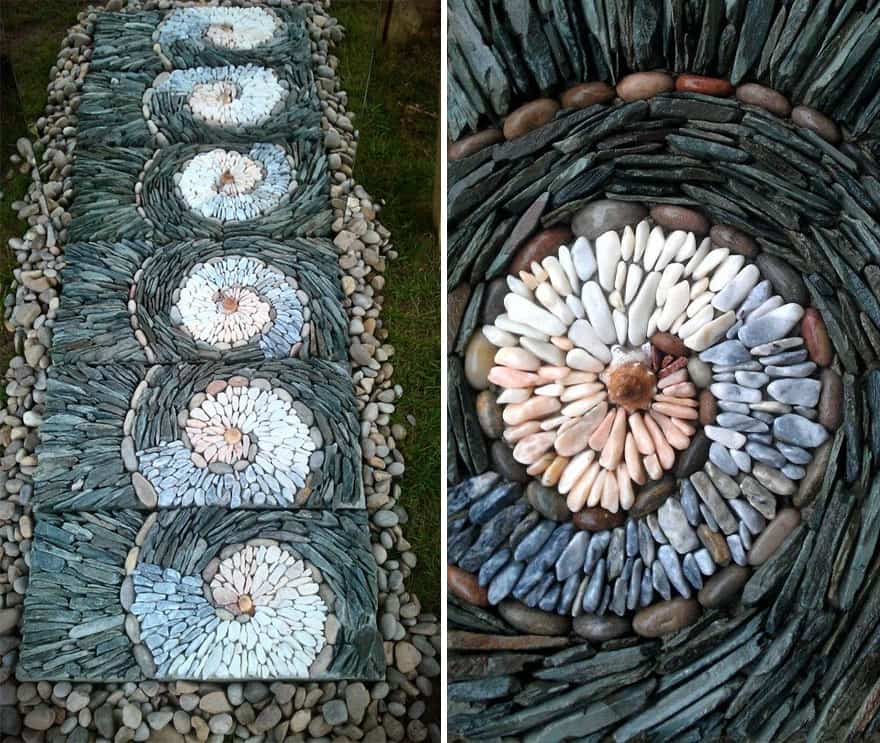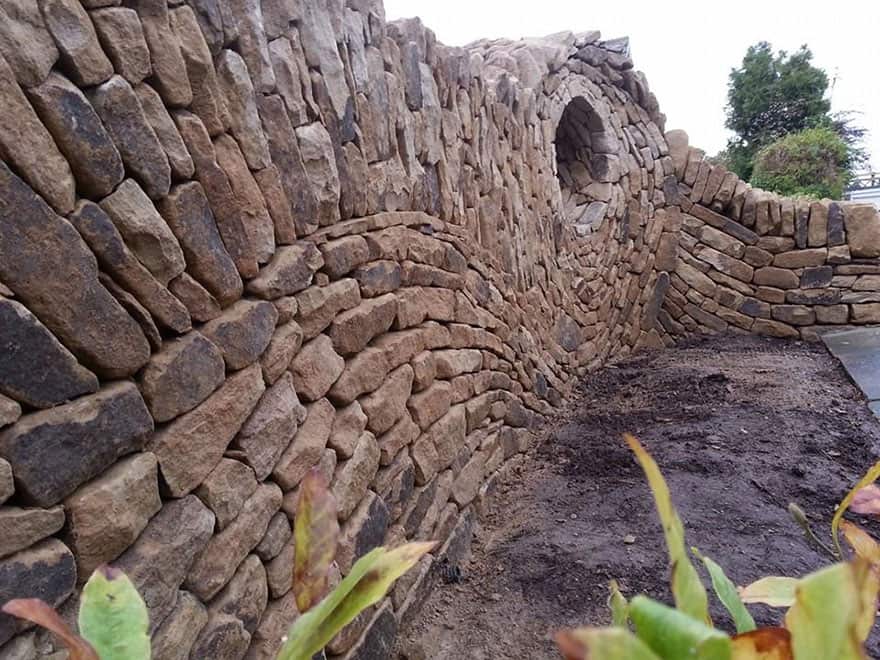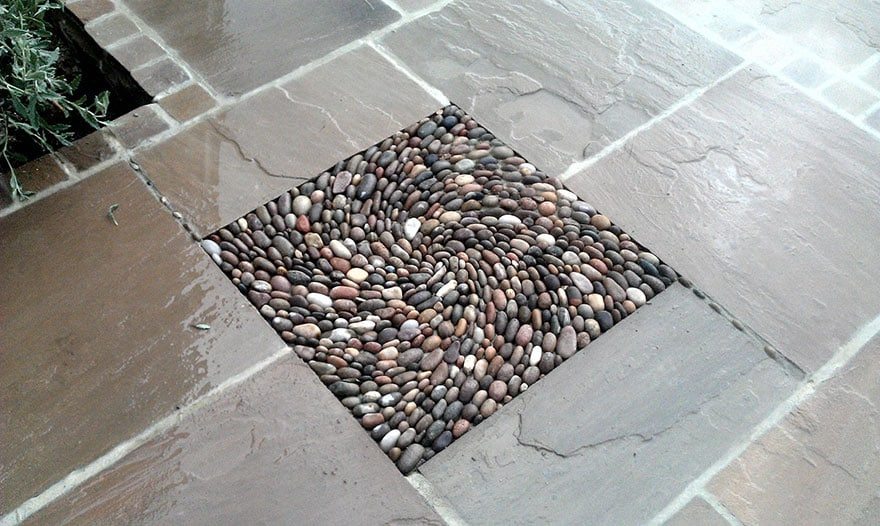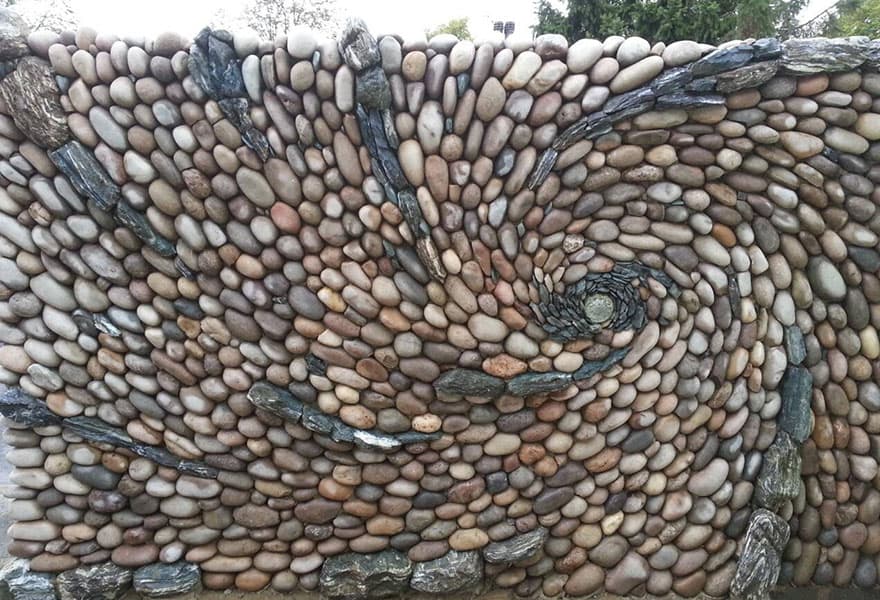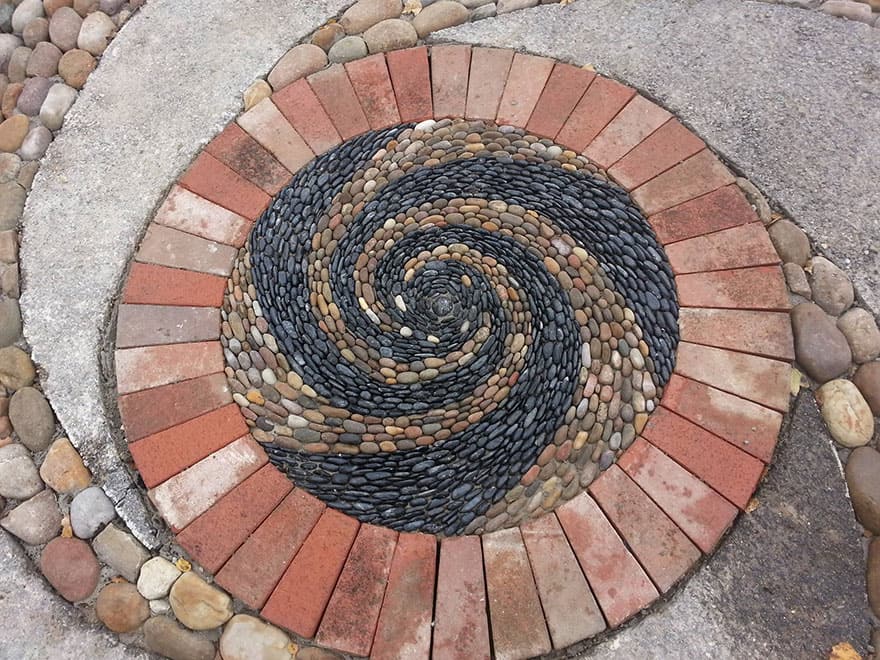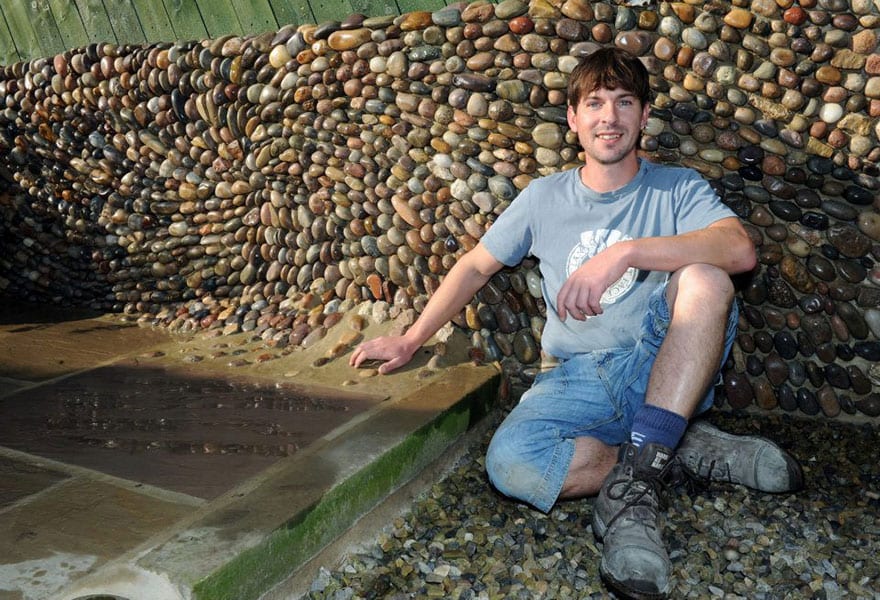 Spread his work by sharing it with as many people as possible.

Share this content with friends by clicking above... Thank you so much.