Shavi was a stray who was living on the streets. One day she struck by a car and was left for dead in a hit and run incident. She was left with broken legs and other serious injuries. They left her to die. Two pedestrians noticed her at the side of the road and took her to a vet. Then they began to search online to find someone who could nurse her back to health. Nina nursed the dog back to health. It's unbelievable that the dog walked 200 miles just to find the nurse who saved her life. Read this heart touching story here.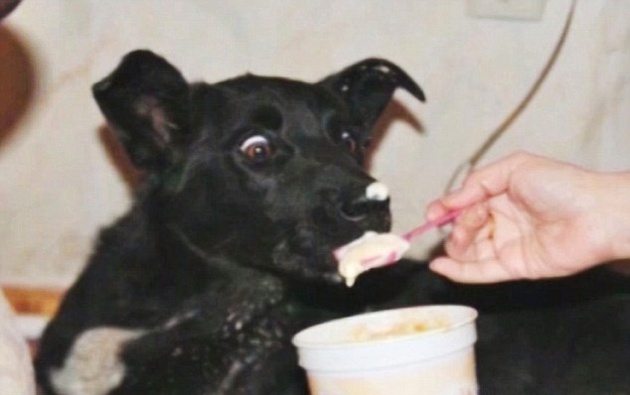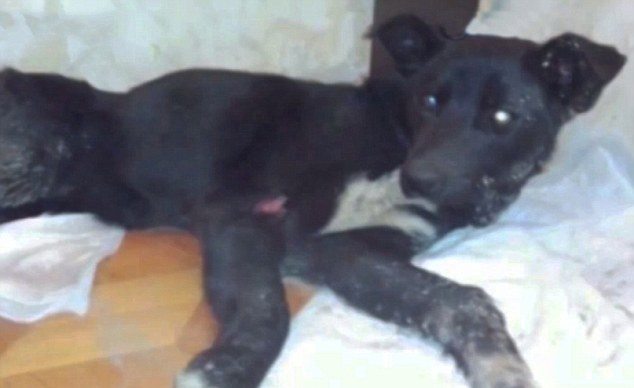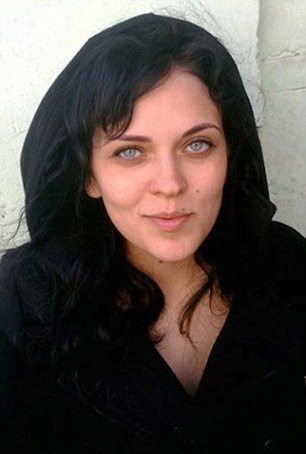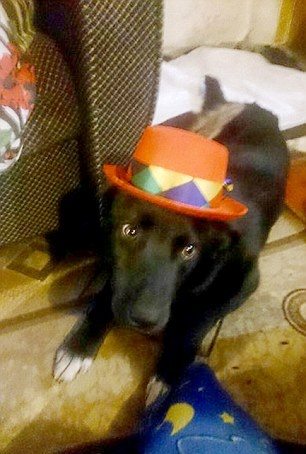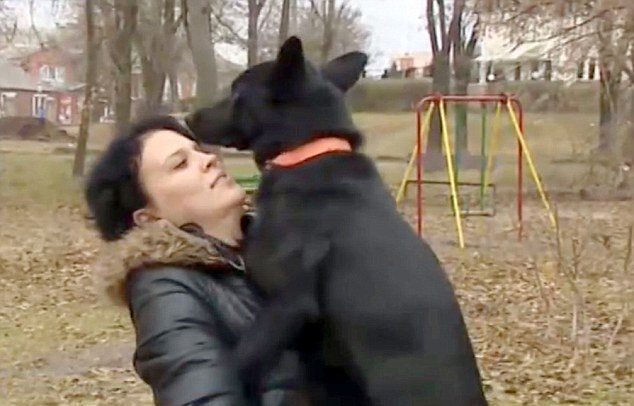 Share this beautiful story on Facebook, Twitter and Google+.

Share this content with friends by clicking above... Thank you so much.