This movie inspired crib is made by Joseph Reginella who is a toy and set-prop sculptor based in NY. His crib is inspired from the movie Jaws. His 2-montyh old nephew Mikey Melaccio may get either fear or immense affection for sharks.
Share this page with your dear ones.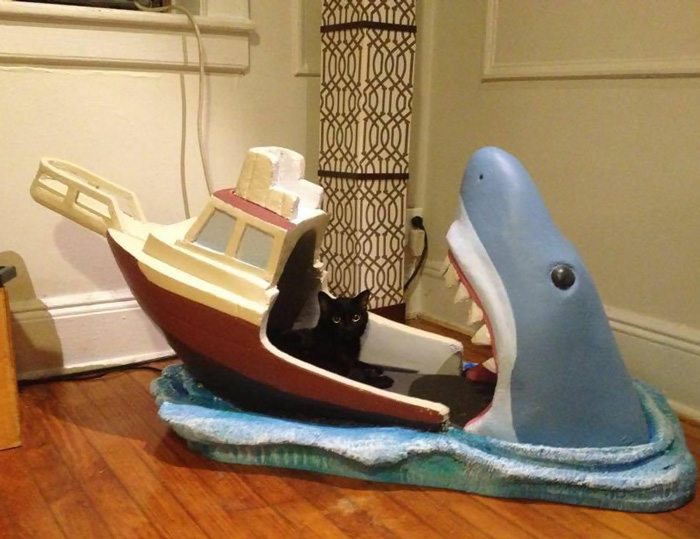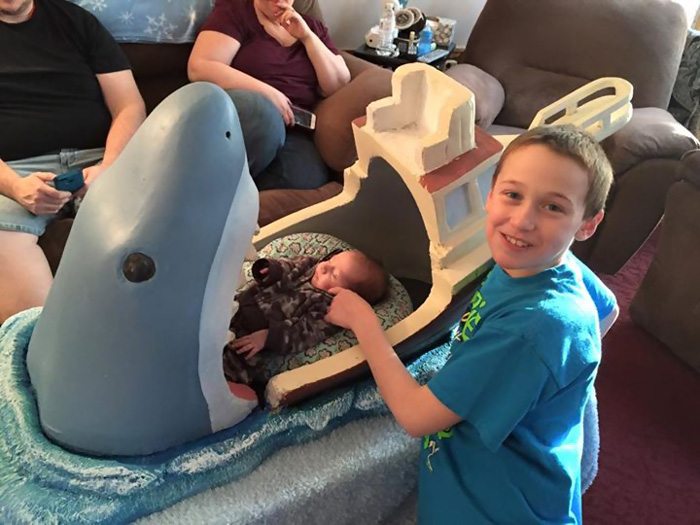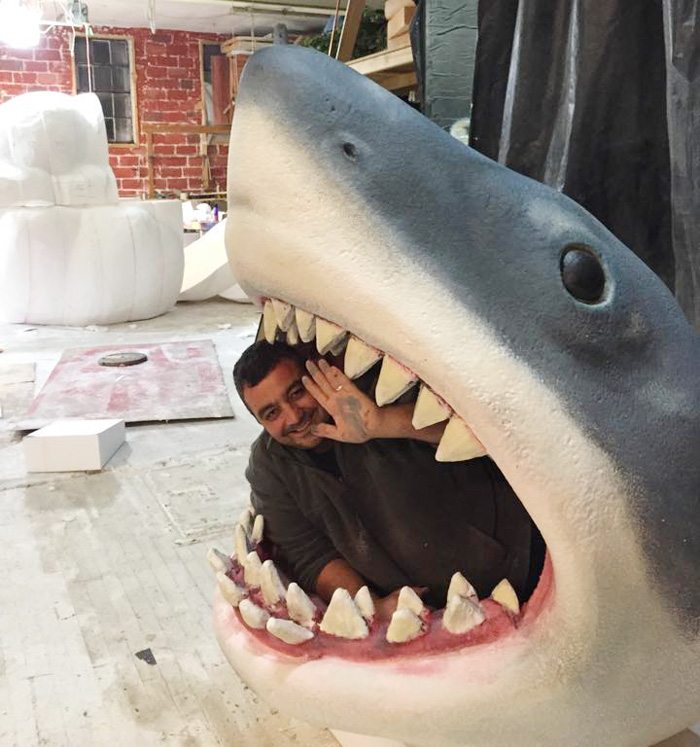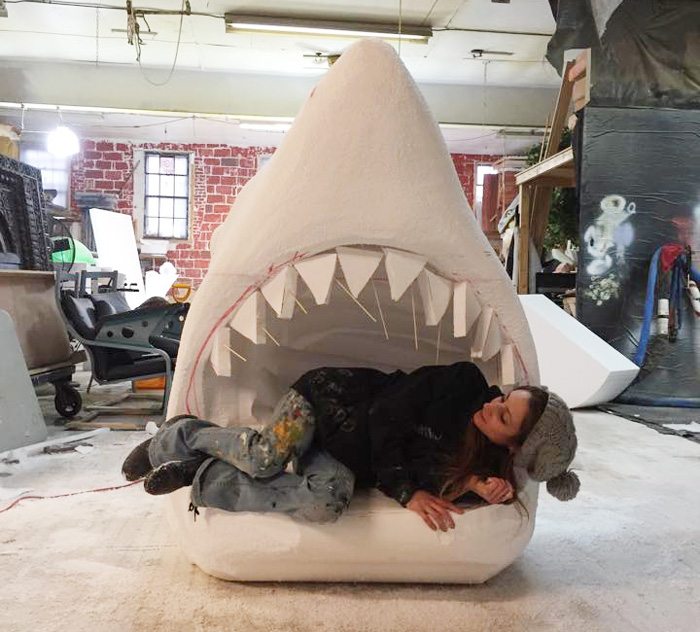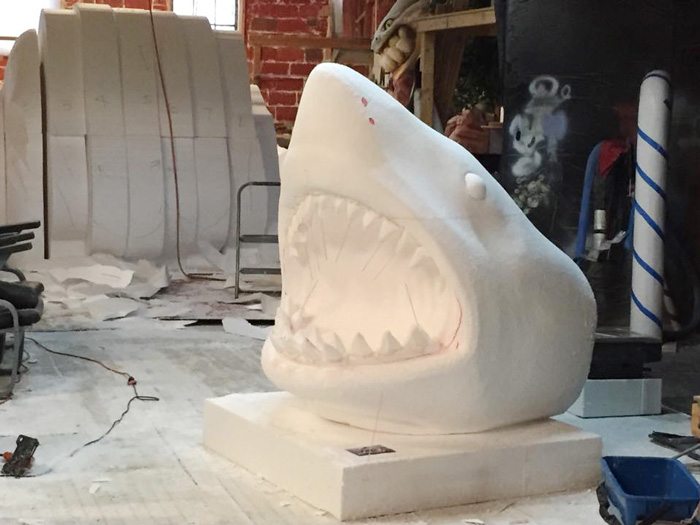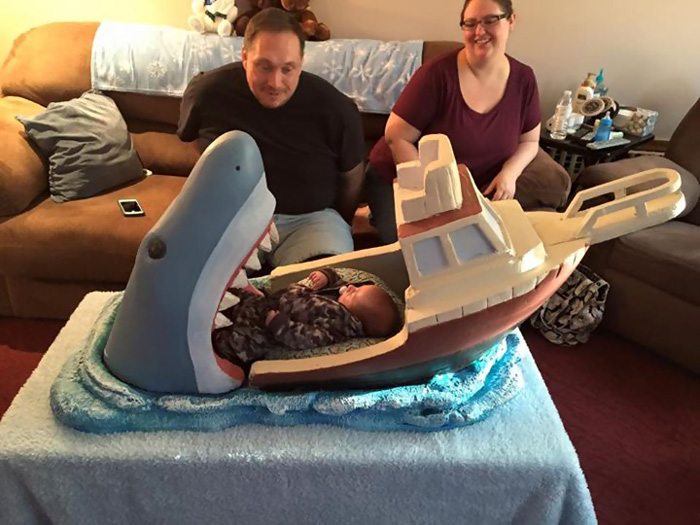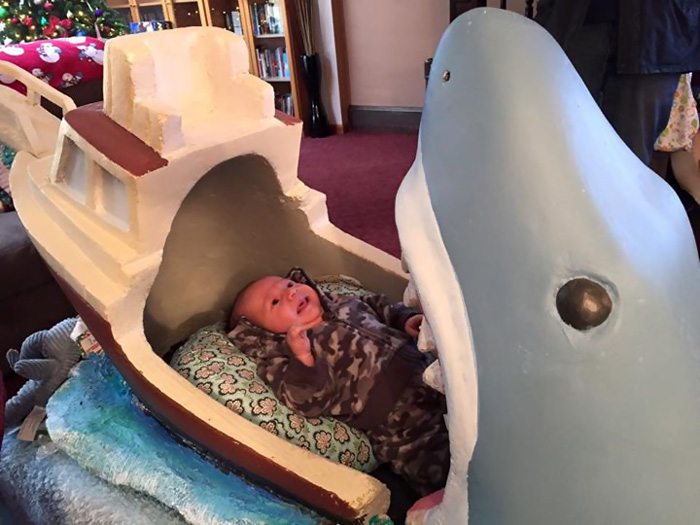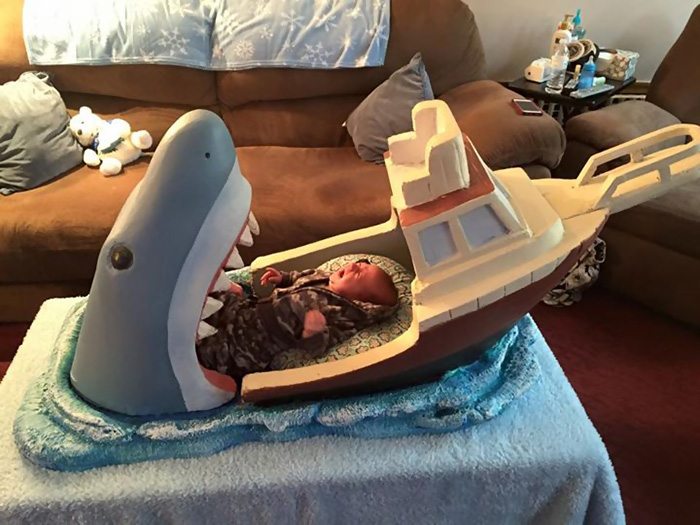 Share this content with friends by clicking above... Thank you so much.