Brian Gordon is an artist and a father who knows all the ins and outs of parenting first hand. This is the reason why his comic rings are so authentic and true. Most of the moms and dads will agree to the situations that he depicts in his cartoons. Parents do adore their children's and they fill their life with love and joy. But it is also true that children's sometimes drive their parents crazy. But according to Gordon in all these cases it is better to laugh than to get angry and cry. In this post there are 15 superb illustrations which every parent will understand. Have a look at these 15 superb illustrations.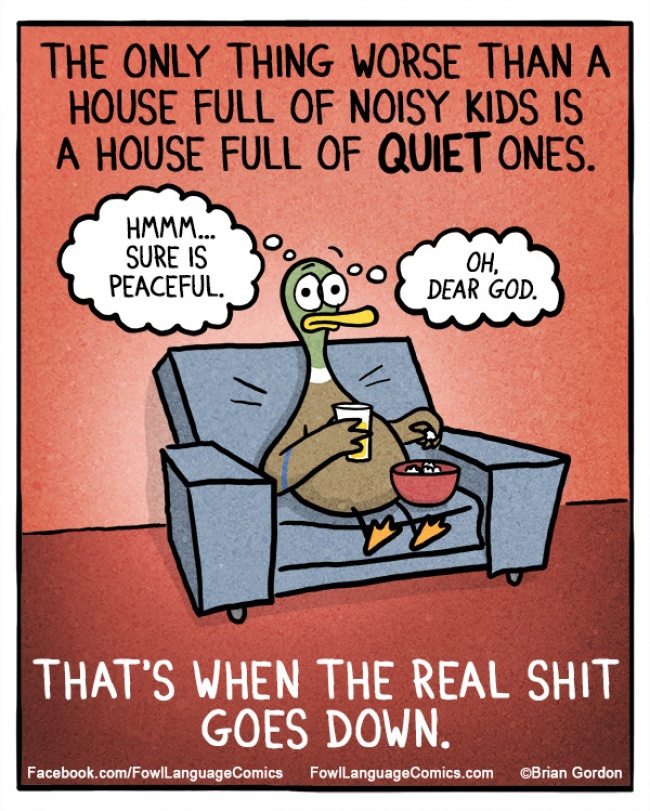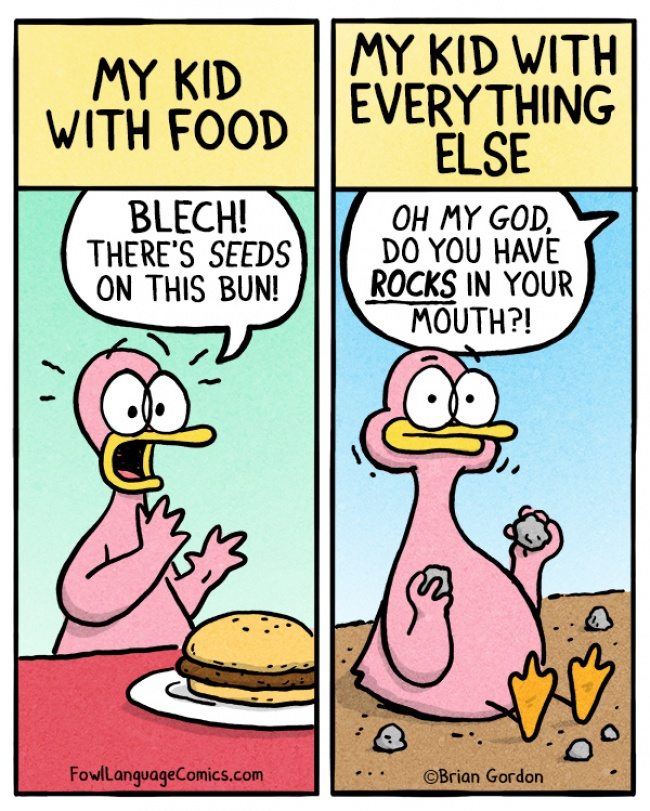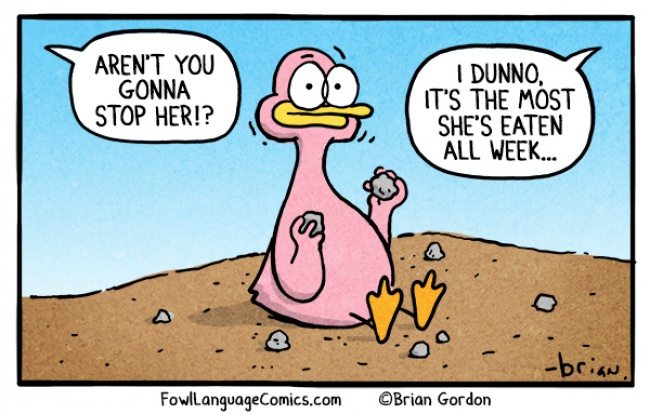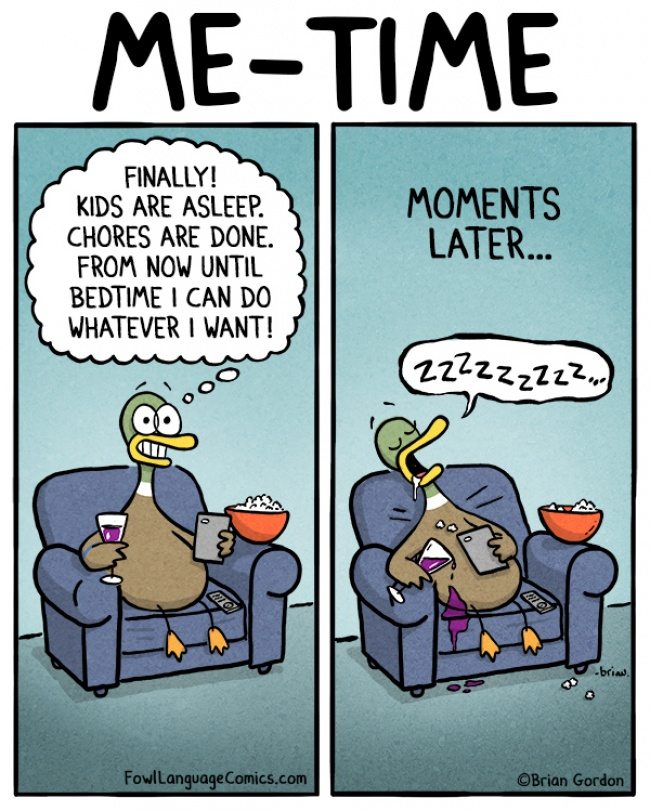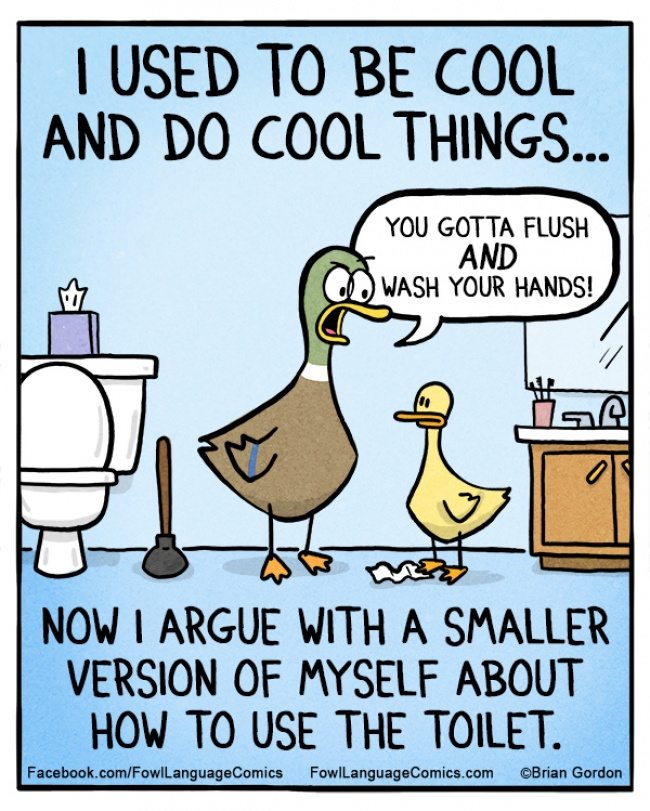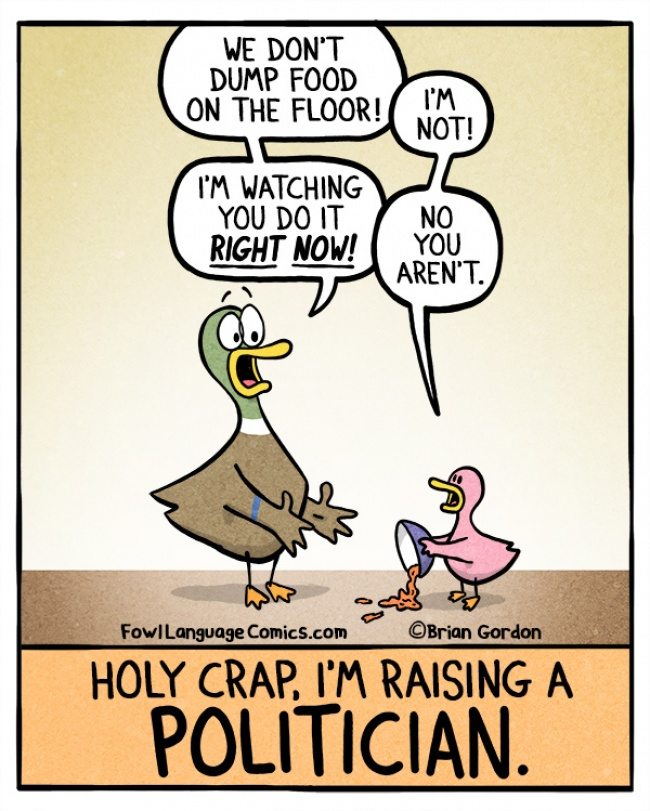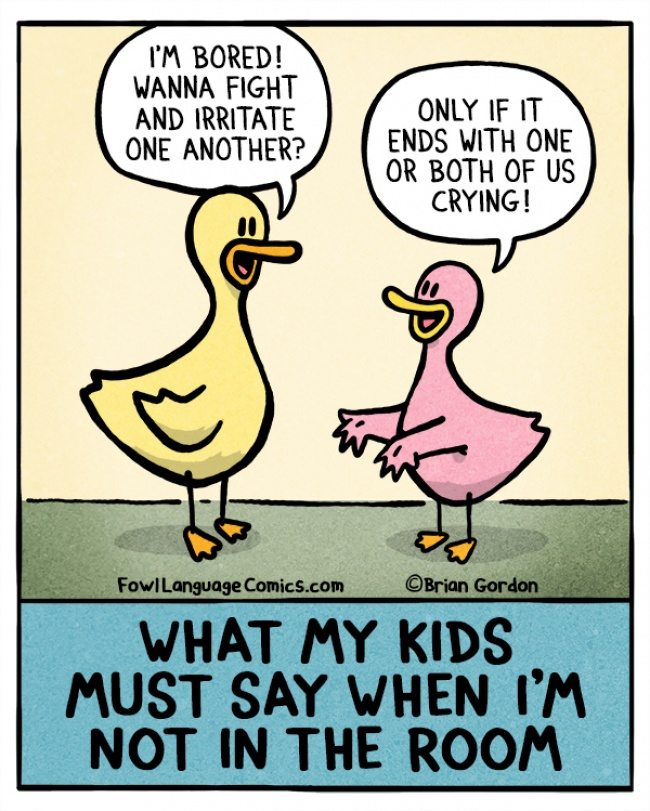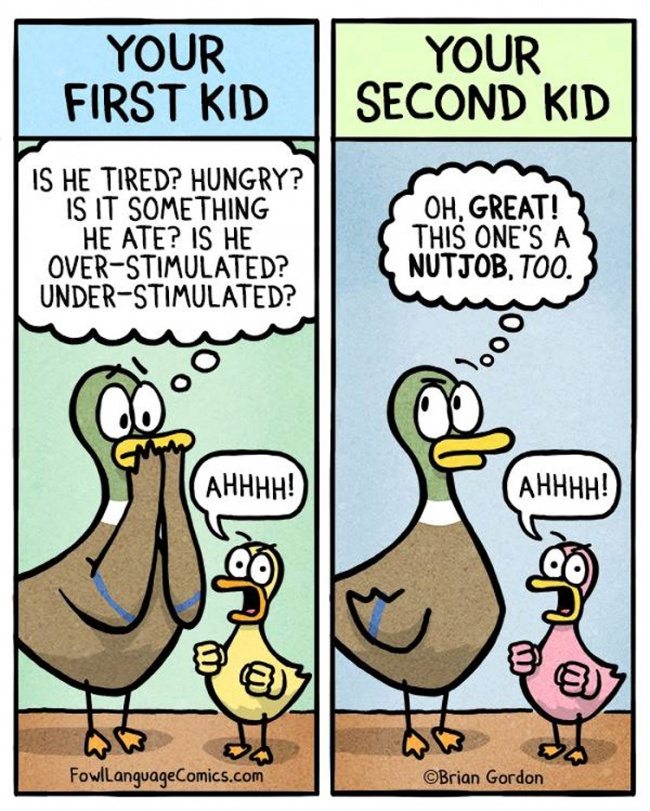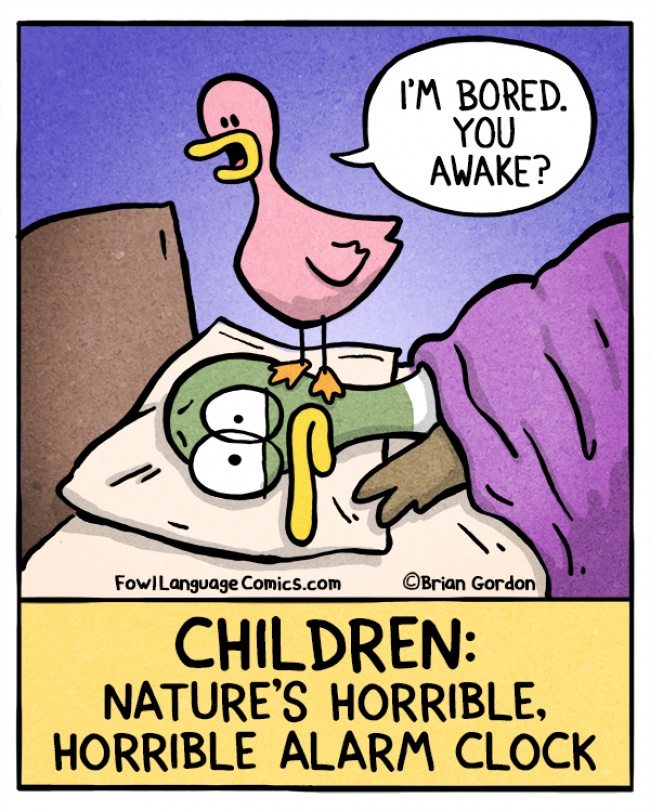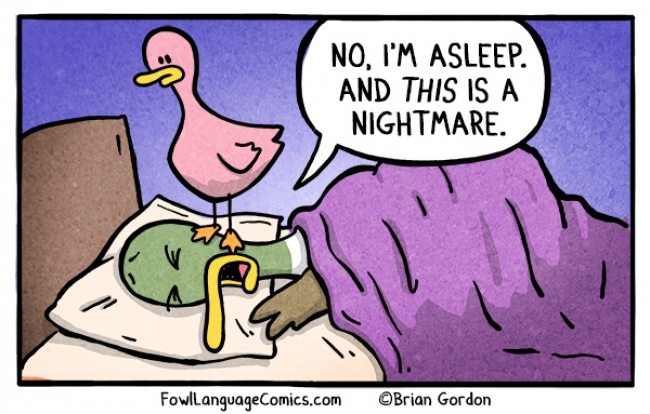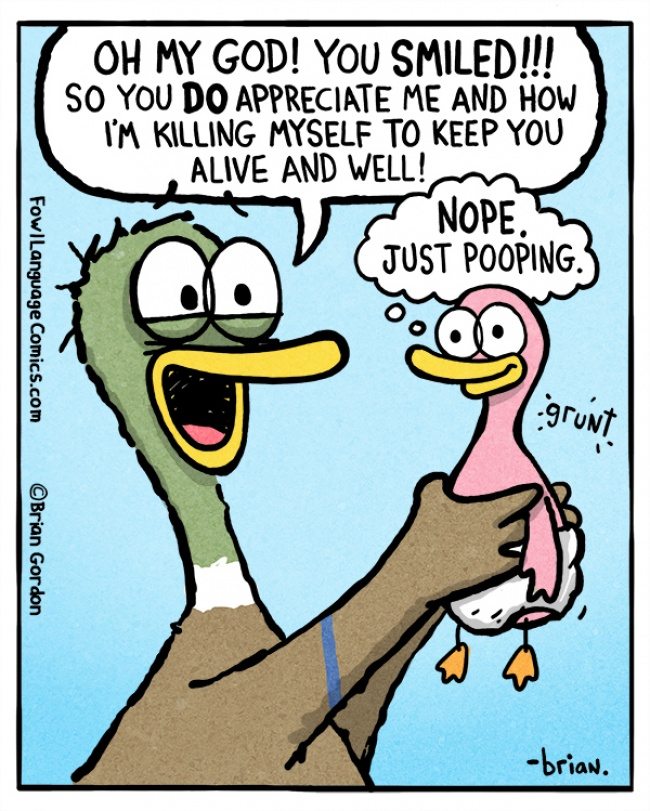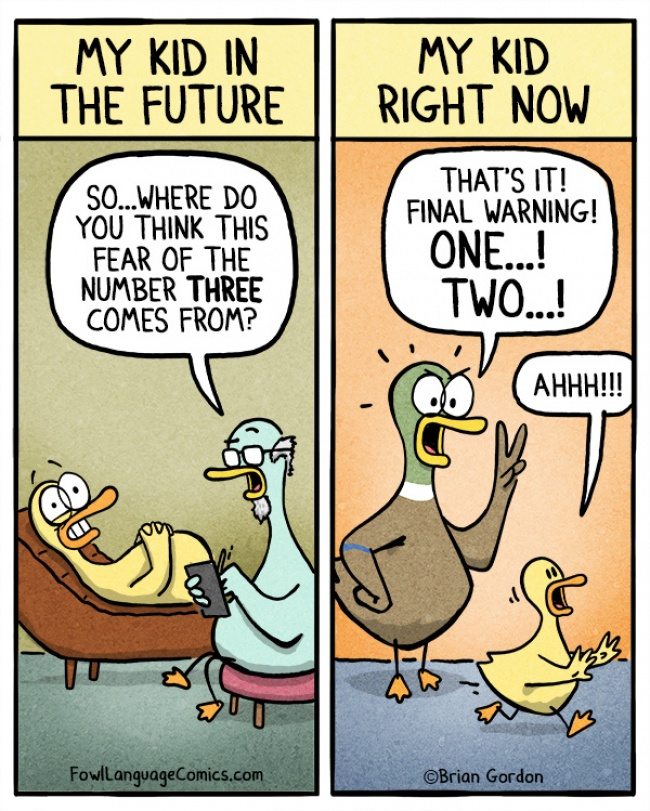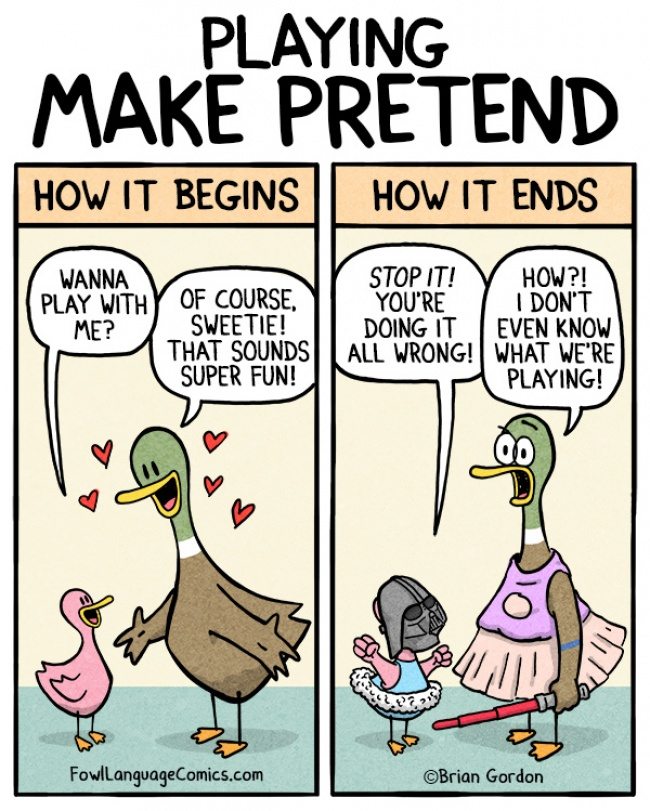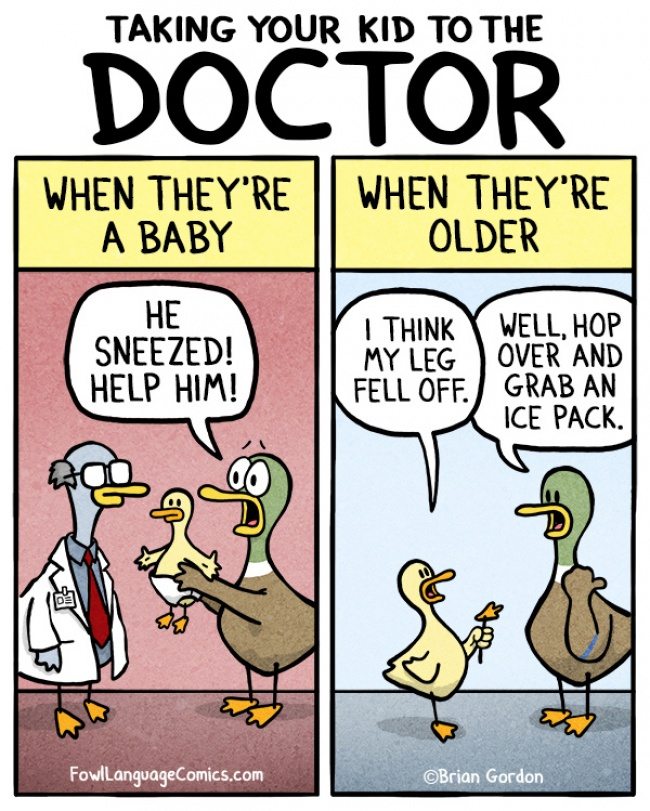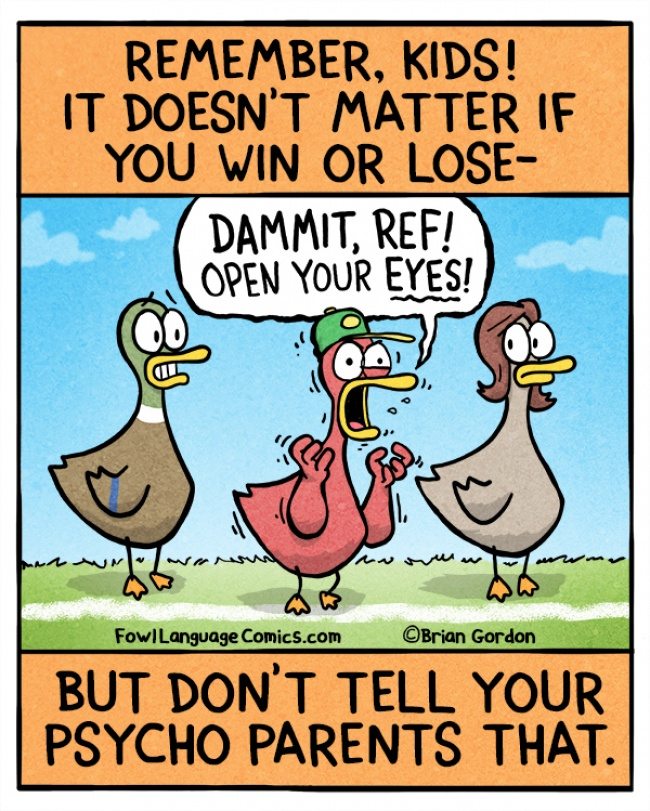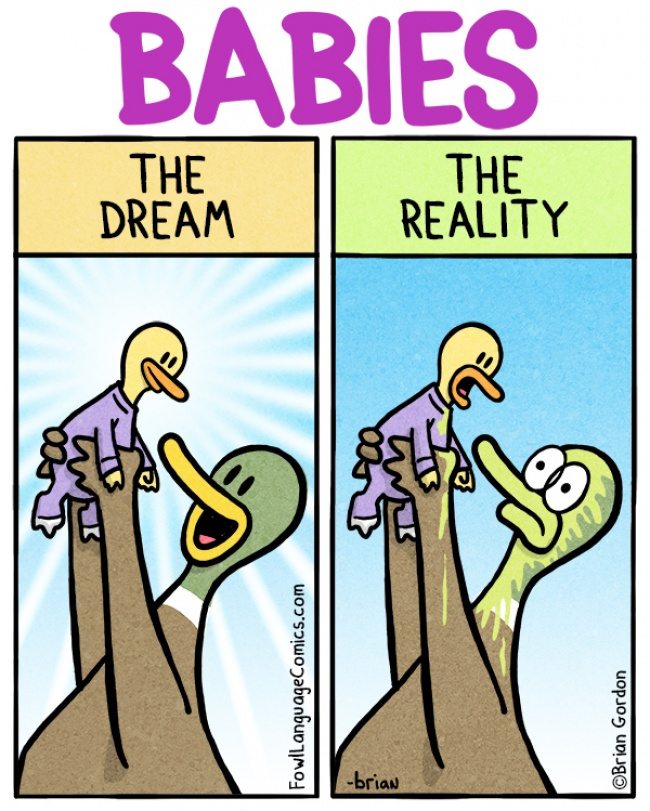 Share this amazing post on Facebook, Twitter, Google+, and Pinterest.

Share this content with friends by clicking above... Thank you so much.