There are beautiful photos, and then there are meaningful photos that can change your perspective towards life and make you feel happy and joyous. Here is a list of selected meaningful photos depicting a whole new meaning of love and kindness.
Love is truly unconditional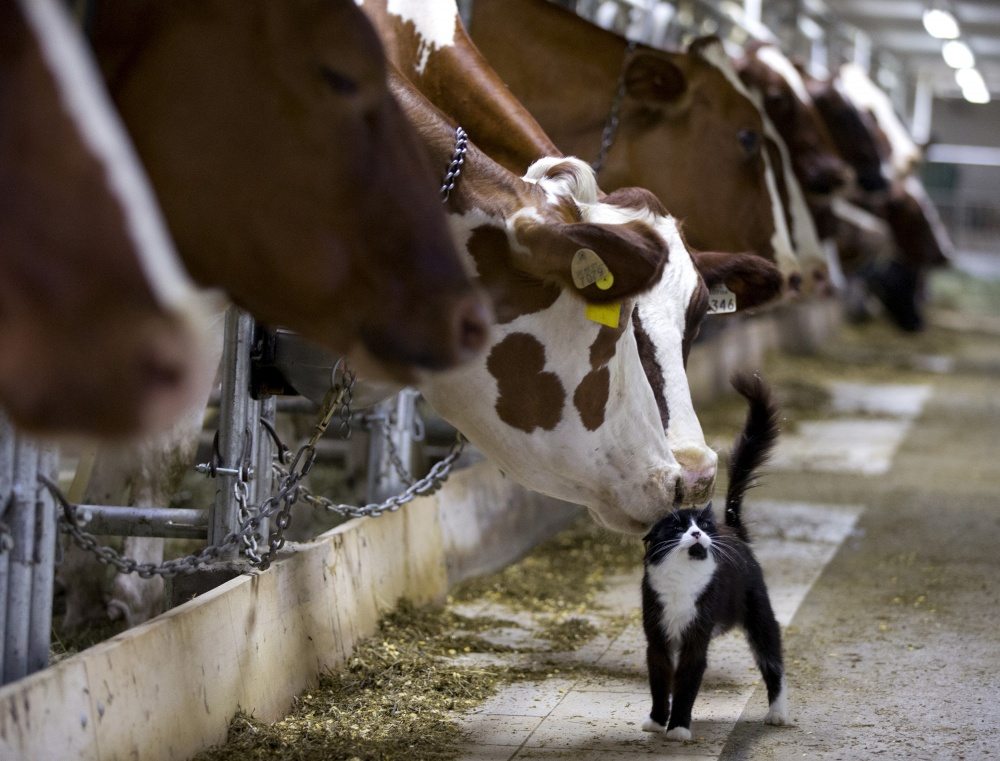 A light moment of friendship between a cow and a cat on a farm in Quebec, Canada.
A splashy encounter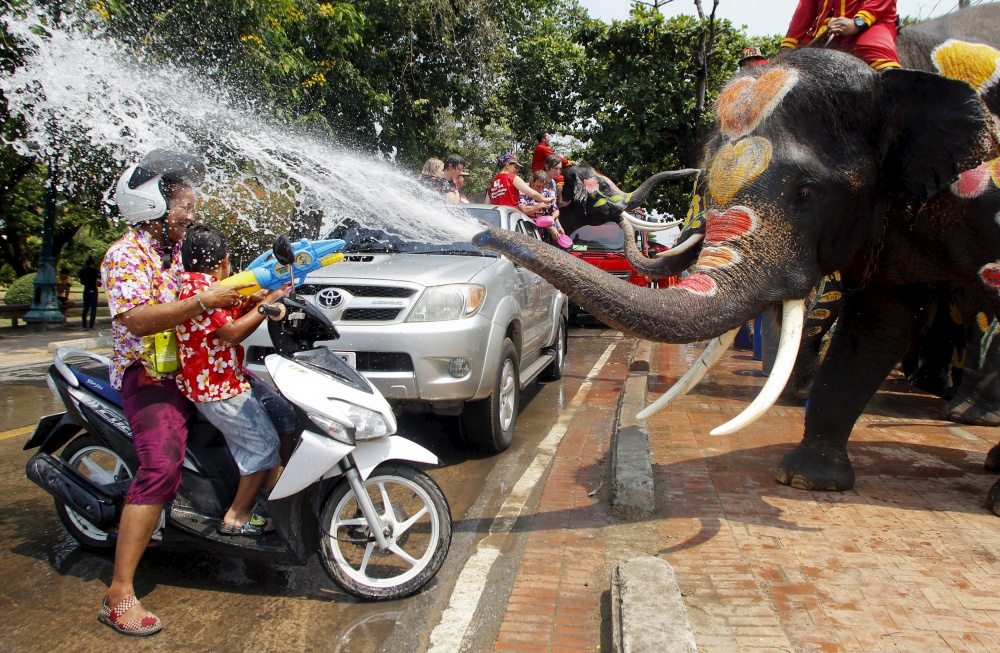 Elephants splashing water at the villagers during the time of New Year Celebration in the Ayutthaya Province, North Bangkok, Thailand
A smile defining gratefulness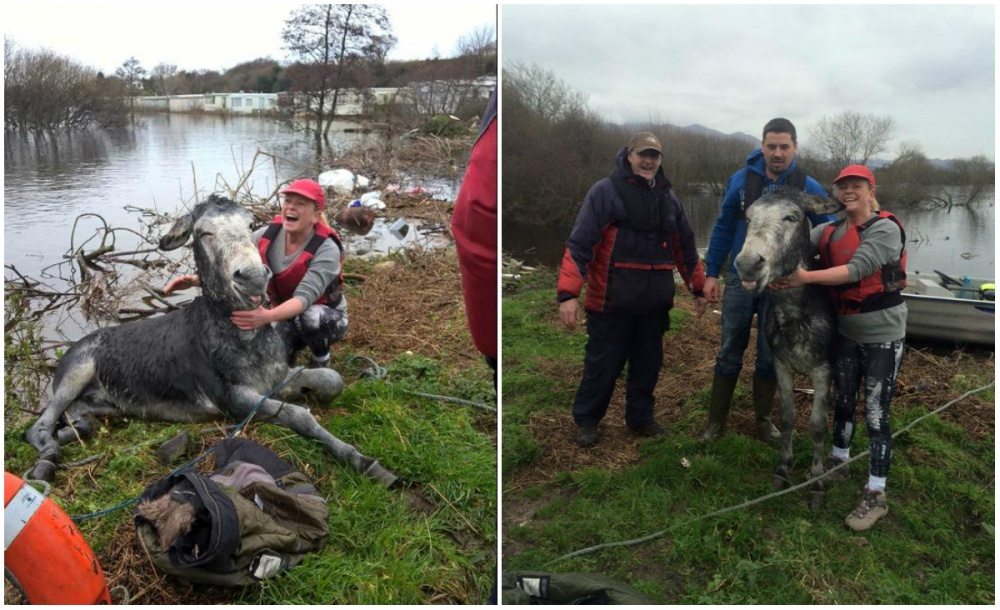 This donkey seemed to be happily smiling after being saved from drowning
Sheer Playfulness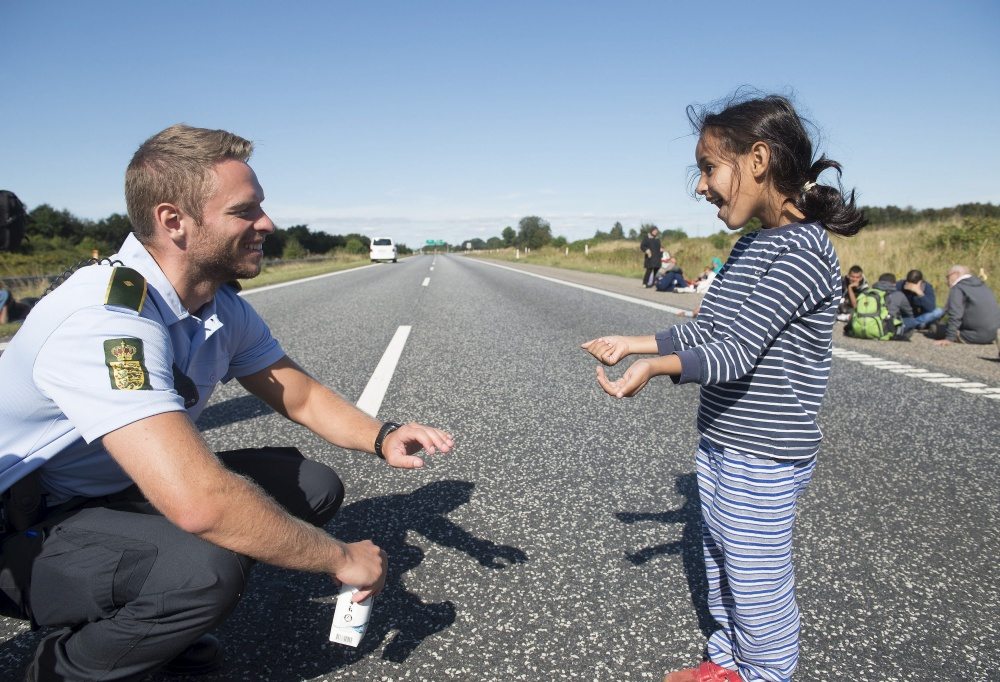 Here's a Danish policeman playing guessing game with a little migrant child in Denmark
Redefining Kindness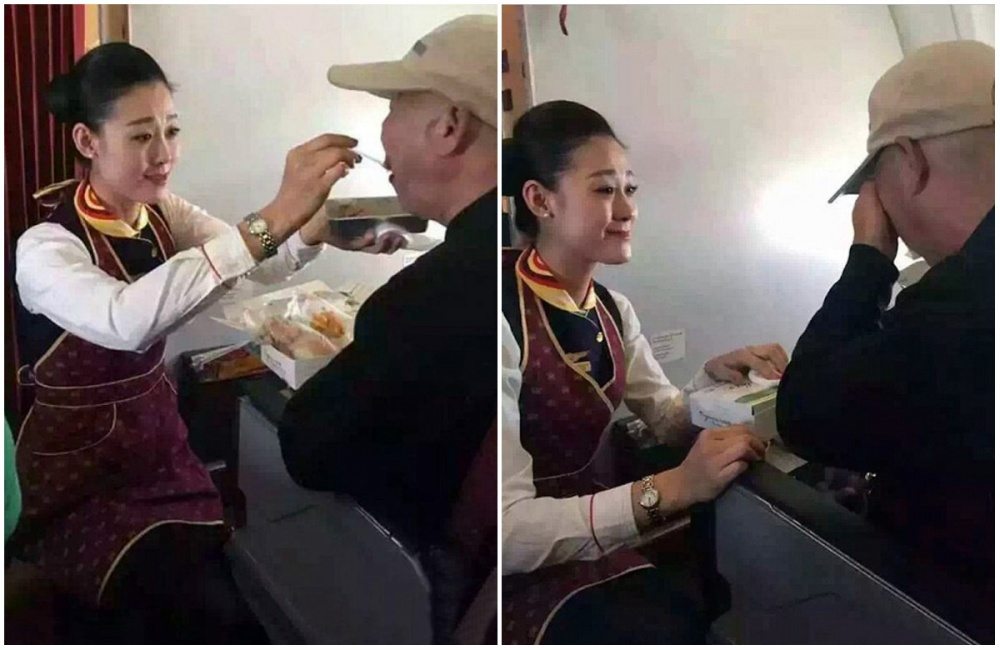 A flight attendant feeding a old man who had recently suffered a stroke
The ultimate joy of life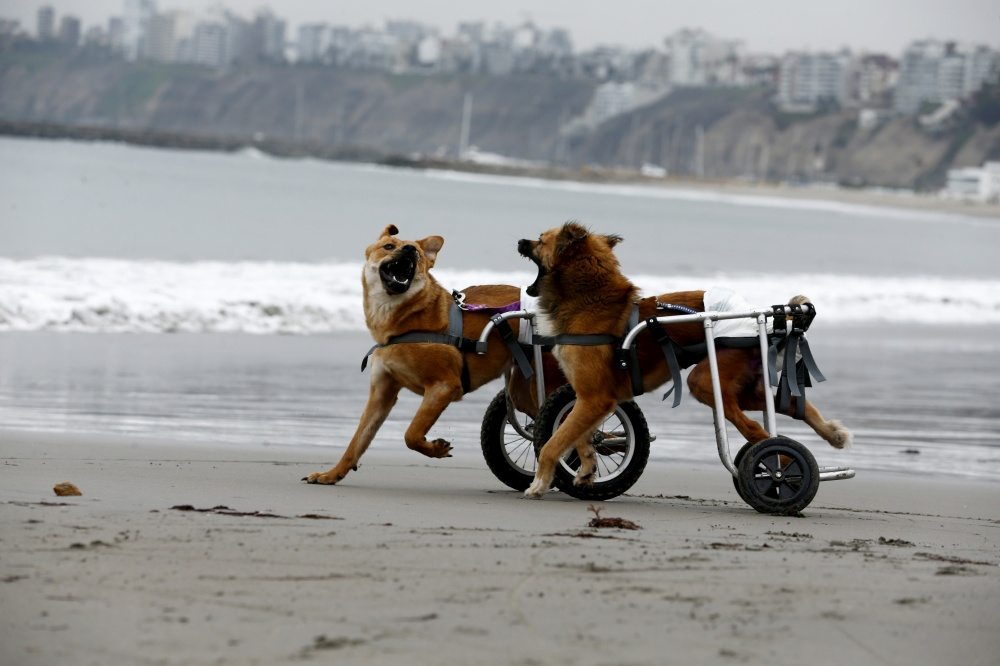 Lima and Peru; two paralysed dogs getting a chance to re-live their life as earlier

Many Happy Returns of the Day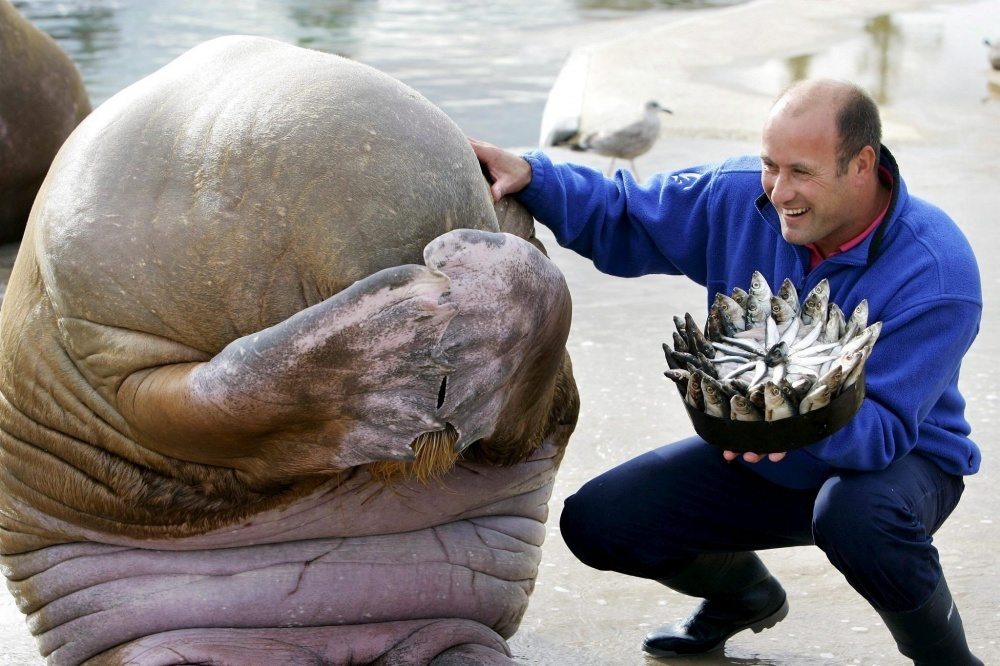 A walrus is being wished by a zoo-keeper with a cake made of herrings
Library on the go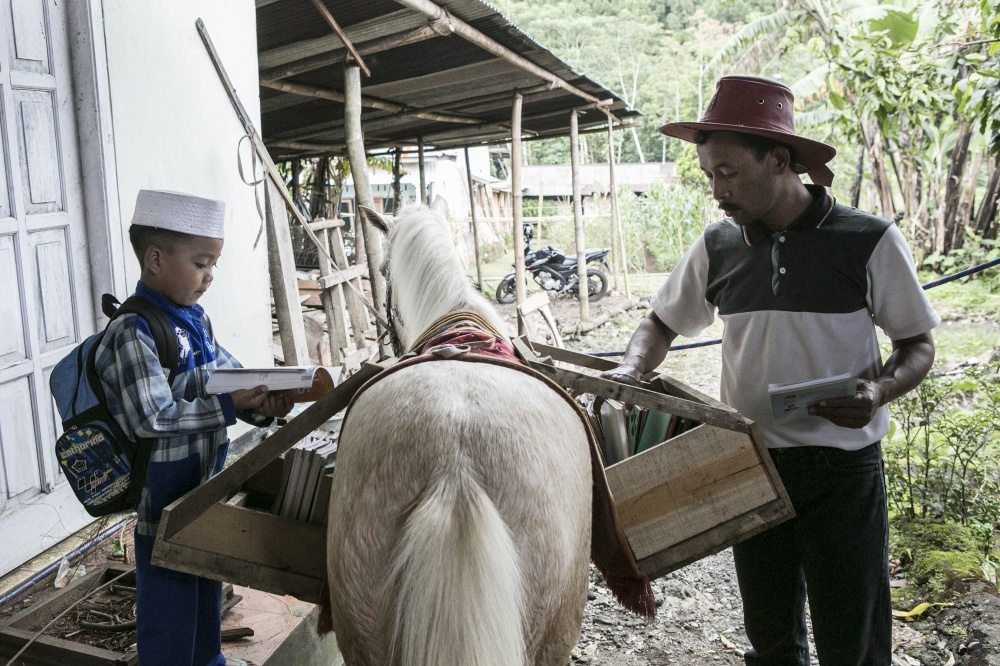 This Indonesian man Ridwan Sururi is arranging selected books for a specialize library on the go while this little soul is busy looking for an interesting read
A heart that cares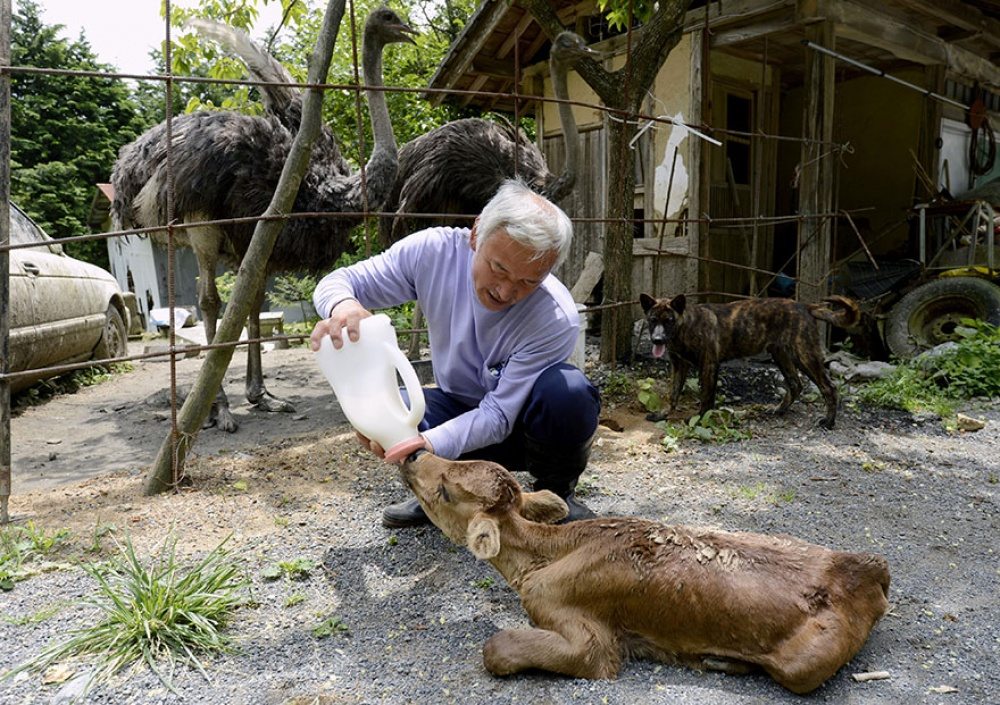 Naoto Matsumura, the man in this picture was not afraid of staying in the Fukushima Exclusion Zone. He left the town and returned to take care of the animals left at home
Homecoming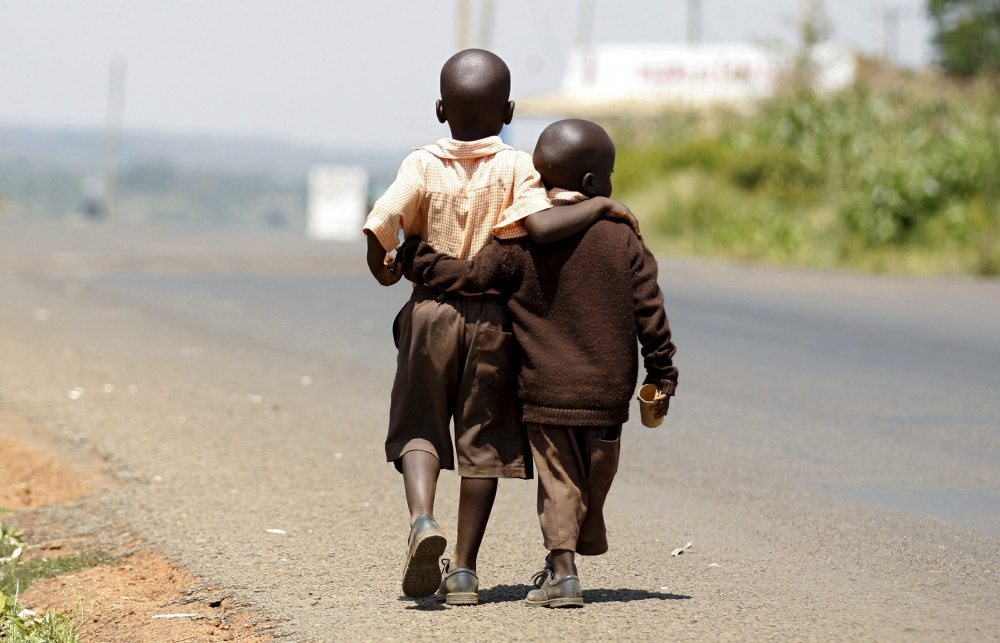 Two young boys returning home after school, Nairobi, Kenya
A helping hand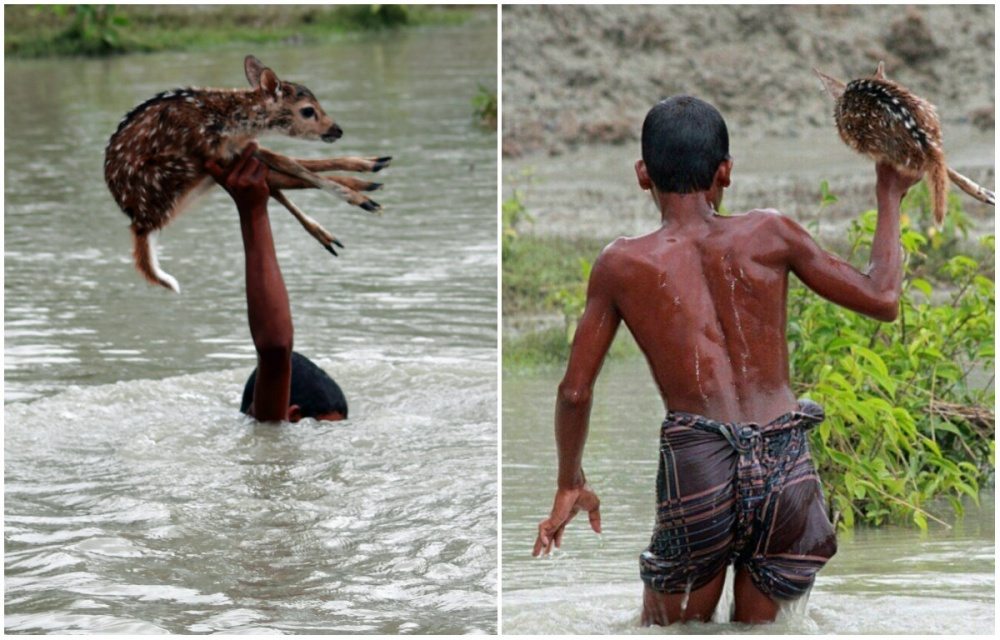 This boy named Bilal from the People's Republic of Bangladesh, risked his life during the flood in Noakhali district and saved the life of this deer
Beyond blue fields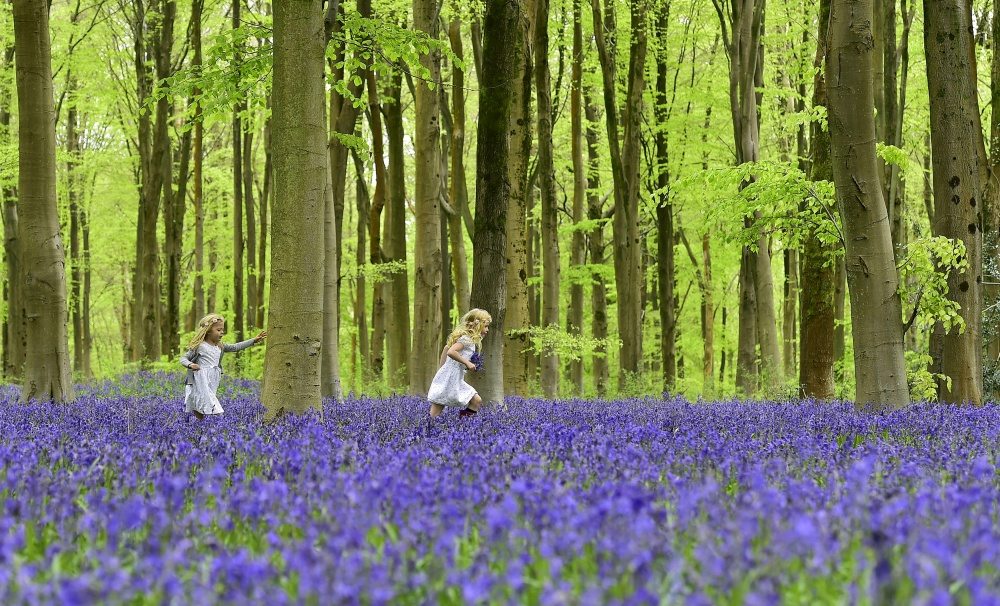 This photograph shows two young girls running across the bluebells field, Marlborough, England
Being kind is not that tough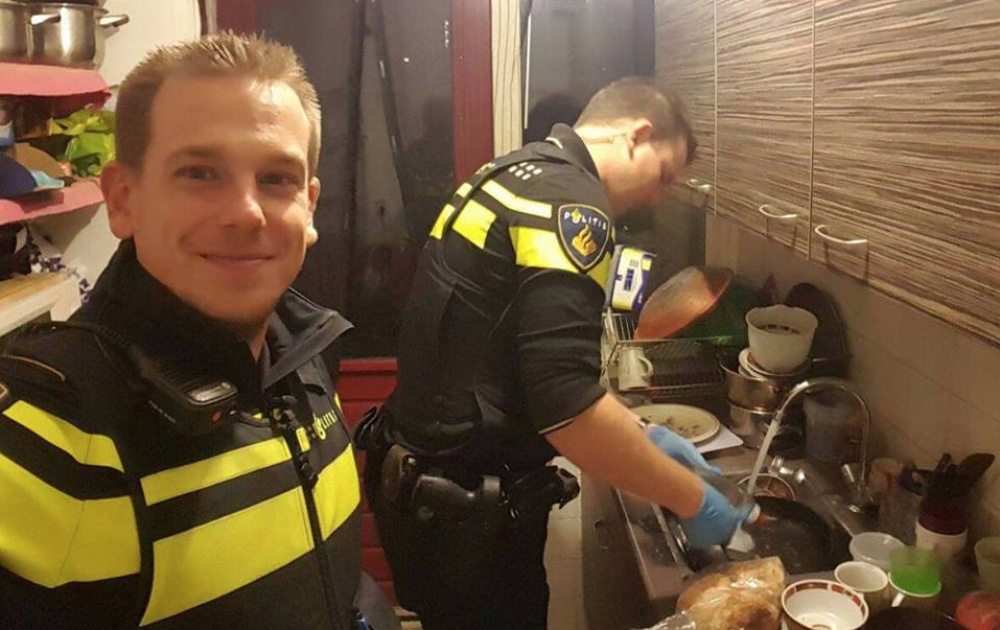 A mother of five was urgently hospitalized, these policemen came to rescue and helped by washing dishes and preparing lunch for those five kids back at home
Age doesn't really matters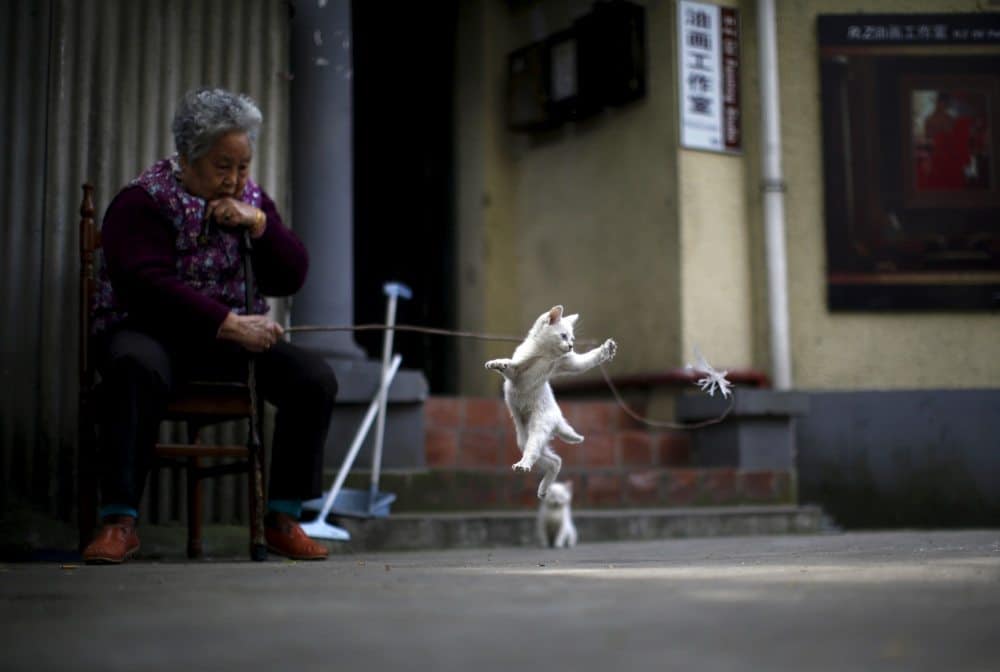 An old woman playing with a kitten, Shanghai, China
Up above the sky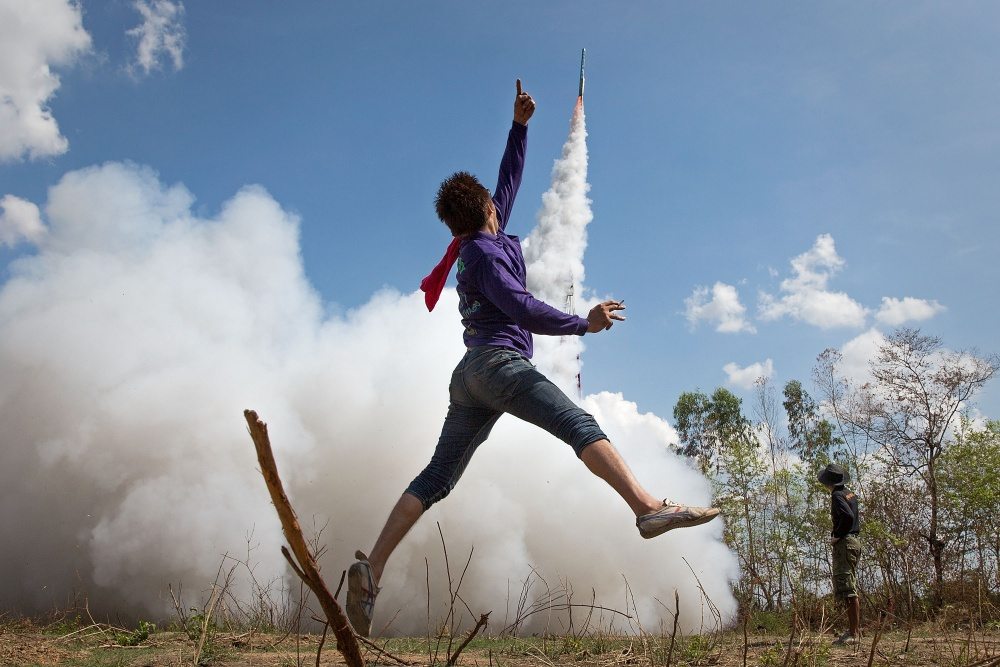 A young man excited and jumping up in the air during the Bung Bang Fai festivals of Rocket which celebrates rainy season in Yasothon, Thailand
Share this valuable and meaningful photos via Facebook, Twitter and Google+

Share this content with friends by clicking above... Thank you so much.