In the Argentinian capital of Buenos Aires there is a place called Barrio Norte. In that place, there is a stunning bookshop by the name El Ateneo Grand Splendid. This was 100 years old theater that opened its gate in the year 1919. It was named as Grand Splendid Theater. It was later turned into a cinema and in the year 2000 it was turned into this beautiful bookshop. The architect of this building was Peró and Torres Armengol. When this 100 years old theater was turned into cinema, the architect was done by Fernando Manzone. Fernando maintained the same style of the theater such as stages, balconies and red curtains. In the year 2008, El Ateneo Grand Splendid bookshop was adjudged as the second most beautiful bookshop in the world. Check out the website to know more about this bookshop.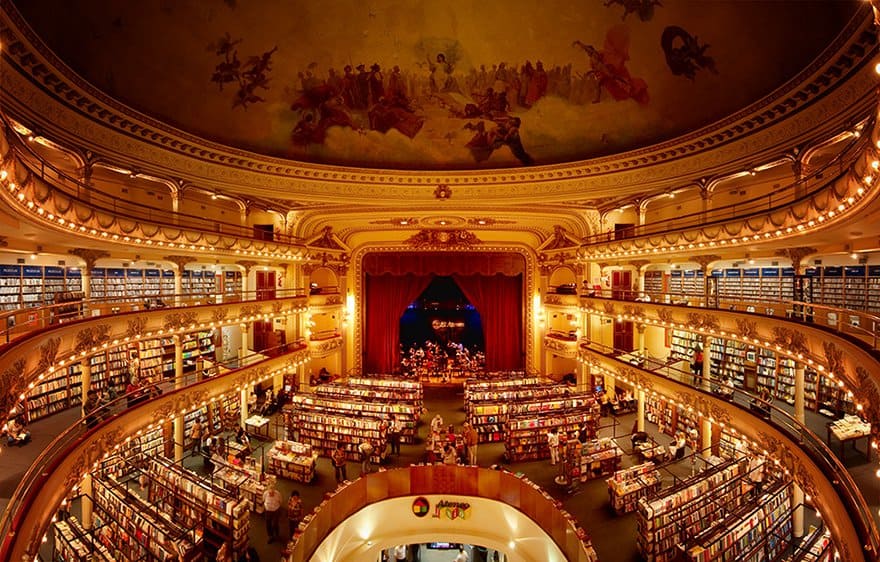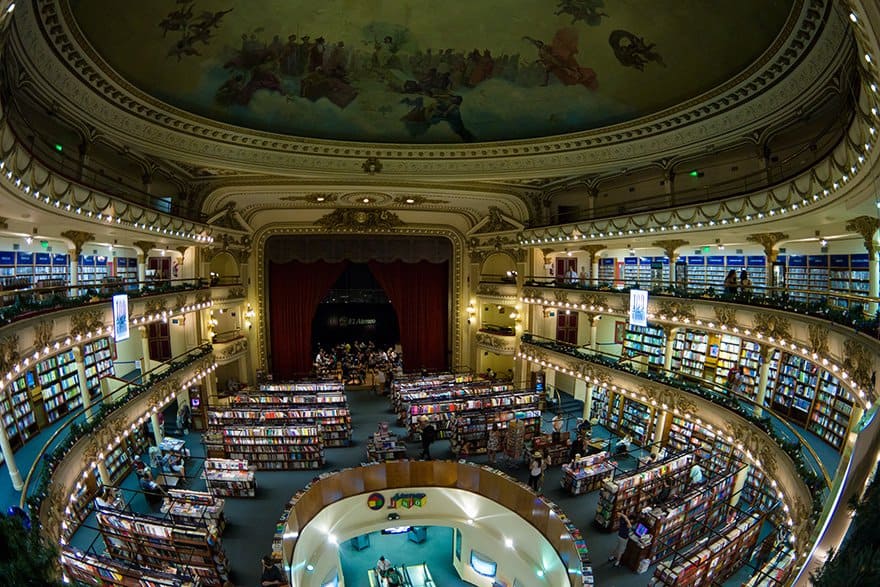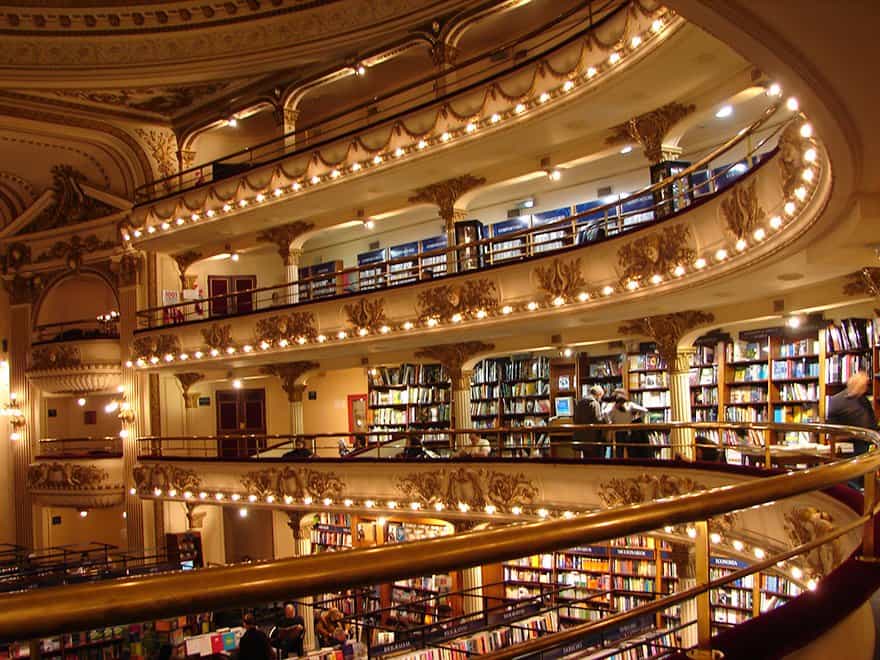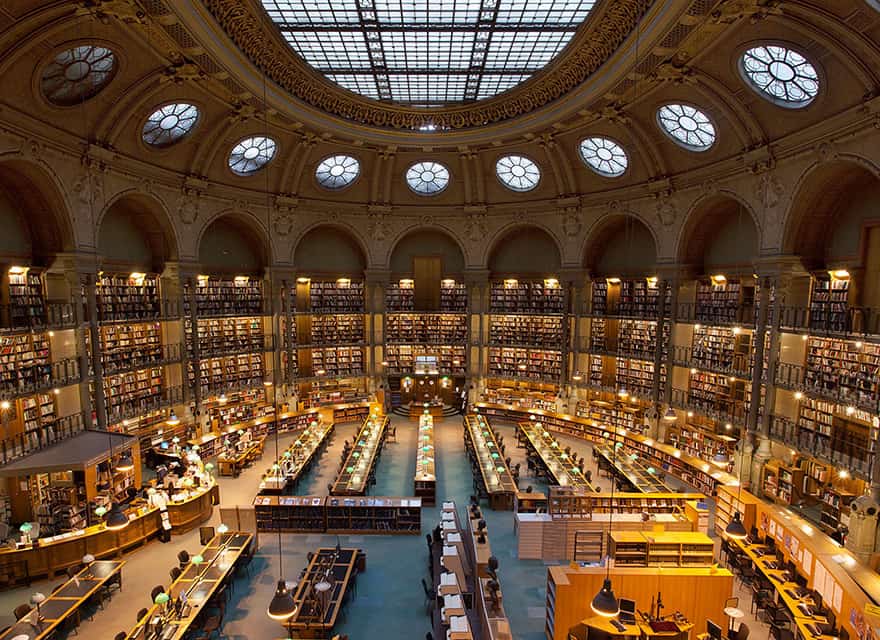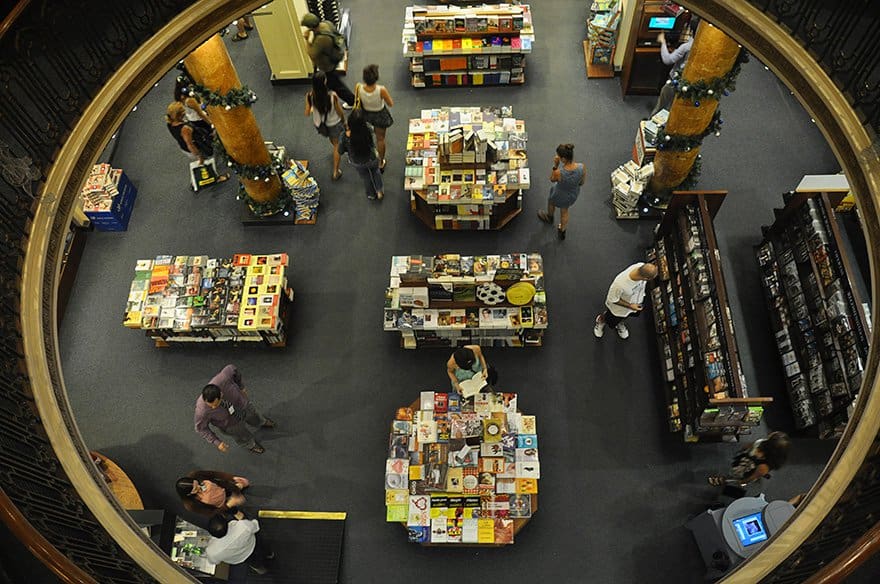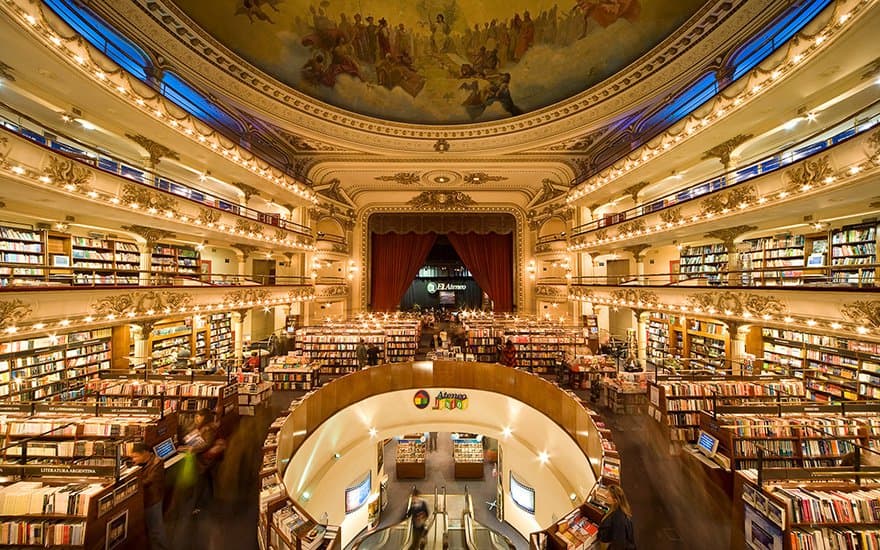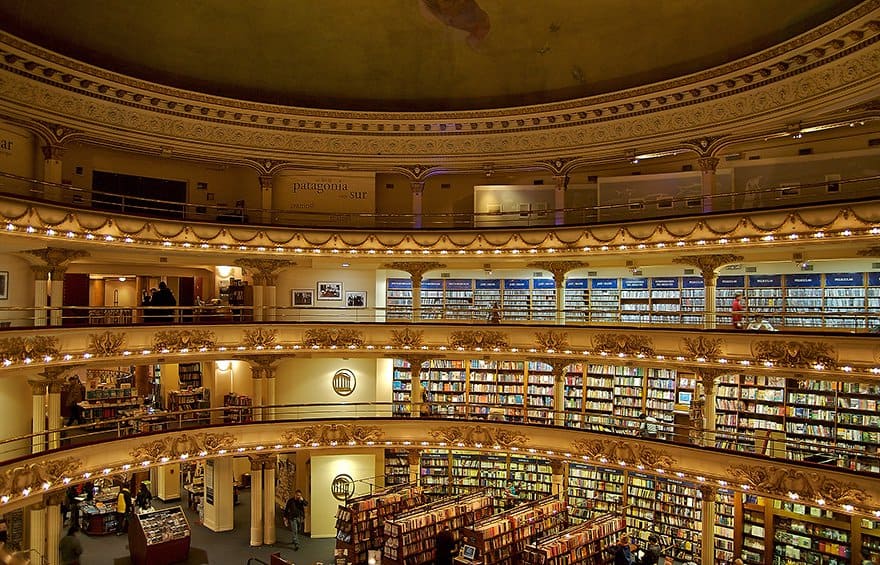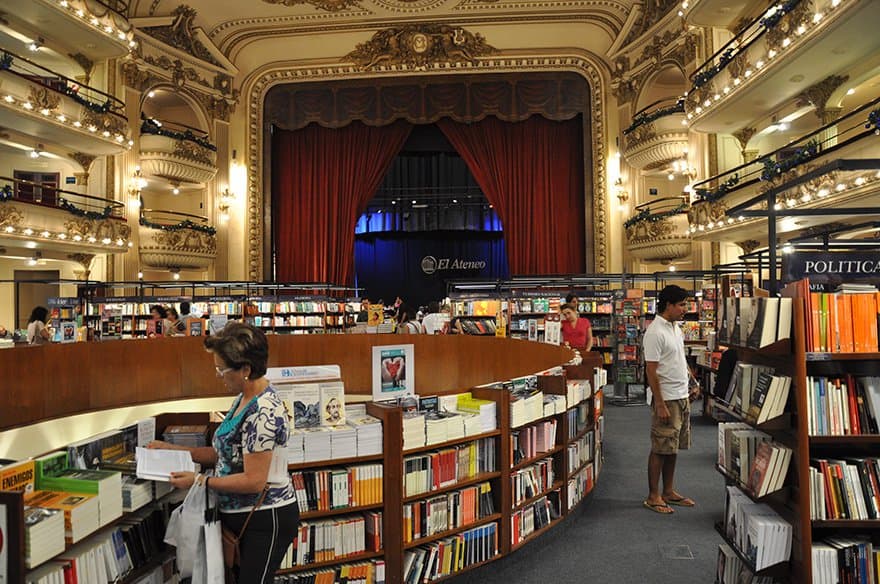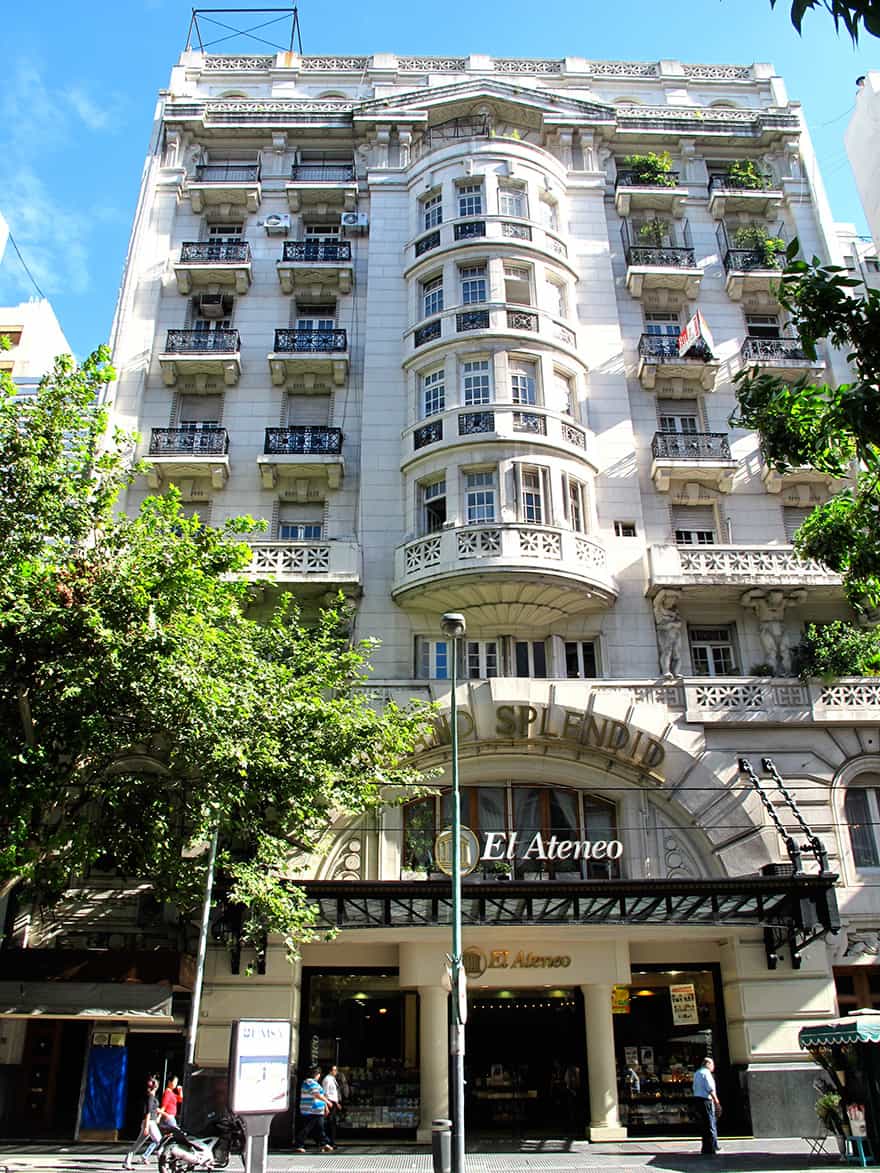 Please do share this stunning bookshop on Facebook, Twitter, Google Plus, and other social networking websites.

Share this content with friends by clicking above... Thank you so much.